15 Custom Lightroom Presets
After
Before
Gotham
The mighty metropolis of Gotham features hints of neon orange, deep reds, slate grays and dark undertones. On the flipside, it also includes subtle hints of fun, playful bright colors, because in the end— why so serious?!
After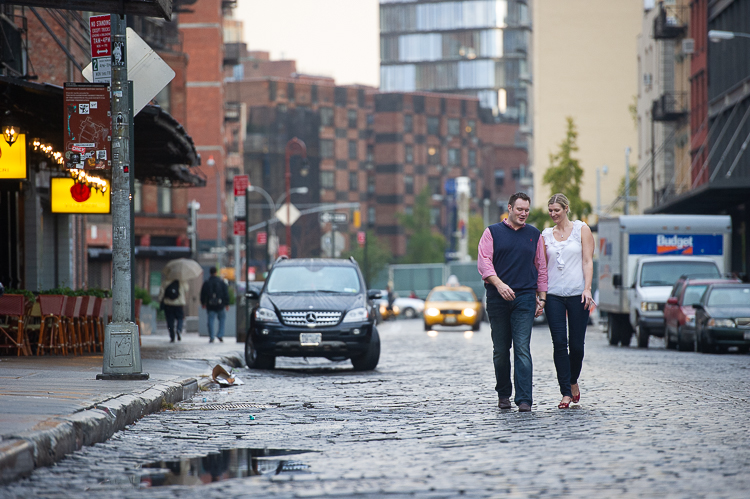 Before
Capone
The roaring twenties were just as colorful as this muted preset. Besides skin tones, Capone will rip the color right out of your image, for a nice desaturated modern finish.
After
Before
5th Element
Grab your multipass and become the 5th Element with this earthy preset! With a mix of deep forest greens and Egyptian tones, this preset will work wonders on both portraits and landscapes!
After
Before
Mount Airy
Desaturating and brightening greens along with a high-key finish, this light & airy preset is so powerful, we decided to coin it Mount Airy!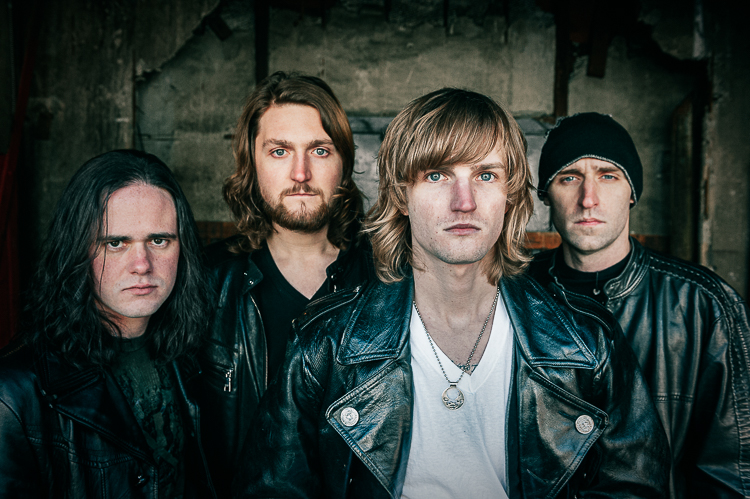 After
Before
November Rain
This dark and moody preset will turn any happy image into an angsty teenager at a high school Prom. November Rain will fill your image with cold tones accompanied with dark green and teal split toning.
After
Before
Almost Famous
Transform into the calm, cool, collective Lester Bangs with this film-like blown-out preset and become Almost Famous. Matted blacks and deep grain will turn your digital image into film, and you into a Golden God!
After
Before
Prestige Worldwide
Sail around the world and go port to port with Prestige Worldwide. Perfecting your image with a single click, this preset is perfect for those that want to achieve a proper, vibrant edit!
After
Before
Eckert
We named this preset after Stephen Eckert, who created these presets—this one was his favorite. Enough said.
After
Before
Winnebago
Start the engine and head into a world of deep browns and blue accents with Winnebago! This preset is sure to turn any photo into a rustic, vintage image.
After
Before
MDMA
Bust out your neon attire and glow sticks and get ready to party with MDMA! This preset blasts your image with bursts of crazy colors from all parts of the rainbow, making you wish you were at the rave, and not editing your photos!
After
Before
Mentos
Fresh and full of life, Mentos softens and cleans up any image, turning it into a bright, light & beautiful photo!
After
Before
Zoolander
Zoolander will transform your image into a really, really, ridiculously good-looking photo! With blue-green and magenta undertones, it will make your image shine on the runway!
After
Before
Canadian Tuxedo
Dust off the denim jacket and wear it proudly after applying Canadian Tuxedo to your image. This preset is all a-boot cold tones, sending an avalanche of blue colors right at your photo!
After
Before
Walter White
Tread lightly with this preset folks. Walter White will take your plain-jane photo and cook it up into a science experiment filled with creamy whites and muted blacks.
After
Before
King Contrast
All hail the king! King Contrast will turn your flat RAW file into an all-mighty extra crispy image. The beauty of this powerful preset is that it will punch your photo with contrast, but will also play nice on skintones!
Frequently Asked Questions
Q: What if I want to adjust the intensity of a preset?
A: In the top left-hand corner of the Develop module, there is a new "Amount" slider that you can slide to adjust the overall intensity of the preset. You can also go in and adjust each individual slider on the right-hand of the screen. This option is recommended for advanced users.
Q: Can I combine Adaptive Presets with standard presets
A: Yes, you can apply a standard preset and then apply the Adaptive preset on top of it. It's recommended to apply the standard preset first, and not the other way around.
Q: How do I adjust Adaptive Presets?
A: There are two ways to adjust the Adaptive Presets: You can either use the slider in the top left-hand corner of the Develop module to adjust the overall intensity of the preset, or you can adjust the individual masks by selecting the masking option (circle) at the top of the Basic adjustment panel on the right-hand side. Here you can turn off and on and tweak each individual mask.
Q: Will these presets work in Capture One?
A: No, these presets are specifically designed to only work in the Adobe suite of photo applications including Lightroom Classic, Lightroom, Photoshop and Adobe Camera Raw.
Q: I bought the preset pack but don't see an email to download.
A: Please check the spam or promotion folder of your inbox. Allow 1-3 minutes for digital delivery.
Q: How do I install the presets into Lightroom?
A: The latest update to Lightroom Classic and Lightroom CC made it very easy to install presets. Click the "+" button that's next to the presets folder in Lightroom. Next, find the zip file that includes the presets either on your desktop or in your "Downloads" folder and select it. Once installed, head on over to the "Develop" module and simply click the preset you would like to apply to your image and voila.
Q: Will these presets work on JPEG's?
A: Yes, these presets will work on JPEG's, however they were designed to specifically work with a RAW file format. If applying to a JPEG image, the photo may appear to look "overcooked" and you may need to adjust the preset accordingly.
Q: Can I download the presets on my smartphone / mobile browser?
A: In order to install the presets properly, you must download and install the presets on the desktop version of Lightroom CC and then sync them.
Q: Can I use your presets in Lightroom CC (mobile app) on my smartphone?
A: Yes, these presets will work on files taken with or stored on your smartphone. Note that they will work on JPEG's, but they were specifically designed to work best on RAW & DNG images. To sync the presets, you must have an Adobe CC subscription. You will need to import them into Lightroom CC and turn on syncing to sync them to your smartphone.
Q: Will my image look perfect in one click?
A: It's possible if your image is exposed perfectly that with one click it might look perfect. It's best to adjust your photo accordingly to achieve the ideal exposure and white balance before applying a preset since these presets are based on "perfect" exposures and white balances. Keep in mind the goal of these presets is to give you a great starting point with your editing.
Q: Will your presets work with every photo of mine?
A: Not every photo will look good with all presets. Some presets work really well with only minor tweaks needed, whereas other presets are designed for a specific tone, color or contrast, which means it may work for some, but not for others.
Q: How do I make sure I don't save over your presets.
A: Make sure you don't click "update with current settings". If you like your tweaks, you can simply click the "+" button next to presets and "create" a new one based on your adjustments. You can even combine presets if you like certain looks from one, but colors from another.
Q: Do I need to download the ZIP file to my computer first?
A: Yes, once you download the zip file to your computer you can then import the presets into Lightroom.
Q: Will this work on my standalone version of Lightroom Classic?
A: No, you need to be using Lightroom Classic CC (7.5 & up) in order to install these presets. The standalone desktop version of Lightroom Classic v6.0 will not work since the older version of Lightroom uses a different file format for presets.
Q: What programs support these presets?
A: These presets were designed specifically for Lightroom Classic CC and Lightroom CC, but can also be installed in Photoshop CC and Adobe Camera RAW.
Q: Can I return the presets after purchasing them
A: The presets are non-refundable unless there are valid reasons. For example "I bought them twice by accident".