14 Custom Lightroom Presets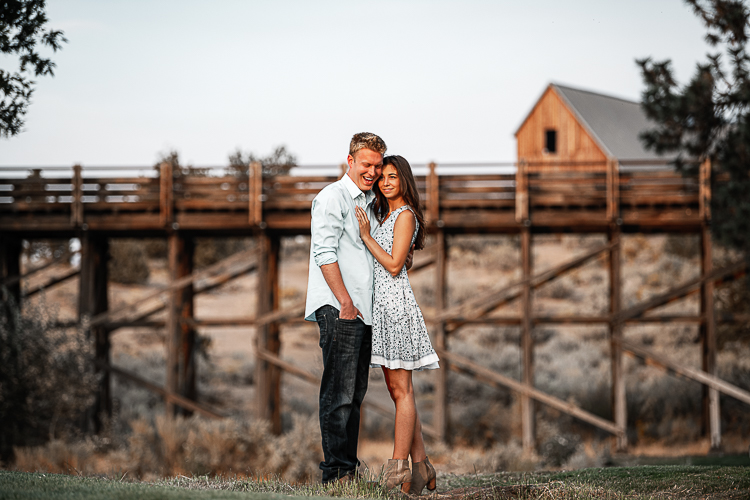 After
Before
Coppertone
Grab your sunscreen because it's going to be a scorcher with this preset! Just like a bright day out in the sun, Coppertone transforms your image into a desaturated suntan look! Get rid of the spray-tan and go apply some sunscreen to your subjects with this natural-looking "tan"!
After
Before
Brooklyn
Get ready for a night out in Brooklyn with this perfect street photography preset! With subtle hints of blues and greens topped off with a muted look, this preset will make your cityscapes shine!
After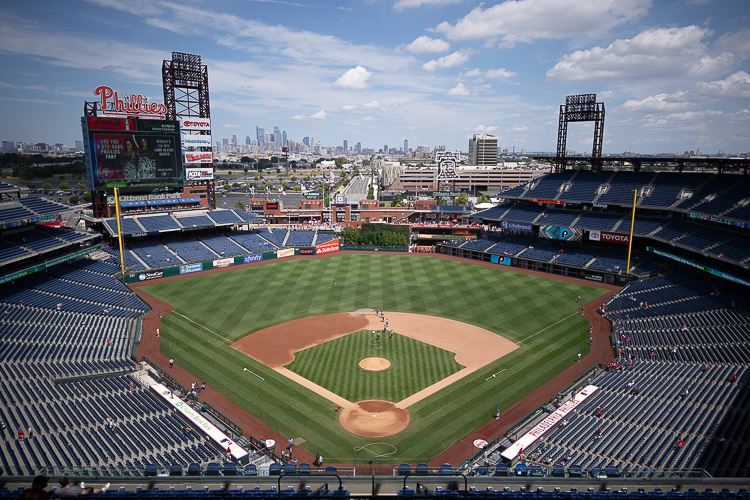 Before
Kaleidoscope
It's time to transform your photograph into a collage of colors with this vibrant preset! Kaleidoscope is guaranteed to saturate your image with the brightest of colors!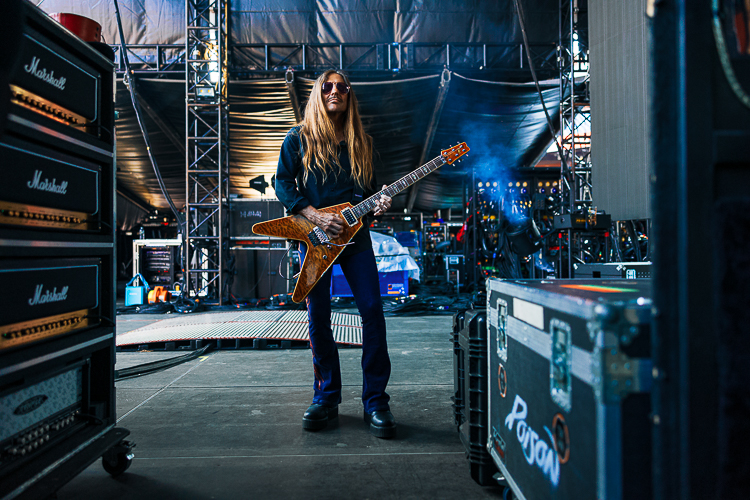 After
Before
Blues Clues
"We can do anything that we want to do" with Blues Clues! This icy preset will cast a cool hue across the image while enhancing the blues!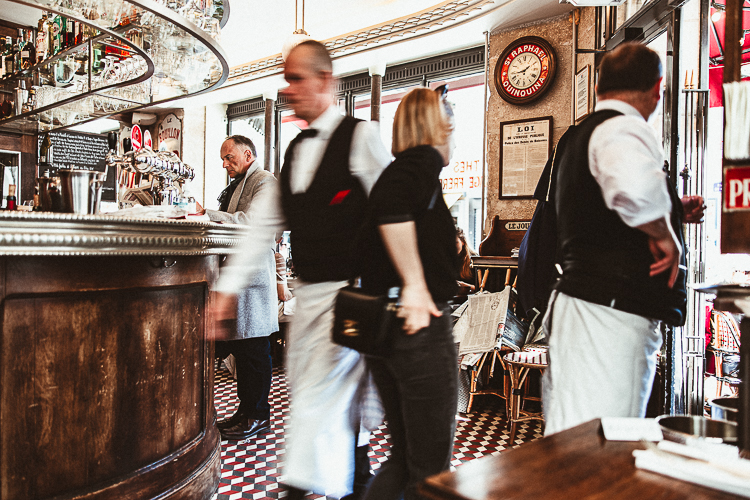 After
Before
C-41
Time to open up the film processor and start developing your C-41 "film"! This grainy preset will convert your photograph into a nostalgic "digital negative," muting the blacks and colors while adding a fine grit to it. Like the look but not a fan of the noise? No problem! We also included a "no grain" version for you!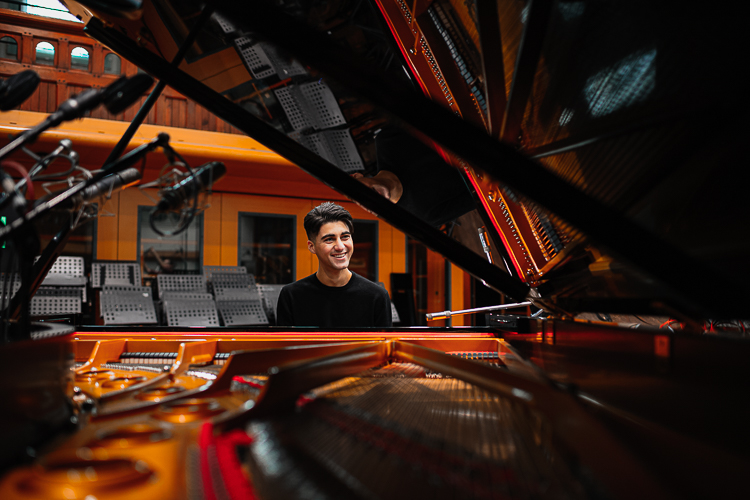 After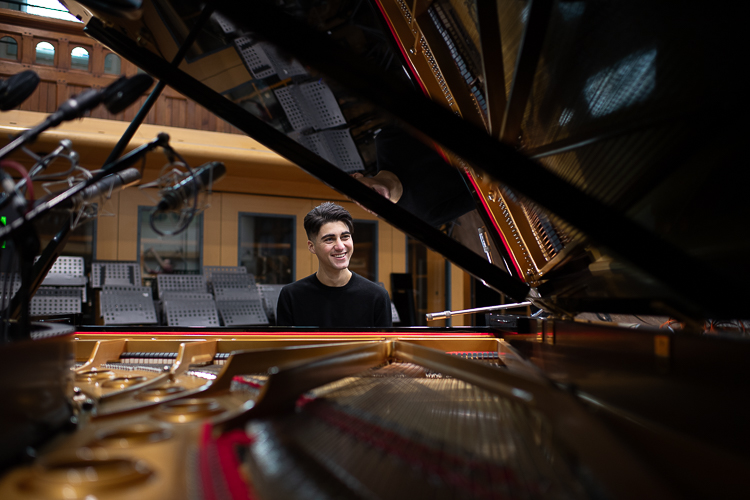 Before
Hi-C
Time to travel back to childhood with your favorite juice-like beverage, Hi-C! Pop the straw in your favorite juicebox beverage to get a "lavaburst" of orange and yellow tones! This preset is bound to quench your thirst of warm colors!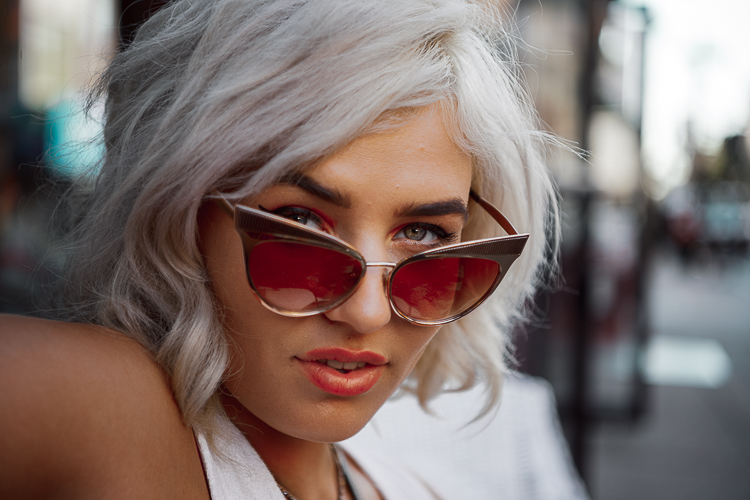 After
Before
Wet Hot American Summer
Let's head to camp with Wet Hot American Summer! This magenta & teal-tinted preset will reshape your photograph and get it ready for Summer!
After
Before
Salt Water Taffy
Nothing like a nice walk on the boardwalk with some Salt Water Taffy down the "shore" as we like to call it here in the Northeast. Enjoy this matted preset with a golden teal finish, a perfect way to end the day in OC!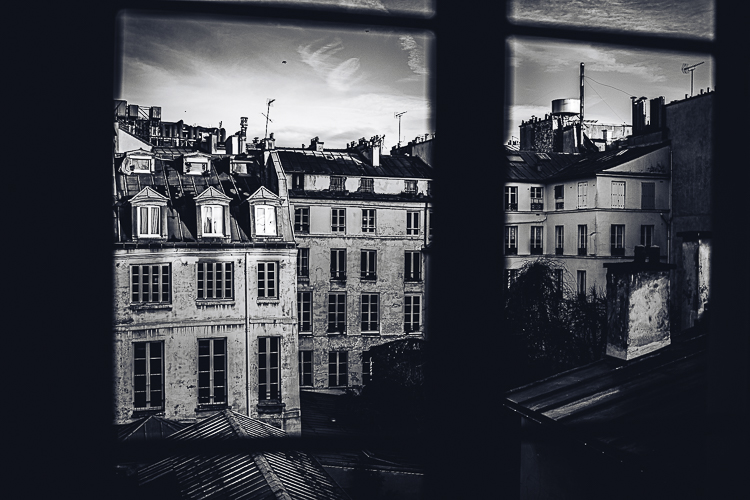 After
Before
Delorean
Time to hit 88 MPH and travel back in time in the Delorean! This preset will alter any color photograph into a "B&W" image with a deep metallic silver finish!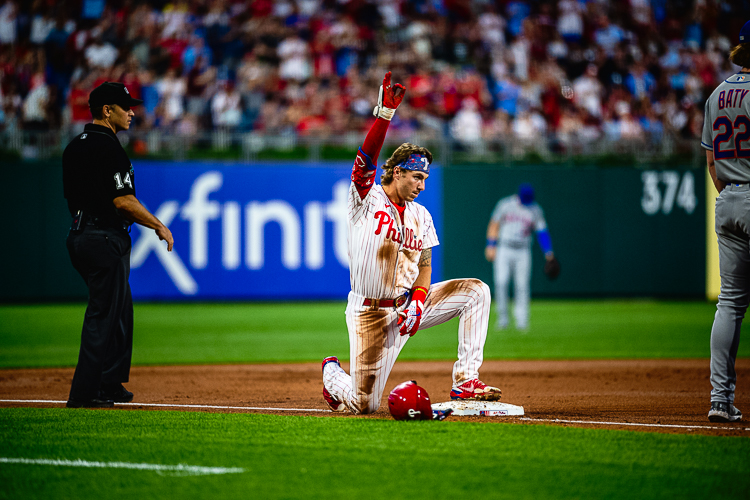 After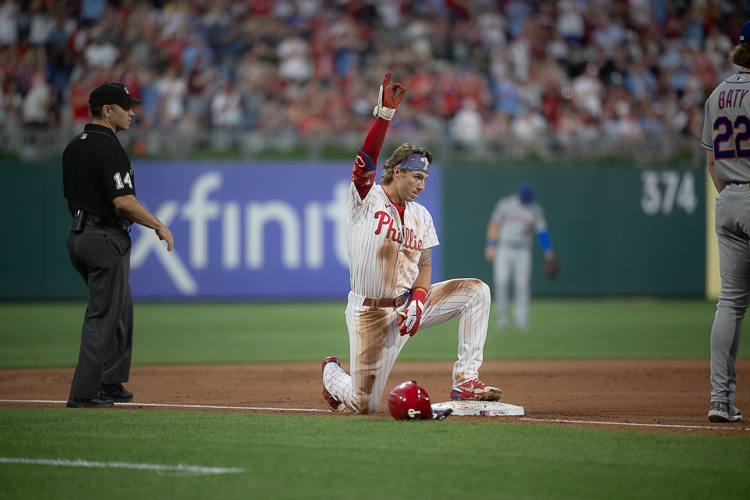 Before
THICCC
Need to introduce some BOLD contrast to your flat image? Thicken up your photograph with one of our favorites from FroPack4, THICCC! Yes, that's with three "C's"…
After
Before
Mel Brooks
Grab your saddle and head on down to the ranch with Mel Brooks! This preset is all about the skin, transforming your subject's pigment into a leathered rustic tan!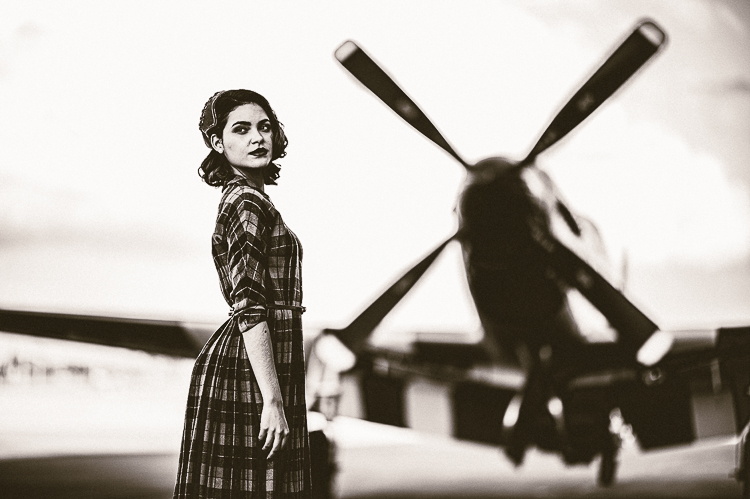 After
Before
Tintype
Let's head back to the late 1800's with our camera and "tin" in our latest vintage preset, Tintype! Melting a sepia tone finish with a bronzer, this new preset will take your subject back to the Victorian era!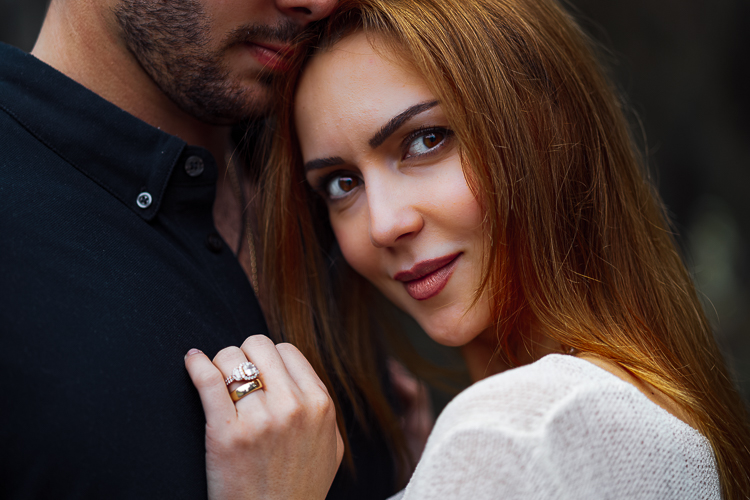 After
Before
Face Enhance (Adaptive Preset)
Get rid of your manual adjustment brush and let our brand new Adaptive Preset handle the work for you! Face Enhance will do just as the name suggests: clean up the face by softening the skin, brightening up the eyes, adding texture to the lips and hair and much more! We also added a "Full Body" version for those loose portraits along with an "Eye Enhance" edition if you're just looking for a pop to the eyes!
After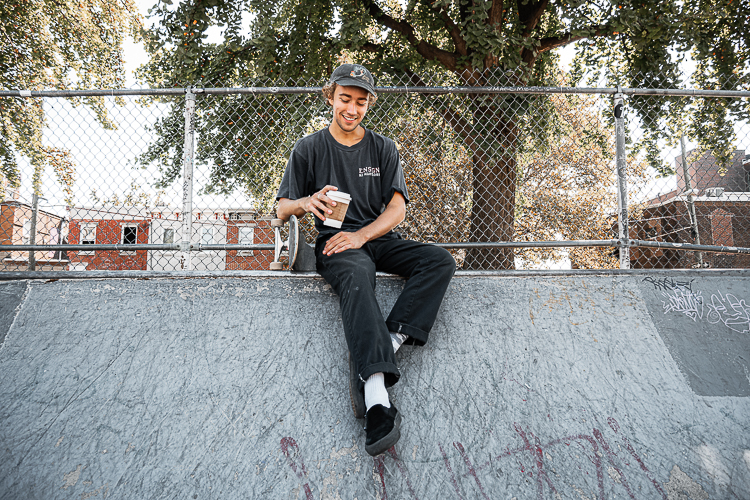 Before
Background Blur (Adaptive Preset)
Stuck with a slow lens or small sensor and wish you had more "depth" in your images? This new Adaptive Preset appropriately called Background Blur, will turn any busy background into a clean blur! Too much or too little blur? No problem! Simply use the preset slider in the top left of Lightroom Classic to adjust the overall amount of blur!
Frequently Asked Questions
Q: What if I want to adjust the intensity of a preset?
A: In the top left-hand corner of the Develop module, there is a new "Amount" slider that you can slide to adjust the overall intensity of the preset. You can also go in and adjust each individual slider on the right-hand of the screen. This option is recommended for advanced users.
Q: Can I combine Adaptive Presets with standard presets?
A: Yes, you can apply a standard preset and then apply the Adaptive preset on top of it. It's recommended to apply the standard preset first, and not the other way around.
Q: How do I adjust Adaptive Presets?
A: There are two ways to adjust the Adaptive Presets: You can either use the slider in the top left-hand corner of the Develop module to adjust the overall intensity of the preset, or you can adjust the individual masks by selecting the masking option (circle) at the top of the Basic adjustment panel on the right-hand side. Here you can turn off and on and tweak each individual mask.
Q: Will these presets work in Capture One?
A: No, these presets are specifically designed to only work in the Adobe suite of photo applications including Lightroom Classic, Lightroom, Photoshop and Adobe Camera Raw.
Q: I bought the preset pack but don't see an email to download.
A: Please check the spam or promotion folder of your inbox. Allow 1-3 minutes for digital delivery.
Q: How do I install the presets into Lightroom?
A: The latest update to Lightroom Classic and Lightroom CC made it very easy to install presets. Click the "+" button that's next to the presets folder in Lightroom. Next, find the zip file that includes the presets either on your desktop or in your "Downloads" folder and select it. Once installed, head on over to the "Develop" module and simply click the preset you would like to apply to your image and voila.
Q: Will these presets work on JPEG's?
A: Yes, these presets will work on JPEG's, however they were designed to specifically work with a RAW file format. If applying to a JPEG image, the photo may appear to look "overcooked" and you may need to adjust the preset accordingly.
Q: Can I download the presets on my smartphone / mobile browser?
A: In order to install the presets properly, you must download and install the presets on the desktop version of Lightroom CC and then sync them.
Q: Can I use your presets in Lightroom CC (mobile app) on my smartphone?
A: Yes, these presets will work on files taken with or stored on your smartphone. Note that they will work on JPEG's, but they were specifically designed to work best on RAW & DNG images. To sync the presets, you must have an Adobe CC subscription. You will need to import them into Lightroom CC and turn on syncing to sync them to your smartphone.
Q: Will my image look perfect in one click?
A: It's possible if your image is exposed perfectly that with one click it might look perfect. It's best to adjust your photo accordingly to achieve the ideal exposure and white balance before applying a preset since these presets are based on "perfect" exposures and white balances. Keep in mind the goal of these presets is to give you a great starting point with your editing.
Q: Will your presets work with every photo of mine?
A: Not every photo will look good with all presets. Some presets work really well with only minor tweaks needed, whereas other presets are designed for a specific tone, color or contrast, which means it may work for some, but not for others.
Q: How do I make sure I don't save over your presets.
A: Make sure you don't click "update with current settings". If you like your tweaks, you can simply click the "+" button next to presets and "create" a new one based on your adjustments. You can even combine presets if you like certain looks from one, but colors from another.
Q: Do I need to download the ZIP file to my computer first?
A: Yes, once you download the zip file to your computer you can then import the presets into Lightroom.
Q: Will this work on my standalone version of Lightroom Classic?
A: No, you need to be using Lightroom Classic CC (7.5 & up) in order to install these presets. The standalone desktop version of Lightroom Classic v6.0 will not work since the older version of Lightroom uses a different file format for presets.
Q: What programs support these presets?
A: These presets were designed specifically for Lightroom Classic CC and Lightroom CC, but can also be installed in Photoshop CC and Adobe Camera RAW.
Q: Can I return the presets after purchasing them
A: The presets are non-refundable unless there are valid reasons. For example "I bought them twice by accident".