»

Fro Knows Photo Blog

As many of you know I have stayed away from just about all mirrorless systems out there. Sure I have mentioned the Nikon ones but I have stayed away from the Sony, Canon, Samsung, Panasonic and Olympus offering.

That is all about to change with the first full frame mirrorless interchangeable lens cameras that SONY announced. These cameras are packed with professional options and ready to be added to a pros bag. You can find all the specs to the two cameras below.

The Sony A7 has a 24 megapixel Full Frame Sensor and will sell for $1,699.

The Sony A7r has a 36 megapixel Full Frame Sensor with no OLPC and will sell for $2,299.

For anyone with Sony A mount lenses you will need to pick up an adapter to use them on this camera.

Yes this is slightly expensive but for the same size as many Micro 4/3rd cameras you can have a FULL FRAME sensor that is bound to be pretty amazing.

On the next RAWtalk Episode #57 I am going to discuss if this signals the death of the Micro 4/3rds camera.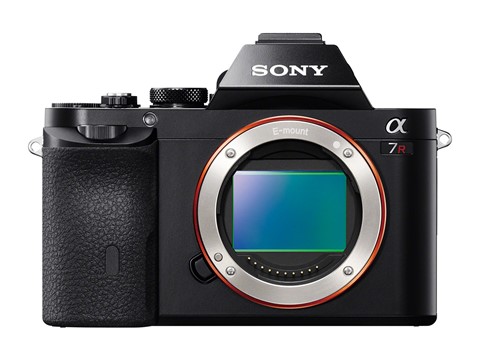 (more…)