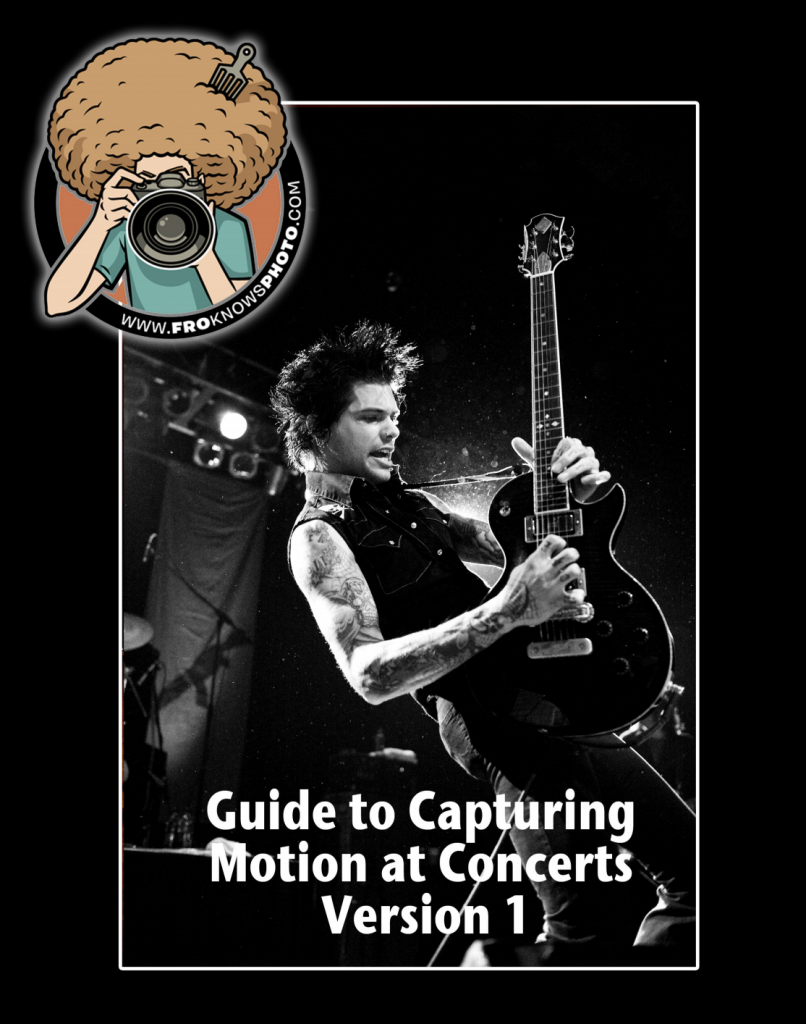 Click here to download your free guide to capturing motion!
I wanted to personally welcome you to FroKnowsPhoto.com.
If you have any questions feel free to use the contact the FRO box above.. Be sure to "Like" FroKnowsPhoto and I shoot RAW on Facebook as its a great way to interact and stay on top of new information.
Thanks for joining.
Your ebook will be sent instantly as soon as you confirm your e mail address. If you do not receive the ebook e mail please check your spam filter before e mailing.