Which photo will WIN the Photo of the Month
This month I decided to select from your best shots. I narrowed down from 63 pages of images to 34 shots. In the video you will see that I showcase all of them as either honorable mentions or critiques. From those images I selected my top 10 which you can vote for your favorite down below.
Who will you vote for, who will win the PRIZE and the title of Photo of the month. You have until October 31st at 11:59.59 to cast your vote.
Akuk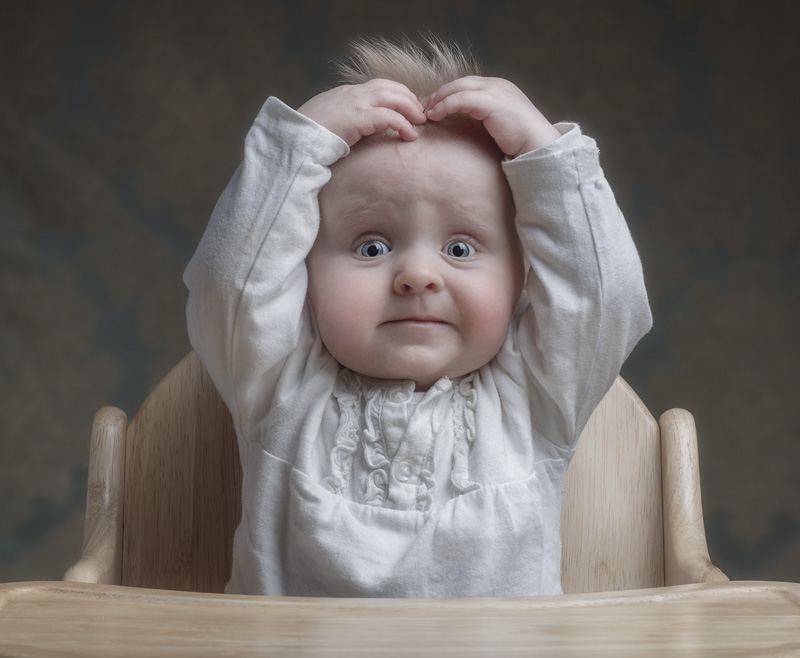 Bakkalicious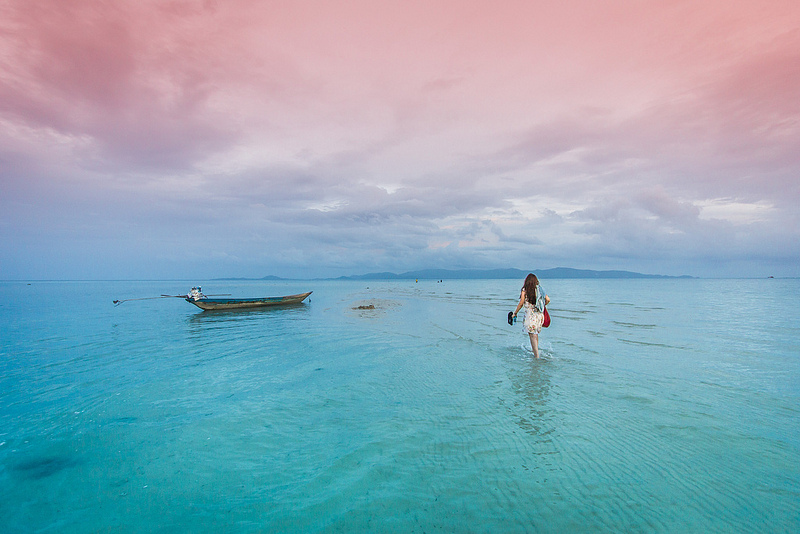 Deadlie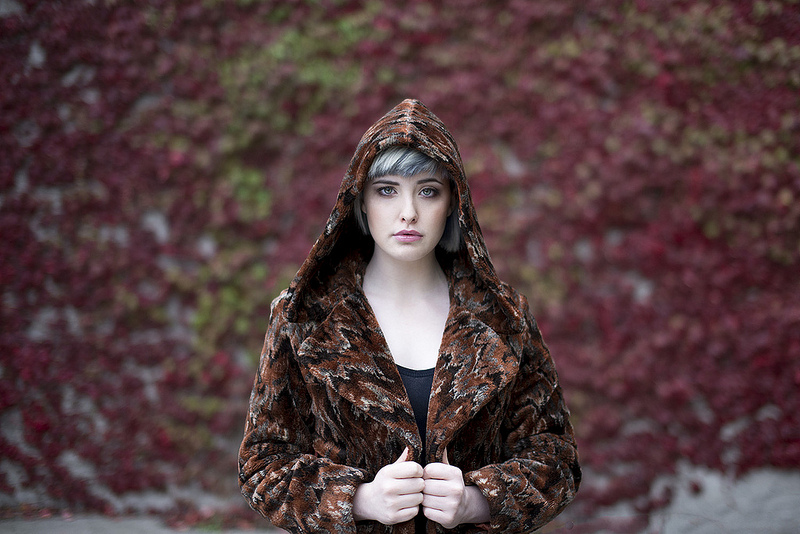 gatiodaniel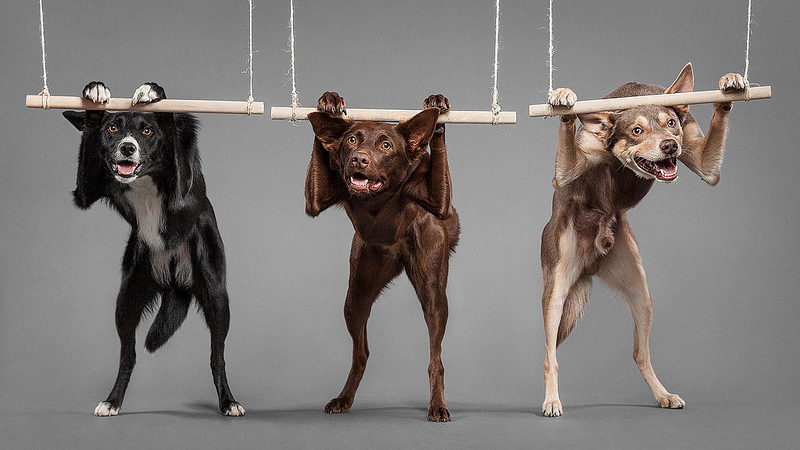 johnl151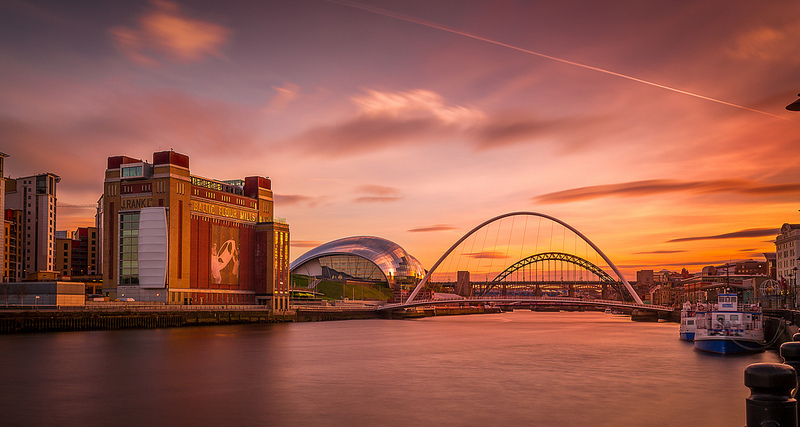 kojack_0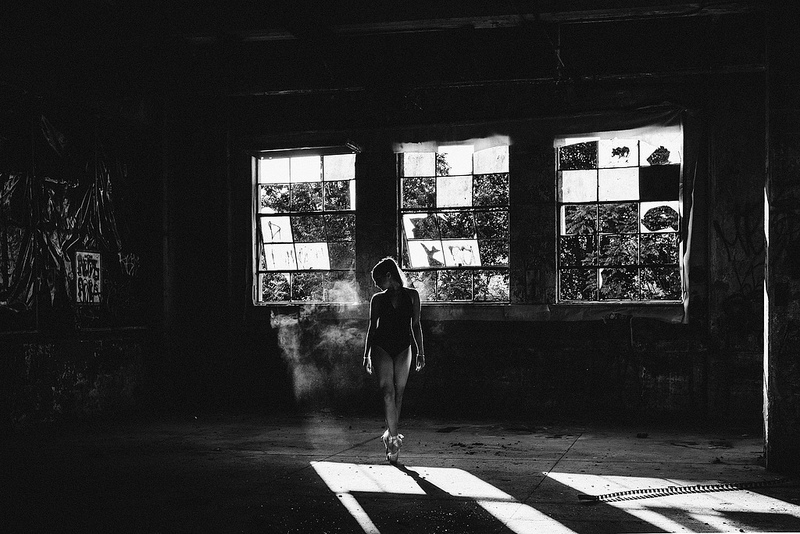 markomarko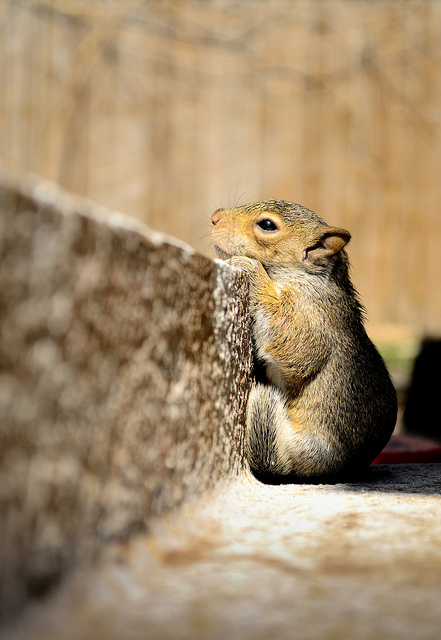 Persas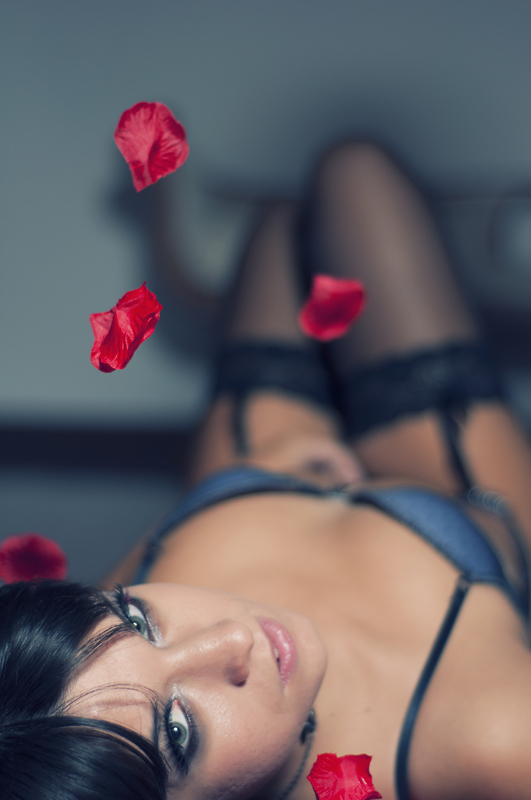 PetrusLPhoto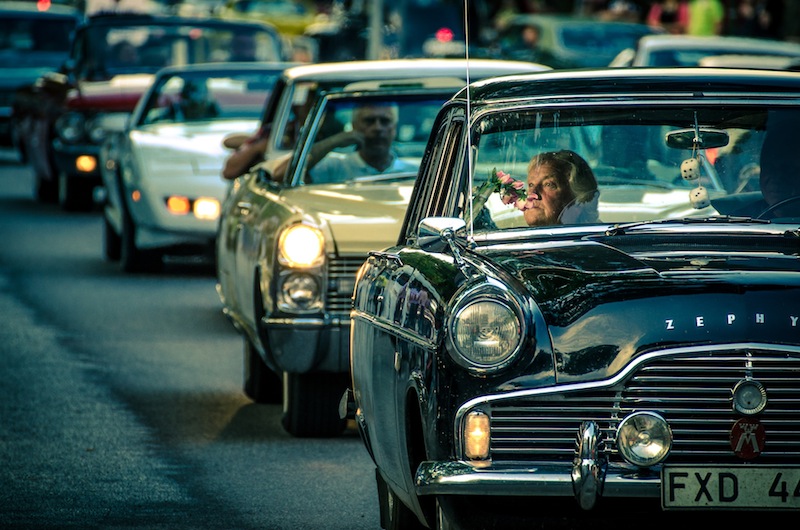 timmysmalls
[poll id="117″]