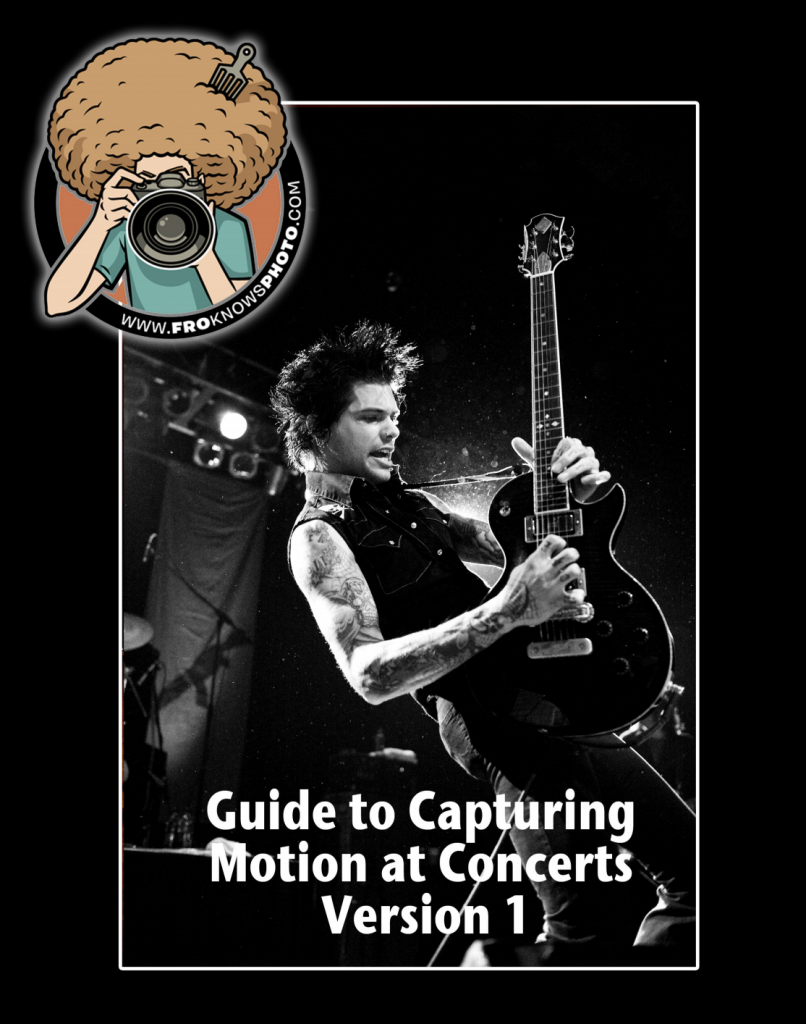 Click here to download your free guide to capturing motion!
I wanted to personally welcome you to FroKnowsPhoto.com.
Thanks for joining. If you are not SUBSCRIBED on YouTube please click here.
Your ebook will be sent instantly as soon as you confirm your e mail address. If you do not receive the ebook e mail please check your spam filter before e mailing.