GoPro Hero4 Session Preview
GoPro has just unleashed their first radicle new designed camera called the Hero4 Session. The sessions design makes this the lightest and smallest GoPro ever. It clocks in at 50% Smaller and 40% lighter all while not needing an extra underwater housing for going under water. It is shock proof and capable of going under water up to 33 feet.
The basic specs are an 8pm sensor that is capable of shooting 1440p 30, 1080p 60 and 720p 100 FPS. It has a button at the top that both turns it on and starts recoding with one press. If you hold the button in it activates a .5 second time-lapse photo mode. It has a small screen and I mean small screen and must be connected via WIFI and GoPro app in order to make changes. The final important spec of note is the built in battery. This means you can not take extra batteries with you and will get roughly 2 hours of record time before having to recharge.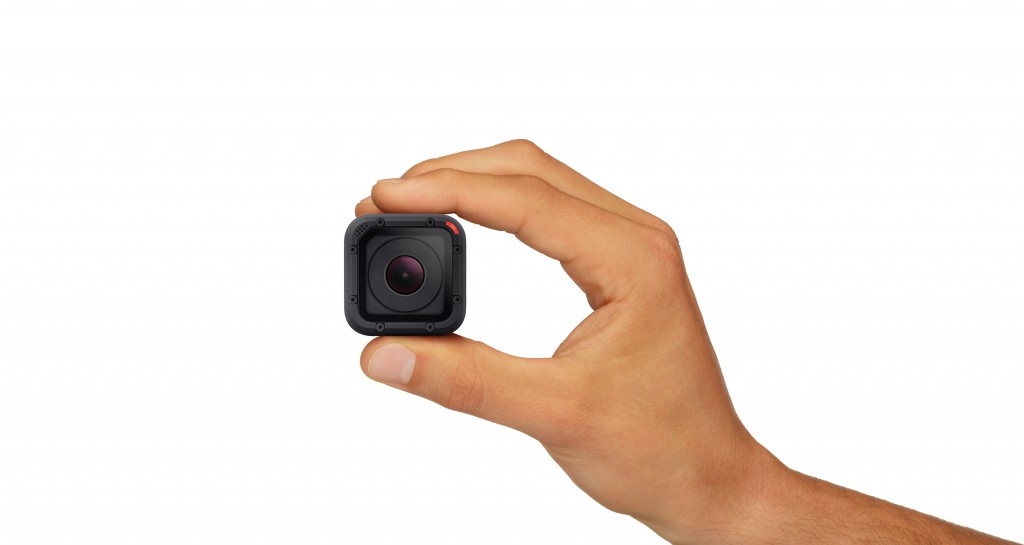 Oh yea, I can't forget the price, $399. If you are thinking that is the same price as the Hero4 Silver and only $100 bucks less than the Black edition you would be correct. This is an expensive piece of gear but you have to think about the change of technology to make it a reality. There are always trade offs and you have to decide if they are worth it to you.
Yes this is an enticing design and form factor change but the true test will be wether or not the quality is there compared to the larger Hero 4 Black and Silver editions. In a test done by WIRED magazine they put the Hero4 Silver against the new Hero4 Session and you could see a major difference in sharpness and color. My only question was wether or not they were shooting in ProTune on both cameras.
We shoot our GoPro's in protune all the time. It uses more memory but gives you something similar to a RAW file which is better for editing.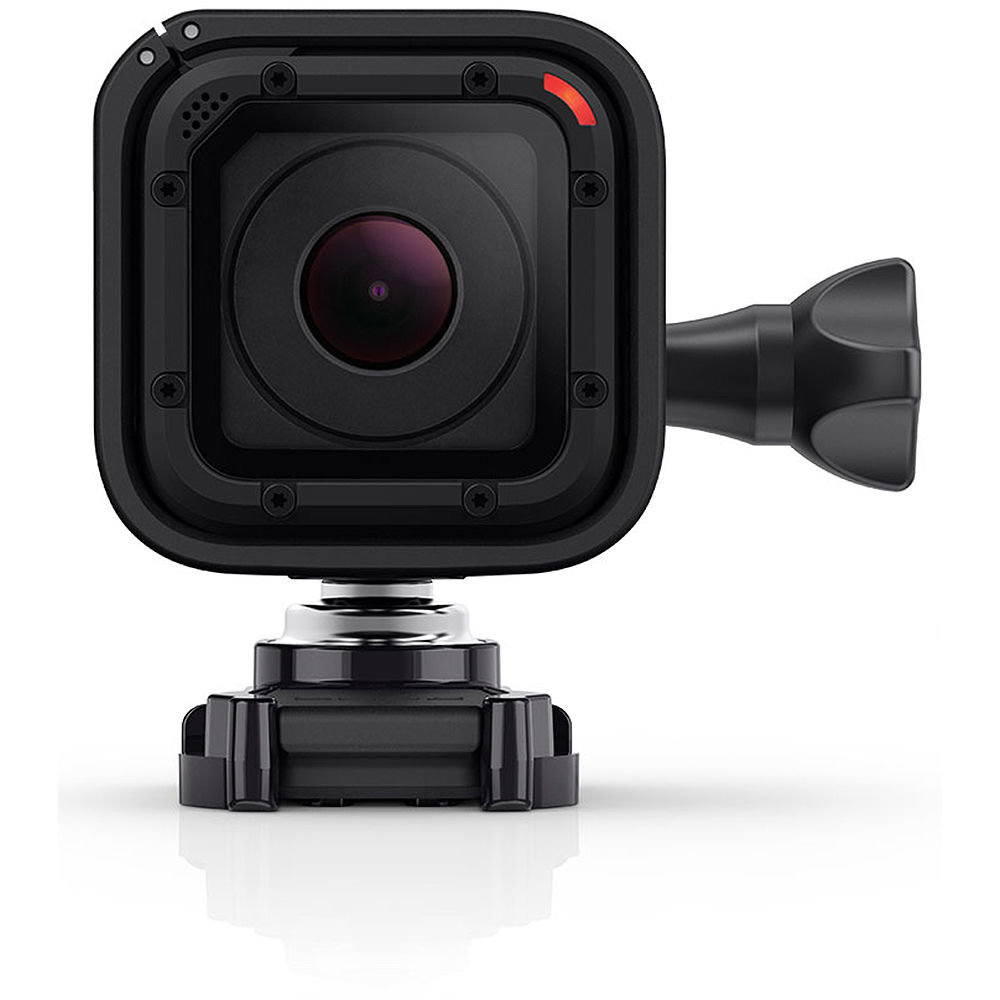 The size, form factor and ability to go underwater without any extra cases is definitely an enticing proposition. I can so so many uses for this if the quality is up to par. I would consider putting this in my hot shoe for almost any photo shoot I do. It would work great for traveling and placing in unique areas to get cool shots. But can I live with lesser quality or not having the ability to swap out batteries? Will I need to units to make sure I never run out of juice?
You have to decide if the quality difference is a worthy tradeoff in comparison to the size of previous GoPros. If the quality is close and the major tradeoff is worrying about the battery than I could see picking this up and using it quite often even at the price.
I will be picking one of these up to test and if you would like to order one you can do so right here on AMAZON.
WIRED Magazine Review.