Top 11 from the Photo of the Moth: August
****UPDATE****
Unfortunately we had to institute a revote as the leading photo was found to be taken 19 months ago thus making it ineligible.
Because of this I thought it would be best to disqualify that photo and hold a revote so everyone can VOTE for the new TOP 10.
I am very sorry that someone tried to take advantage of this contest and we hope this does not happen again.
Thank you very much for your understanding. You have until September 14th at 12 Noon to cast your NEW VOTE.
****UPDATE****
Anything but people was the theme and below are your Top 11 for this month. I decided that I would like to go back to selecting the top finalists but leaving it up to you to select the Photo of the Month.
It really is never easy make the selection down from so many images. I go thru every page and every photo which does take quite some time. This month along with the Top images there is a critique and honorable mention section.
Who will win, who will you VOTE for? Please cast your VOTE down below. You have until Sep 14th at 12 Noon to cast your vote.
avdbeken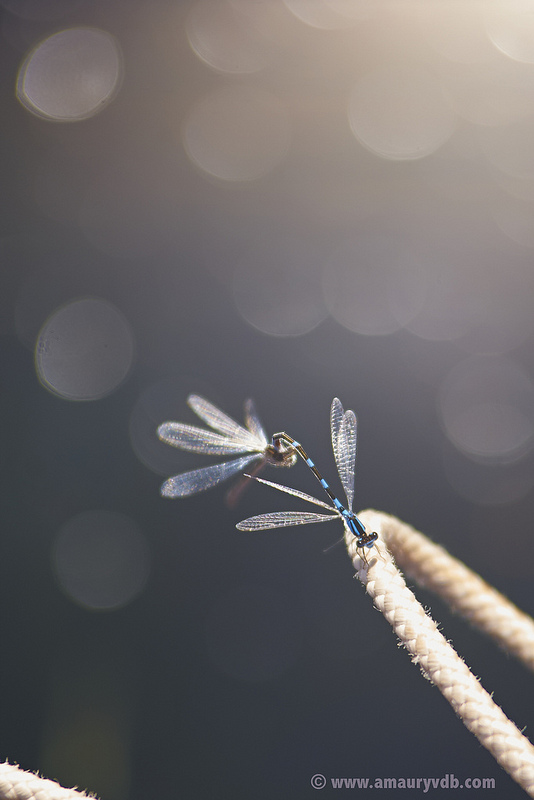 Davegar5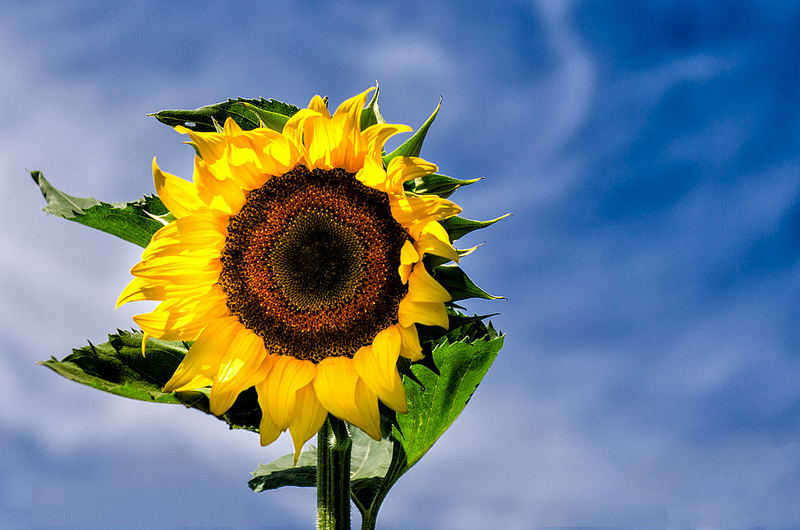 Dozar1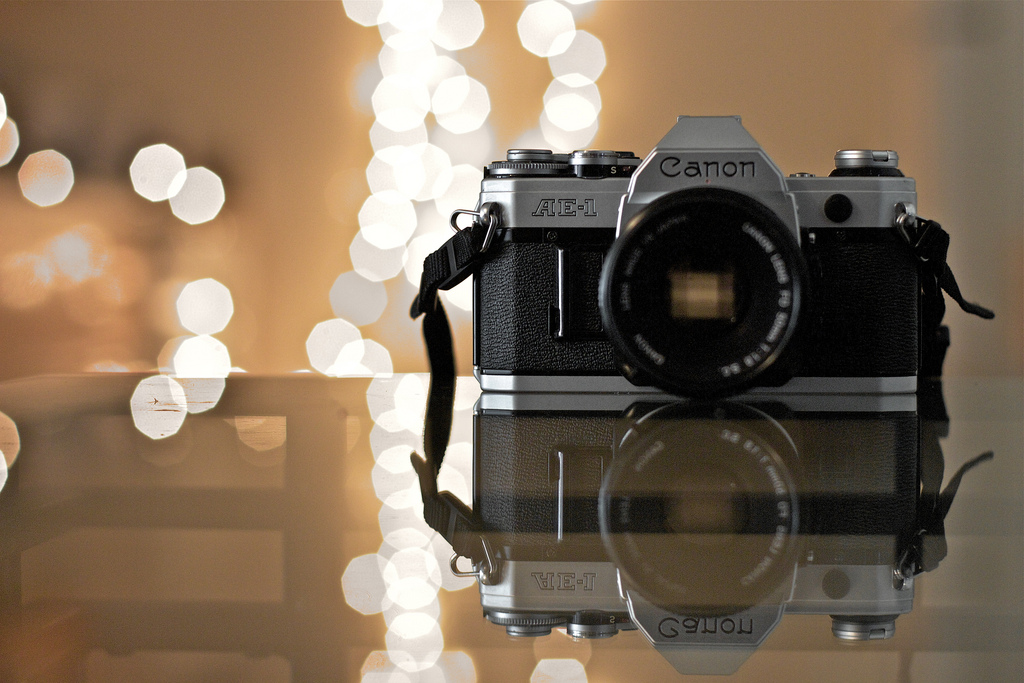 Johnny-7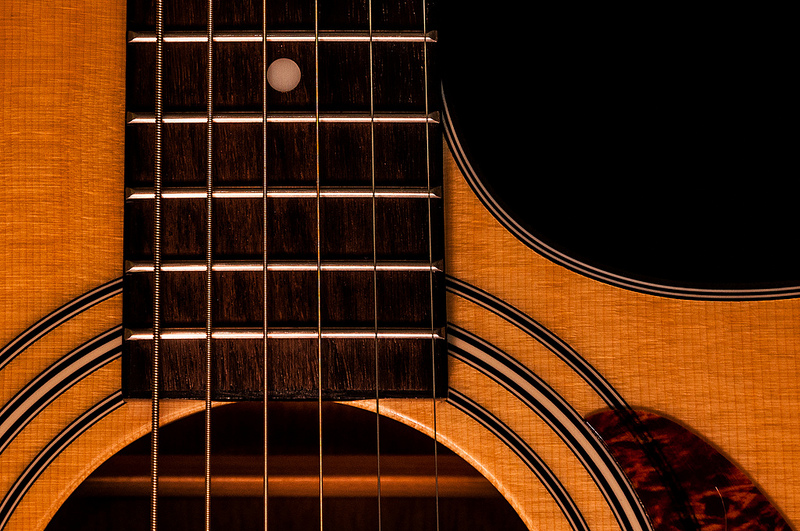 Jrlamephotos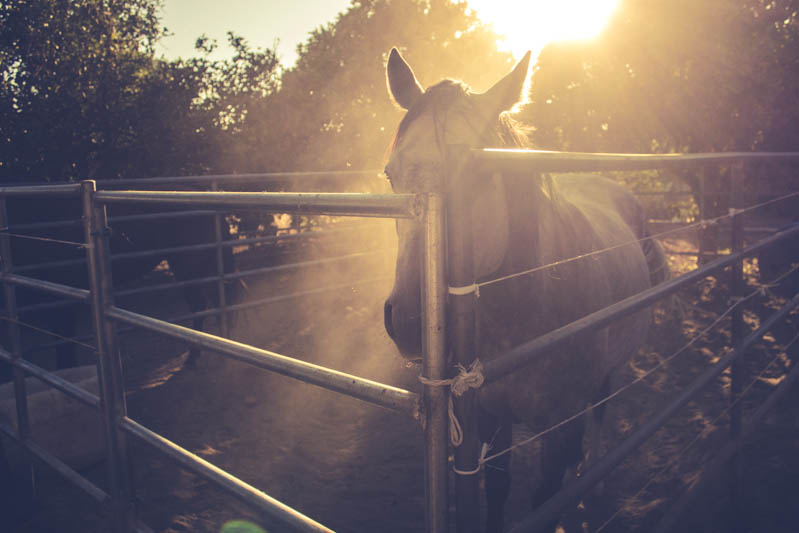 jzehren11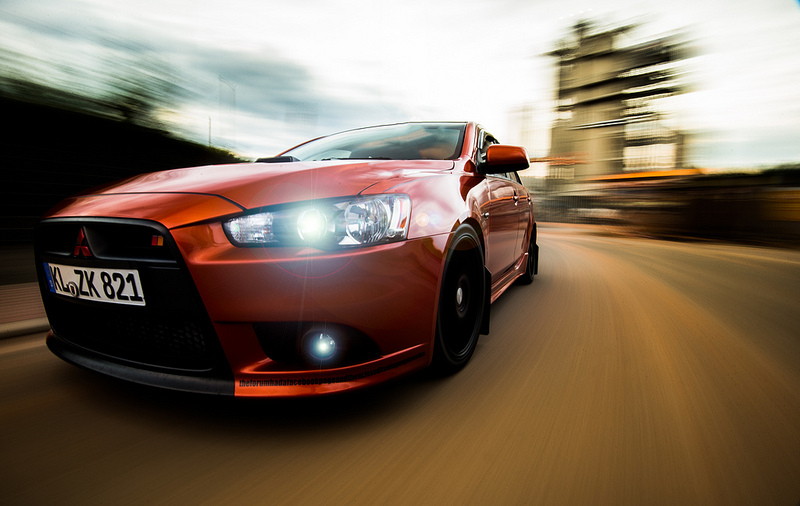 Karlsson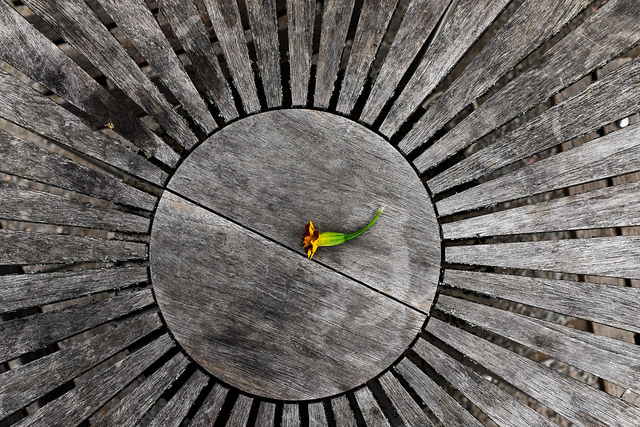 krojack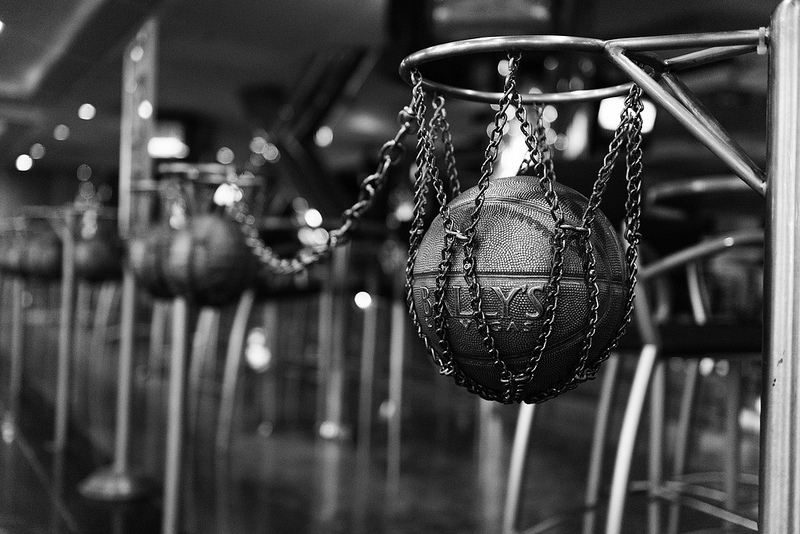 mattpayne11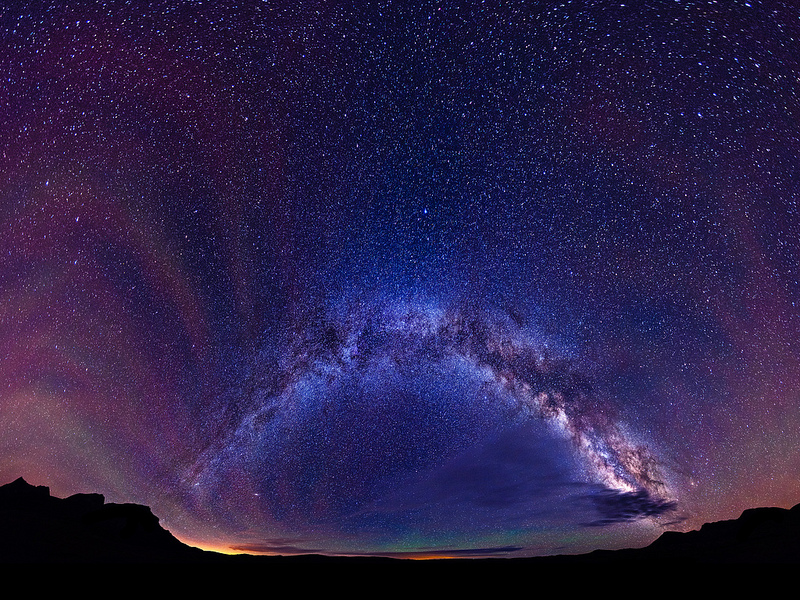 TimesaTickin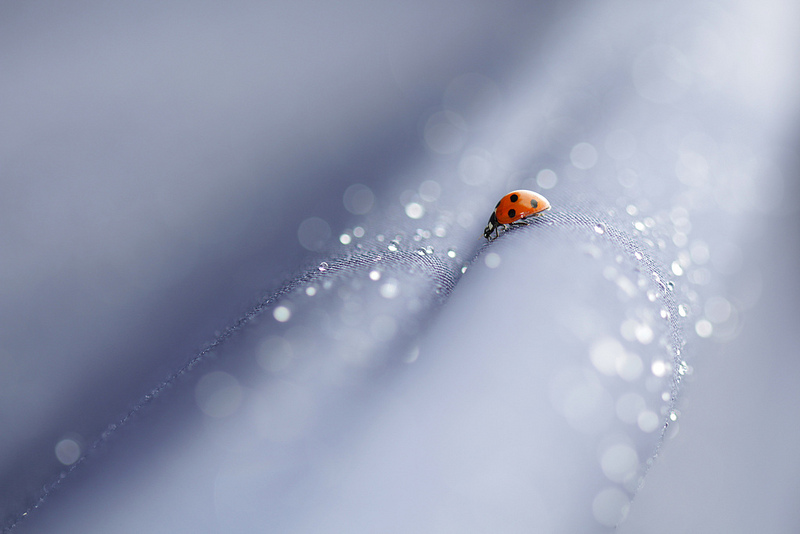 [poll id="116″]