Top 8 from The Photo of The Month "Vibrant Colors" Sponsored by Zacuto
It is time to get your VOTE on for the TOP 8 for the Photo of the Month Theme from July. Yes I had to skip the larger vote down and you can hear me discuss that in the video above.
I ended up selecting the Top 8 this month and the VOTE will be open until July 31st 2013 at 11:59 pm EST. At that point we will see who WINS the Zacuto Z-Finder PRO 3X which was given to us this month by our Sponsor Zacuto.
Good luck and be sure to let us know which image you VOTED for in the Facebook comment box below.
aathena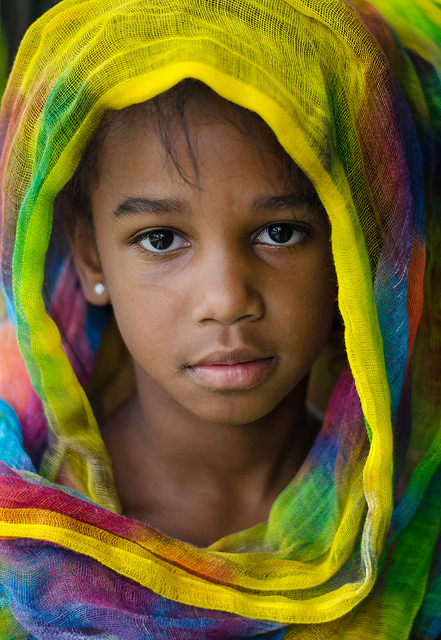 ahmetmikko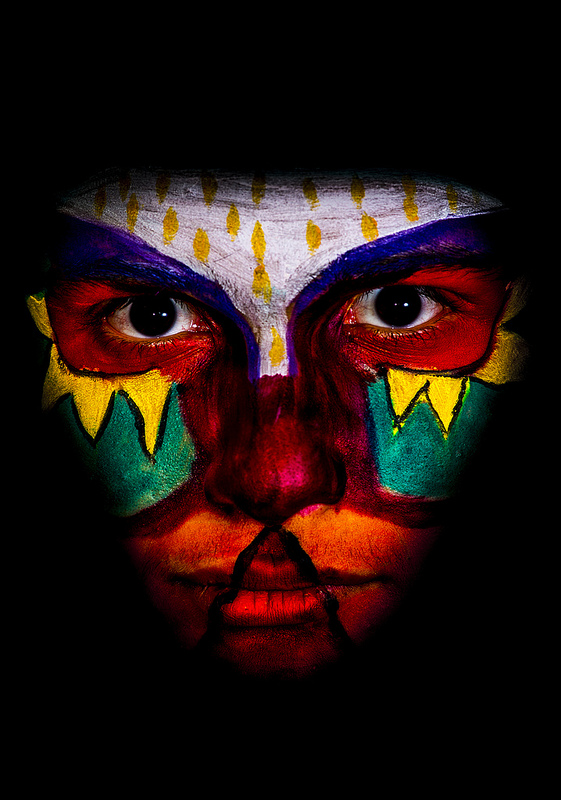 diesel666
Joris109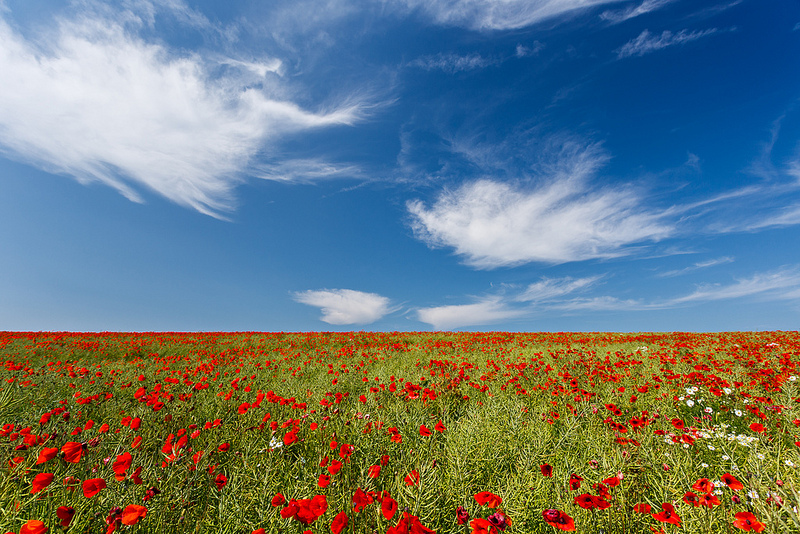 JVBPhotography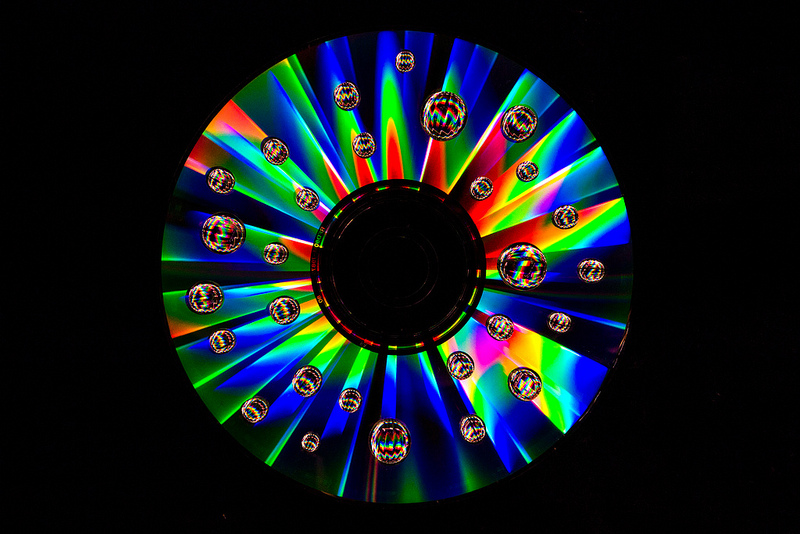 okjetam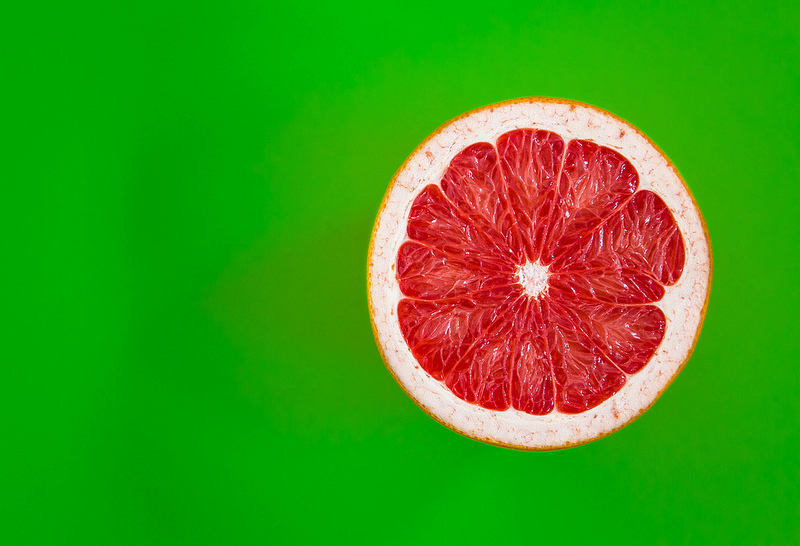 shuttergunn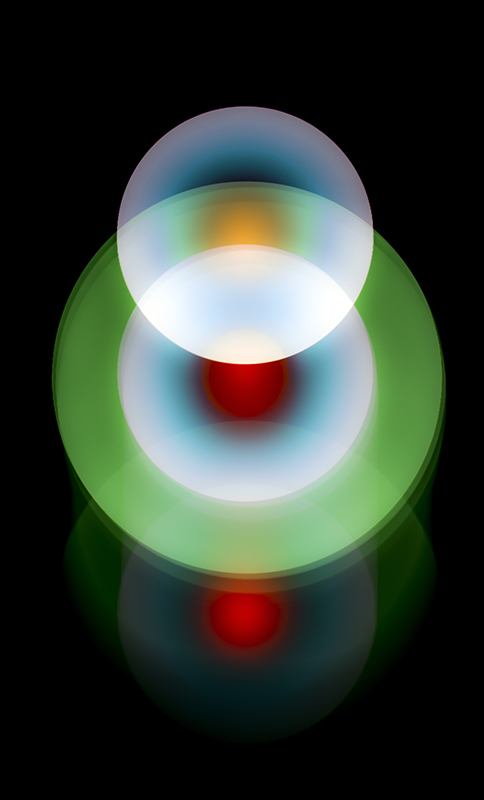 TypicalAffairs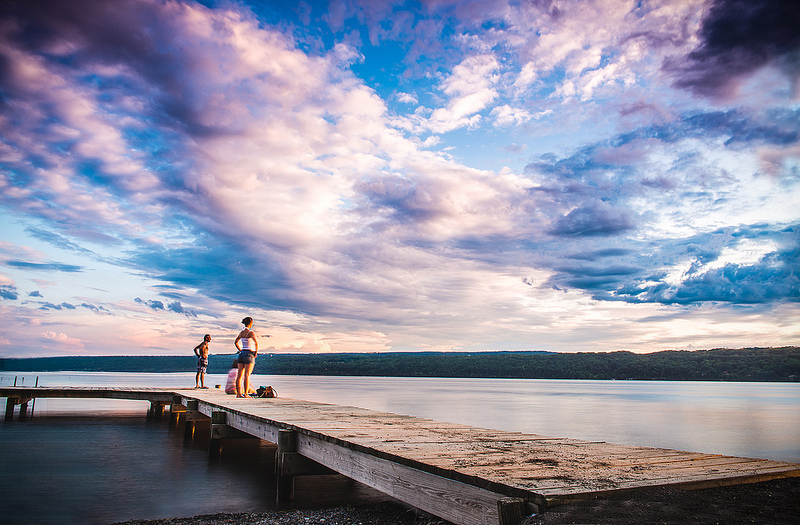 [poll id="114″]