David Bergman gets the ACCESS we all wish for: RAWtalk 113
Download this weeks RAWtalk as an MP3.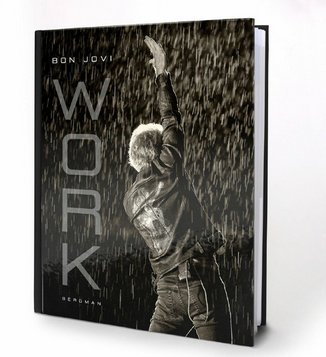 He has shot 13 Sports Illustrated covers, 11 Super Bowls, World Series's, Presidents and 200 shows in 30 countries with Jon Bon Jovi. David Bergman has earned the access he receives with amazing photos time and time again.
To purchase David Bergman's Bon Jovi "Work" click here
I had the chance to sit with David at the loft to discuss everything from what it's like to get an SI cover to flying in a private jet as Bon Jovi's tour photographer. That interview starts at 50:18 second and in my opinion is another fantastic discussion with an amazing photographer. His stories along with his advice are enjoyable and really worth a listen.
If you have been waiting to see who WON the Atomos Ninja Star contest you can see the 7 finalists right here: https://froknowsphoto.com/atomos-ninja-star-contest-finalists/
We discus our upcoming Vegas trip and if you are in Vegas and know of a location for a RAWtalk or work for Excalibur please e mail me at jared at froknowsphoto dot com.

Stephen hit's us with the weeks Photo News which you can find starting at 13:34
Finally we did something new this week with the Wheel Of FRO where I selected 12 names and placed them on the smaller wheel. I gave it a spin and the persons name it stopped on got to SPIN the BIG WHEEL!!!!
A big thank you goes out to Atomos because without them we wouldn't be able to record continuously with a DSLR that only lets us shoot 20 minutes at a time. Thank you to RODE, Squarespace, Allens Camera and everyone else who has a spot on the Wheel Of FRO.
Here's all of Stephen's photo news stories in detail:
New Websites Lets Photographers Rent Gear from Other Photographers
First up, there's a new website that is allowing photographers to safely rent out their own personal gear to other fellow photographers. Called ShareGrid, the site describes themselves as an "AirBnB for cameras." Now every rental is insured, and every renter is individually verified, just like any normal operating rental website. Here's how it works: after signing up, logging in and browsing for an item you need, you choose the dates you want to use it for. Then you'll select one of the options for insuring the rental including damage waiver for smaller protection, annual insurance, full security deposit, or your choice of 3rd party insurance. Now here's the caveat, the owner has to accept the rental. Once accepted, Sharegrid handles the payment. The service is still in its beta launch and is said to go public early next year, but you can reserve a spot for yourself now if you want. Make sure you have all your gear already on Lenstag before signing up! What do you think of this rental model? (via PP)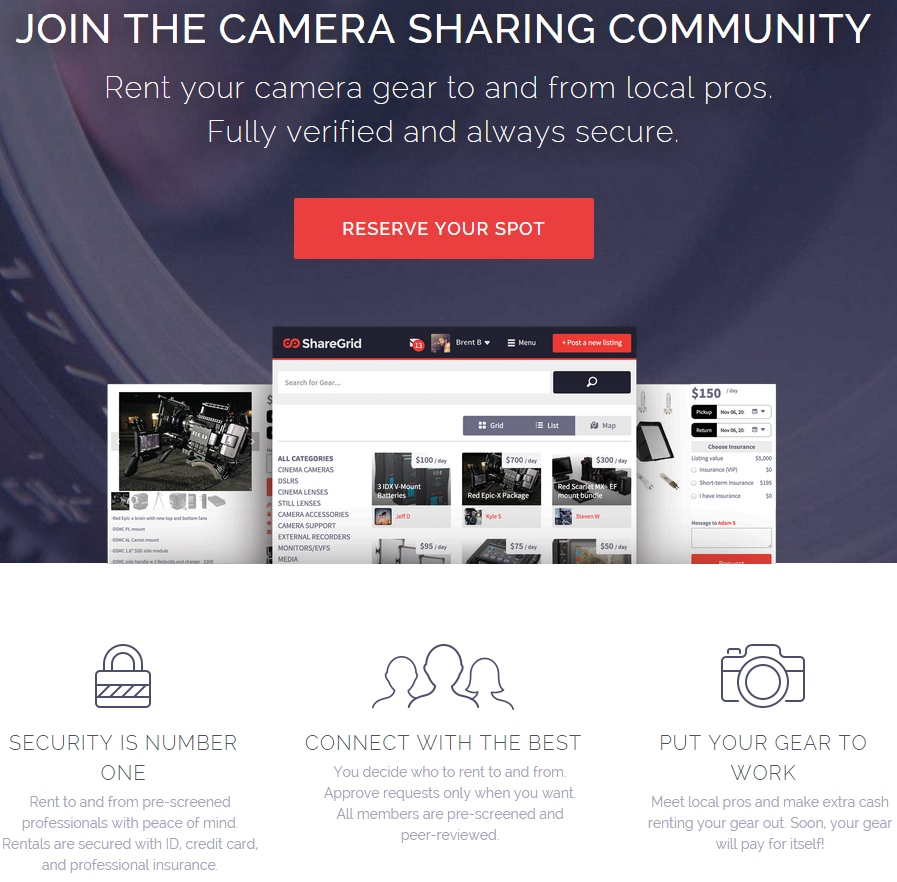 Collection of 3,000 Rare Rock & Roll Photographs Uncovered
A plethora of rare unpublished rock & roll photographs have made their way online from a photographer named PJ Plutzer. He has over 3,000 never-before-seen slides and negatives from the 70's and 80's that have sat in his closet for the past 30+ years. The photographs include classic images of The Rolling Stones, Led Zeppelin, The Who, Bob Dylan, Queen, Springsteen, Clapton, Bowie–the list goes on and on. He says there was no "three song" rule in effect just yet during that time. He also says he was free to run around the venue and shoot wherever he wanted for as long as he wanted to–wish we could still do that today! Apparently the Rock & Roll Hall of Fame has been contacted about these images too and have expressed interest in scanning a good amount of them! Click here to see some of the images over on PetaPixel.
Meet National Geographic's Photographic Engineer
There's a new behind-the-scenes mini-documentary about National Geographic's photographic engineer named Kenji Yamaguchi who fixes and modifies cameras in Nat Geo's basement for all of their photographers. How did he get the gig? Well, Nikon sent him over to Nat Geo 32 years ago to train the original technician, who he ended up replacing. His mission? To simply help the photographer accomplish their goal, no matter what kind of rig he has to build to get it done–we need one of these guys!
Hasselblad Offering Steep Discounts on H5D Cameras
Hasselblad is offering a major price cut on their H5D cameras, nearly selling them for half price! All this month the camera brand is offering huge discounts on their gear. Specifically, the H5D-40 is selling for about $10,000, where it normally goes for close to $19,000! Other steep discounts include $4K off the H5D-50, $6K off the H5D-60 and they're even offering a lot of their lenses for 20% off! So if you've always wanted to jump into digital medium format, now's the time… (via PR)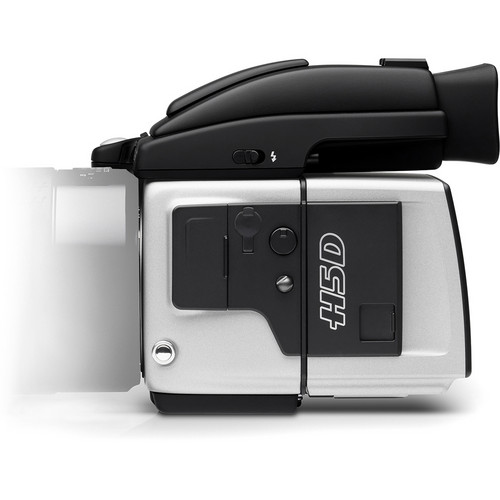 This is the Most Expensive Photo Ever Sold
Speaking of big money, a new print has allegedly earned the title of the most expensive photo ever sold! The image is called "Phantom" and features Arizona's Antelope Canyon shot in black & white. The price tag? It sold for a whopping $6.5 Million to a private collector. Also, the same buyer purchased two other photographs from that same photographer (who will remain unnamed) for $2.4 Million and $1.1 Million, giving the photographer four photos in the list of the 20 most expensive photos of all time; wow. The record was previously held by Andreas Gursky's "Rhein II", which sold for $4.3 Million back in 2011. If you had the money, would you pay that much for this image? (via PP)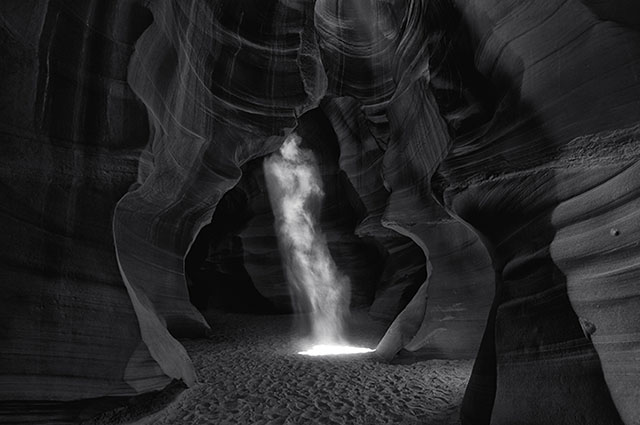 Flash Photography Can Save Your Child
A new poster ad showing up in UK doctor's offices and hospitals showcases how parents can check for eye cancer by simply using flash photography. Here's how it works, you actually want to see red eye, so turn any red eye reduction setting off on your camera. You then take the picture with flash firing into your child's eye. Now if the red glow is missing in only one eye or if the glow is white, that could be an indication of retinoblastoma (so basically if the red eye is white eye). The ad is also interactive, as it encourages parents to actually snap a photo of the physical poster ad with flash enabled on their camera. The resulting photo actually shows one of the symptoms of retinoblastoma: a bright white pupil instead of "red eye". They did this by using a reflective ink on the poster. Fun fact: all of the kids featured in the ad campaign are actual survivors too! (via CC)
SSD's Will Last 1,000 Years+
The Tech Report is reporting that SSD's will last a 1000 years by performing various tests on several solid state drives. To test this out, they constantly copied 10GB files onto the drives for several days. Most of the drives failed around the petabyte mark (1000 terabytes) however two kept going after the TWO petabyte mark. The two that lived on were the Samsung 840 Pro and Kingston HyperX 3K. The thousand years claim is gathered from the assumption that a typical user will maybe write a couple terabytes of data per year on their SSD, which is certainly logical. Interesting tidbit is that most of the drives lived well beyond their specified limits too. Now the question is, will the actual physical drive itself survive that long? I would think it would deteriorate after a few centuries… (via Engadget)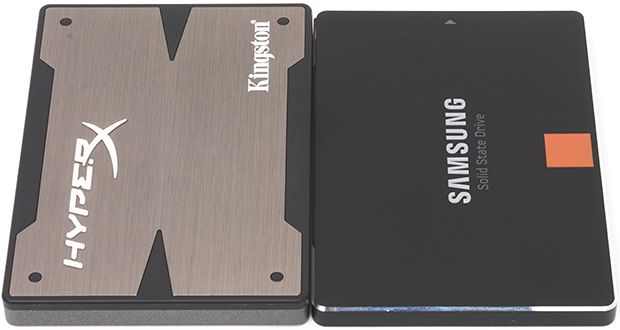 Photographer Photographs Motorcyclist By Following him on Rollerblades
This is badass, a photographer named Matthew Jones photographed a motorcyclist by literally hanging on the back of the bike, following with a pair of oiled-up rollerblades. He used an older Canon 5D Mark II which he says was his safe choice in case he dropped it or something. There's a behind-the-scenes video of the shoot which you can view below. He's not going just 10 mph either, he's easily pushing 30-40 mph! The resulting images are pretty solid too! (via FS)
Polaroid Finally Announces Socialmatic Release Date
Polaroid has finally announced an official release date for their Instagram lookalike Socialmatic camera which has been teased for years. In two weeks, on Jan 1, the square camera will officially go up for sale for $300. The final specs for the camera, which have been updated over the years, include a 14MP sensor on the main camera with a 2MP front-facing camera for those selfies, 4GB of internal memory, which is expandable up to 32GB, a 4.5-inch LCD touchscreen, rechargeable battery, built-in GPS, WiFi and bluetooth for social sharing. It'll run an Android OS too so you'll be able to browse the web and download custom apps onto the new camera. The built-in printer will use Polaroid's ZINK technology (Zero Ink). Is this something you're interested in? (via SLRL)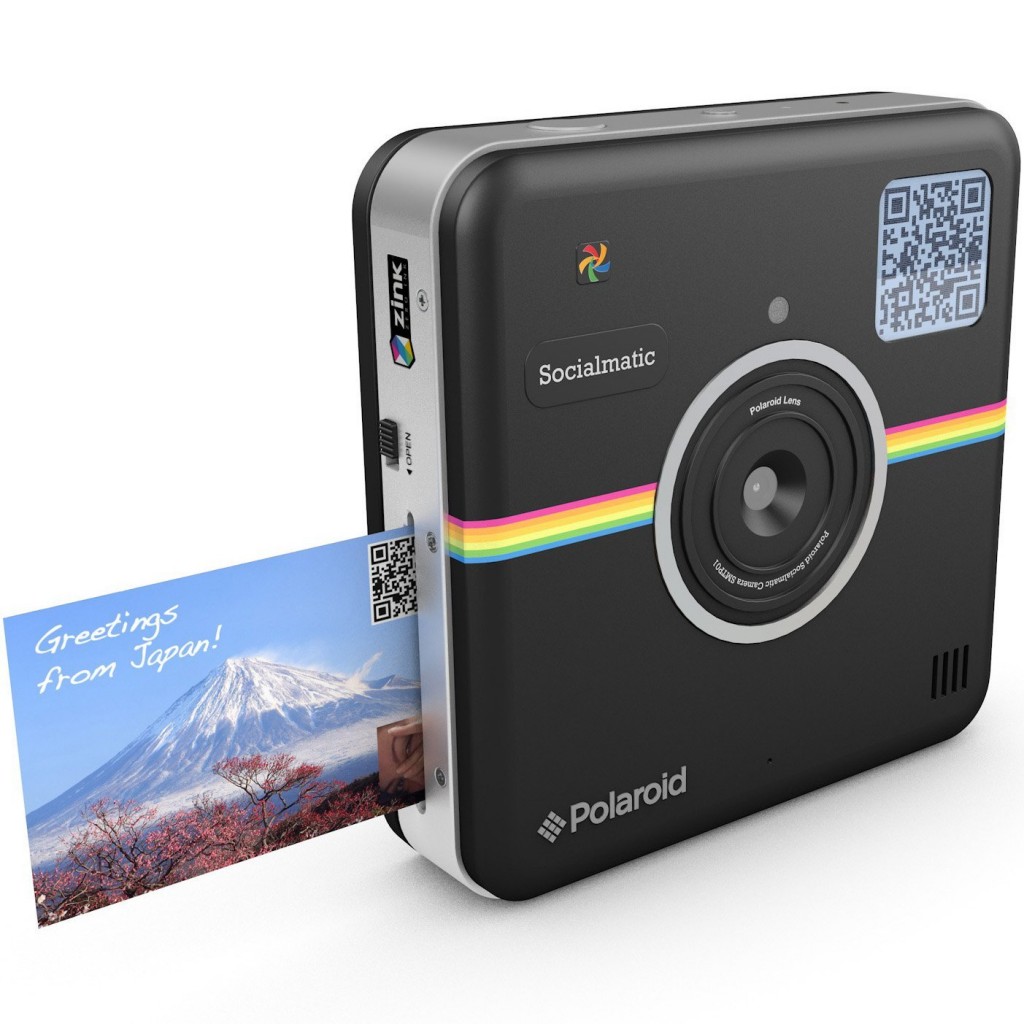 Photographer Gets Back at Thief In The Best Way Possible
Love this next story: a photographer named Jessamyn Lovell had her identity stolen, and instead of going to the police right away, she created a photo series of the purp! Her identity was stolen back in 2011 while she was at a San Francisco gallery and her wallet was snagged. She had several large unauthorized charges on her credit cards shortly after. Rather than just replace her cards, she decided to track down the thief by hiring a PI who was able to find the woman who stole her identity soon after. The woman who stole Lovell's information is named Erin Coleen Hart, who Lovell then followed around the city photographing her from inside a car–sneaky! She then put together a photo project called "Dear Erin Hart" and displayed it at that same very gallery that her wallet was stolen at. The best part? She mailed an invite to Hart herself, who is now in jail for what she did! Ms. Lovell, you rock! Click the image below to see more. (via SFG)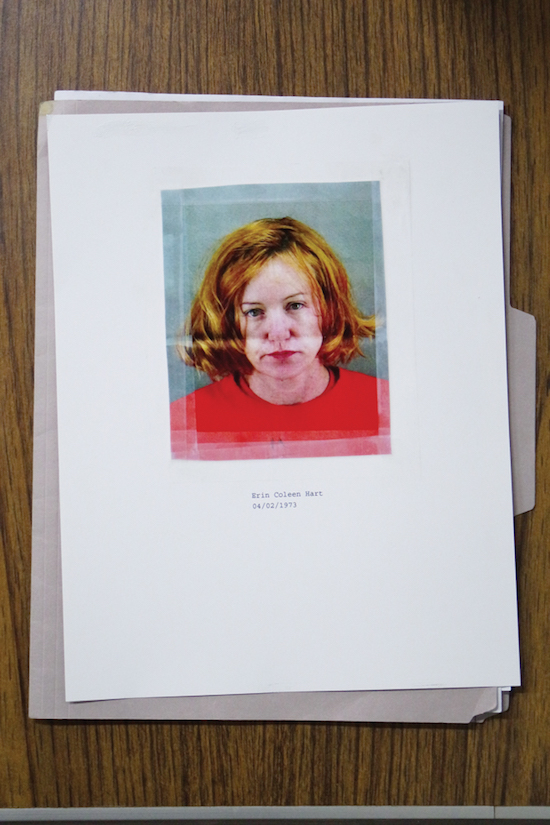 Photo by Jessamyn Lovell
This Camera Can Shoot 100 BILLION FPS!
Researchers at the University of Washington have created the World's fastest 2D receive-only camera which can shoot 100 billion fps! The insane framerate is achieved by the technological process called Compressed Ultrafast Photography–this allows the scientists to actually see laser light moving through the air! Current receive-only cameras can capture 10 million fps due to storage and bandwidth limitations. The technology is currently planned to be used in biomedicine. Check out video of some sample footage below featuring the laser literally moving in air. Crazy! (via CNET)

TGI Friday's Terrible Drone Marketing Plan Fail
T.G.I. Friday's is "inspiring people to come together this Christmas" by flying drones carrying mistletoes inside their restaurants. The incentive? Couples who actually kissed beneath the drone would receive gift certificates. Well, it already backfired on them when a photographer, who was on assignment for Courier Life's Brooklyn Daily, was hit with one of the drones, cutting her nose and throat. The incident happened at T.G.I. Friday's NYC location, where the pilot was attempting to land the drone on the photographer's hand for some reason, without prop guards. The photographer flinched, ending in the drone going out of control. Terrible idea: it's clearly dangerous, even with the prop guards, and it'll blow around your food! See their promo video highlighting the drone below. What do you think of all of this? (via BD)