RAWtalk Episode #050: Confessions of a World Traveling Photographer
Right Click Here and hit save as to download this weeks RAWtalk Episode.
This week I sat down with a long time friend Shawn Corrigan who has been traveling the world as a professional photographer/videographer for the better part of ten years.
You will find out how Shawn worked his way into the music scene first as a guitar tech and later on as a photographer and videographer.
Shawn touches on how he became a go to assistant for a few big name photographers. Speaking of assisting Shawn is looking for a good assistant in the LA area so if that is you be sure to listen closely to our interview.
Stephen hits us with more photo news and I discuss a very controversial subject of photographing same sex weddings.


I envy this guy: a photojournalist named Dilish Parekh holds the Guiness Book world record for the largest camera collection ever with a whopping 4,425 cameras. He beat me by only 4,420…Turns out he actually held the previous record of most cameras with 2,634. What kind of cameras does he collect? Mostly rare and unique ones including the Leica 250 Reporter which was made way back in 1934. One of only 1,000 were ever made, which held bulk film rolls. The photographer revealed the collection on World Photography Day which just passed on Aug. 19. Take a look at the massive collection below and try not to drool: (via LVL)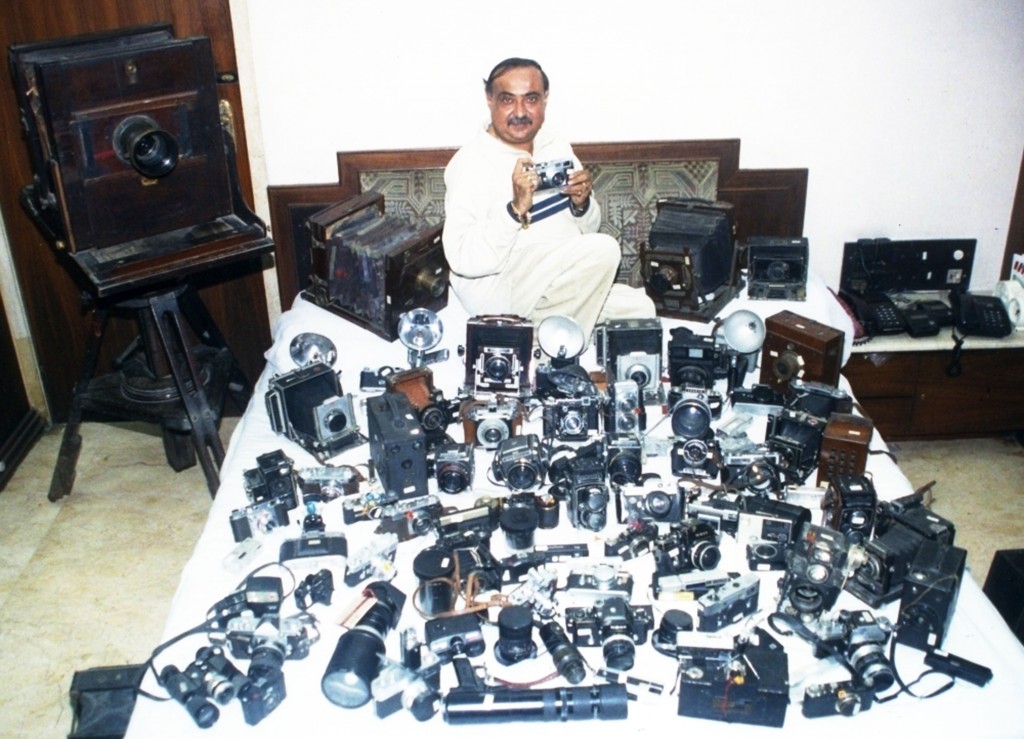 Image via India Book of Records
This is wild, a photographer named Mario Aldecoa reclaimed his DSLR after it was yanked underwater by an alligator some eight months ago. He lost roughly $1,300 worth of camera equipment to an alligator at the Everglades Alligator Farm, only to be returned by another alligator almost a year later, Happy Gilmore-style. Mario had his Canon 60D, flash and tripod set up about one foot from the water when the original alligator snagged it and took it with him underwater. He later revisited the site and saw a strap on an alligator's leg, realizing it was the Canon strap from his 60D and retrieved the camera. The mind-blowing part? The original SD card was still in tact and in working condition, after being under the murky waters for those long eight months. He even posted photos from the card, which were the last taken on his camera right before the alligator got hold of it. Check one out below along with the salvaged camera: (via IR)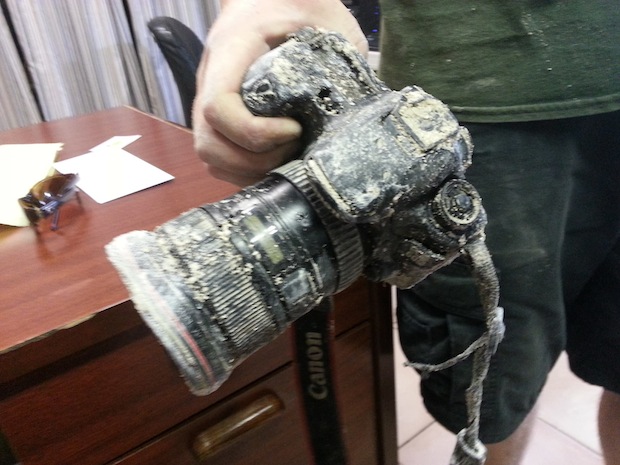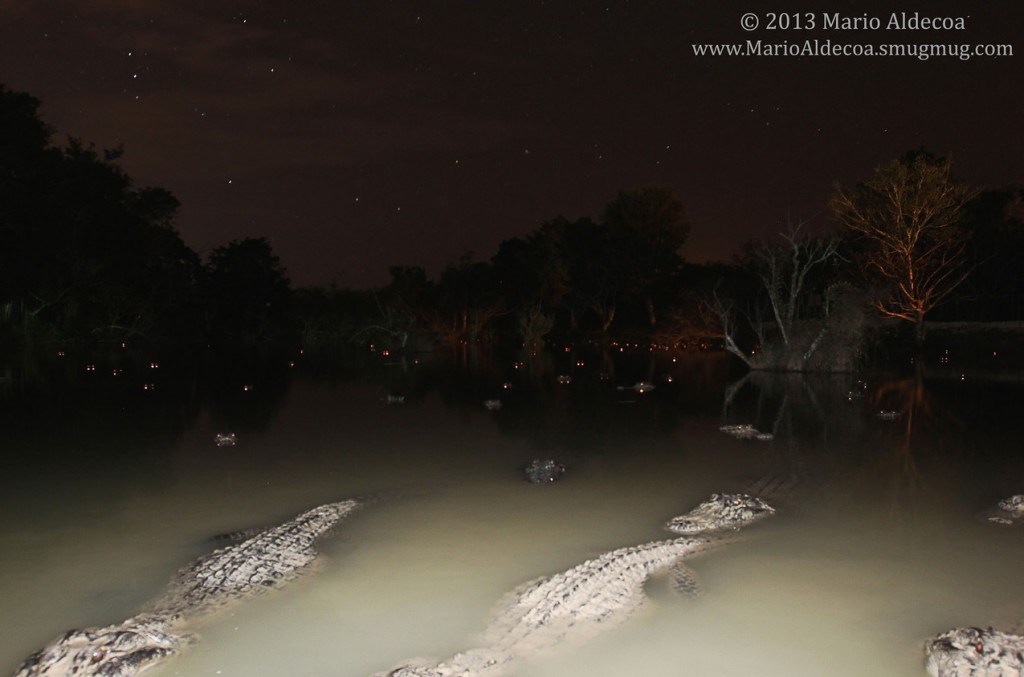 Photos: Mario Aldecoa / SmugMug
Prince has now been added to the list of musicians that ban photography and video at their shows along with She and Him, Yeah Yeah Yeahs, Jack White and more. This one isn't nearly as shocking as the previous musicians who have done the same though, I mean it is Prince after all… He announced his "purple rules" at a recent show, which says no photography, video or phones in general even aloud in the venue, yet Instagram and YouTube videos still made their way online anyway…Check out a snapshot of the rules outside the venue at a recent gig: (via Gothamist)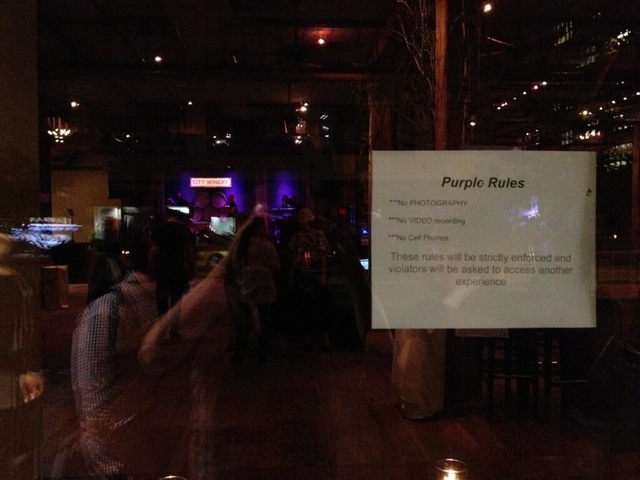 Photo: Ben Yakas / Gothamist
Reuters has officially reassigned their North American sports photographers in favor of a new deal they now have with USA Today Sports Images. Starting on Sept. 15, all of Reuters' sports photos will come directly from USA Today Sports Images. Reuters North American Sports Photo Editor, Peter Jones, says:
"it was purely a business decision, "and that their business plan calls for using the money that Reuters saves on covering sports to re-invest in photo covering more news."
In light of the decision, some 30-50 sports photographers were effected and reassigned to non-sports coverage, however they can still shoot sports outside of North America. (via NPAA)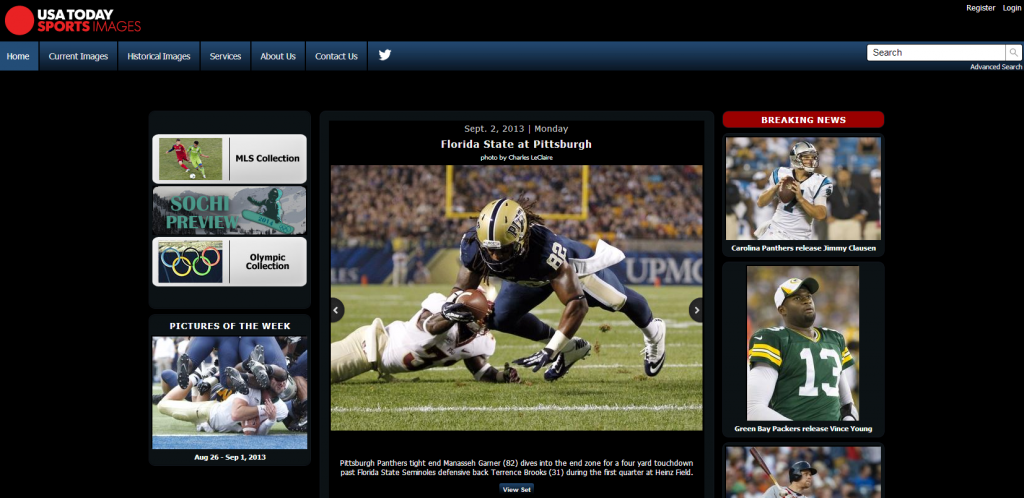 Finally, Facebook has unveiled shared photo albums this week which allows multiple users and friends to contribute photos to the same album. Now, instead of multiple random albums from every friend that was on the same trip, you can organize everything into a single album with your fellow friends. The new album option allows up to 50 contributors, which can upload up to 200 pictures each. They include three privacy settings–your standard "public", "friends of contributors" and "contributors only". One stipulation though, only the album's creator can delete photos, contributors can only upload and not edit. The new feature is only available to limited English users so far, Facebook plans to gradually roll the option out to everyone in the near future. Has it hit your Facebook yet? Check out a how-to video to get started below: (via Mashable)
Fans of 'Game of Thrones' will love this: the HBO series revealed a behind-the-scenes special effects video from their season three set which showcases the heavy use of greenscreen and CGI. The cool part is how they showcase what the visual looks like before and after the final edit, which mainly is shot in-studio. Watch the 4-minute video below: (via FS)