RAWtalk Episode #051: Made in America
Right Click Here and hit save as to download this weeks RAWtalk episode.
Made in America is a music festival that is put on in Philadelphia by Jay Z and Budweiser. It draws some of the largest acts in the world and brings over 100,000 people to a two day concert. This was the second year that Stephen and I would be photographing the event and boy do we have some stories for you. I though it would make for a great RAWtalk topic and it definitely did.
If you listened last week you would have heard Shawn Corrigan talk about how he was going right from my loft to the airport to fly back to LA. Well, he ended up not getting on that flight, be sure to keep an ear out this week to find out why.
As always we bring you the weeks Photo News and you can find the full stories over on the podcast page.
This weeks RAWtalk is sponsored in part by RODE microphones. Be sure to check out their deal that is running until the end of September to get a FREE copy of a killer $199 software, Pluraleyes.
It's officially confirmed after getting teased about it for weeks: Sony's long-rumored lens camera has been announced. The clip-on lens comes in two different models, the QX10 ($249) and the QX100 ($499). Some specs include full 1080P video, an f1.8 Zeiss lens, semi-manual control, 18-20.2MP sensors depending on which model you get and more. However, One thing were pretty upset about over here at Fro Nation is that it doesn't shoot raw…Check out the official promotional video online showing it in use, which simply clips on your smartphone, using your screen as a viewfinder. The lens requires the PlayMemories app as well for control. Will you be picking one up?
This is good for future filmmakers: HDMI 2.0 has finally been announced. The new connection standard will have a bandwidth capacity of up to a mind-blowing 18GBPS, which will support up to 4K video at 60fps with up to 32 audio channels. The new connector is also spec'd to handle up to 1536kHz audio sample frequency, dual video streams for multiple users on a single screen, multi-stream audio to as many as four users at once and will support for 21:9 widescreen displays. The good news? The physical connector has been unchanged so it should be backward compatible with HDMI 1.0 ports. Expect this to be a standard in all upcoming TV models. (via Engadget)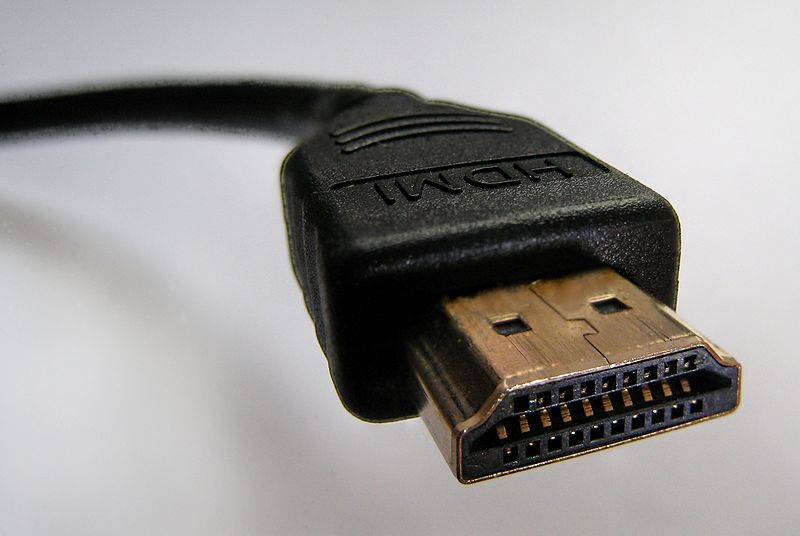 Some more rumors this week: Nikon is rumored to be putting out an upgrade to the D600 already with the D610 which will supposedly fix the sensor speck/dust issue that many have complained about. According to Nikon Rumors, there will be no major upgrades, the upgrade will mainly just fix the sensor issue. Think of the fix being similar to what they did with the SB900 overheating issue, where they put out the SB910 soon after. The brand is also rumored to be putting out the D5300 and same with this, it will be no major upgrade, NR believes it will include WiFi and be GPS enabled. Let's see if this one's true…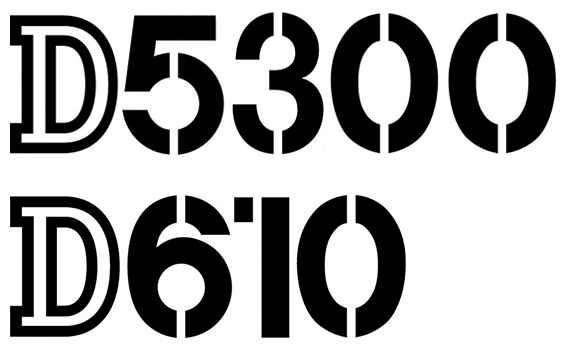 A photographer named Jeremy Powlus showcased how he shoots Google Street View indoors, specifically called Google Business. Powlus' title is a "Google Business Trusted Photographer," where he walks into local businesses asking if they want to be showcased on street view with a "walk-through." The photog uses a Canon 7D with a 8mm fisheye lens for the photos, apparently only certain cameras and lenses are allowed for this job according to Powlus. He simply uses a normal tripod with a center 360 degree swivel for panoramas. Check out the video below where he explains it all: (via DB)
Harman Technology, the people behind Ilford, have opened up an Ilford photo lab in California. This means that high-quality black-and-white processing and printing services are now available by mail to all of North America, which is great for those that still prefer grain. The lab is able to work with black-and-white, C-41 color negative and E-6 transparency films in both the 35mm and 120 formats. Prints will be delivered on Ilford photo paper with a turnaround time of 2-3 days. Prices start at $16 per roll, with upgrades, enlargements and digital scans costing extra. Will you be using this lab? (via PP)

DXOmark have ranked the Canon 70D and it's, to them, the highest rated APS-C sensor from Canon. The latest sensor only scored two extra points then all the other 18MP APS-C sensors, which is a plus but not great, improving in color depth, dynamic range and ISO performance. It also has the highest pixel density in the APS-C lineup, so high detail rendering should be improved overall. Click the screenshot below to check out the score: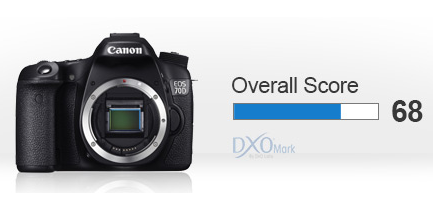 SyFy's 'Heroes of Cosplay' TV show has been accused of copyright infringement. Photographer Bryan Humphrey says the show used his photos of cosplayers without payment or even asking permission. Humphrey and his business, BGZ Studios, are asking for $30,000 in compensation via an invoice he sent over, while NBC, who owns the show and network, want to pay nothing, but continue using them. Humphrey is trying to settle the affair out of court, he's asking the invoice to be filled by the end of September, specifically Sept. 24. An official from NBC contacted him, saying that NBC had made a deal with the cosplayers, who claimed co-authorship of the photos and therefore had every right to license out the images as they pleased. So basically somebody lied…Check out a full scan of the invoice below for all the details check out his blog: (via PP)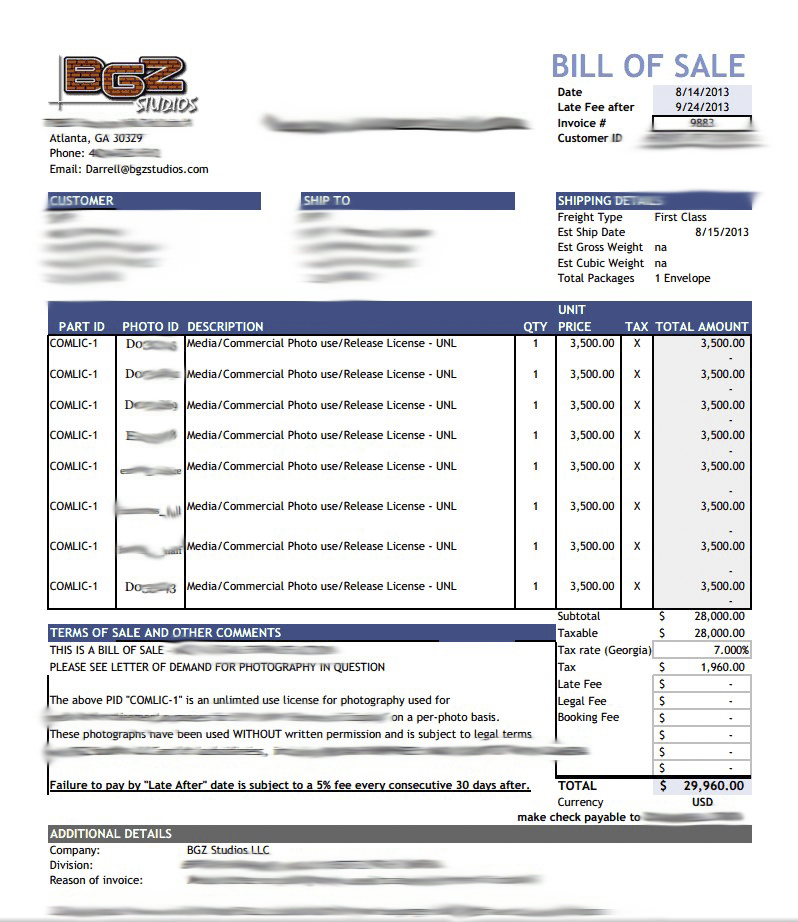 This is insane, ACER has released the first smartphone to take 4K video, which they're calling the Liquid S2. It sports a Snapdragon 800 chip which clocks in at 2.2GHz and is supported by 2GB of RAM and a 13MP sensor; this thing's basically a mini computer. However, for some off reason they only gave it 16GB of on-board memory, but it does accept up to 128GB SDXC cards though. The phone is currently only available in Europe right now, with plans to expand throughout the World in the near future.