RAWtalk Episode #054: I Sleep Molest My Girlfriend
Right Click Here and hit save as to download this weeks RAWtalk Episode.
Do you sleep molest your girlfriend? For an explanation of why this topic came up on this weeks RAWtalk you will have to give it a listen.
As you guys may recall from last weeks RAWtalk Stephen and I were both away this week. Stephen was in Vegas and I was at Creative LIVE in Seattle. I have to say Stephen had one of my biggest fears while traveling actually happen to him, I hope it never happens to me.
We hit hard as we get back into the photo news, discussion topics, gear of the week and the flying solo portion.
Be sure to check out FroKnowsPhoto.com/podcast to watch the full HD version of RAWtalk.
Enjoy this weeks episode.
This weeks RAWtalk is brought to you by Squarespace.com. I personally made the switch to Squarespace for my photography web site because it's simple to use, affordable and reliable. Use CODE FRO10 for 10% off your first order. Click Here to get a FREE 14 day trial.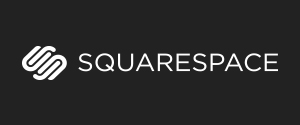 Kicking off this week's photo news with more rumored specs on Nikon's upcoming D610 that have supposedly leaked online. Turns out the DSLR will be nearly identical to the current entry-level full-framer, the D600. The only significant upgrade listed is that it got bumped up from 5.5 fps to 6 fps. Another big issue is its fixed and improved shutter, that so many have complained about in the recent past. Unfortunately, it won't have built-in GPS and WiFi as originally suggested. An official announcement is expected to be made on Oct. 7 / 8. Will you be picking one up? (via NR)
Yet another Nikon leak this week, the rumored D5300's specs have hit the web. It's suggested to have a 24MP sensor with 39 AF points. It's said to have the Expeed 4 processor, the first Nikon camera to get that in the lineup. It will also have built-in WiFi & GPS. The new body is expected to be introduced right before PhotoPlus at the end of October or for CES in Vegas in early 2014. (via NR)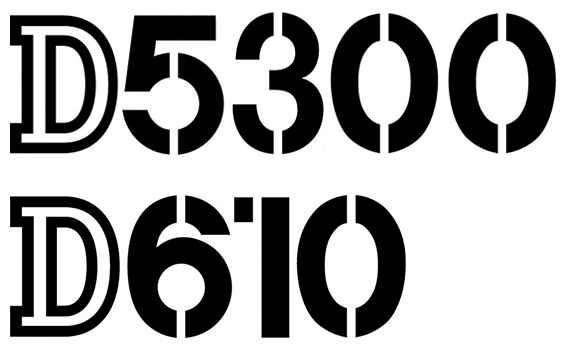 This has been all over the web this past week: a Minister stopped a wedding right in the middle of the ceremony, the most important part, to tell the photographers to back off. There's video of the entire incident now online too which you can view below. Who was at fault here? (via SLR Lounge)
This is pretty awesome, a set of photos from the National Beard and Mustache Championships are now online, and yes, that is a real thing. There's all types of personalities and beard featured, which includes both futuristic and retro attire. It's definitely something to check out, whether you're a beard fan or not… (via PP)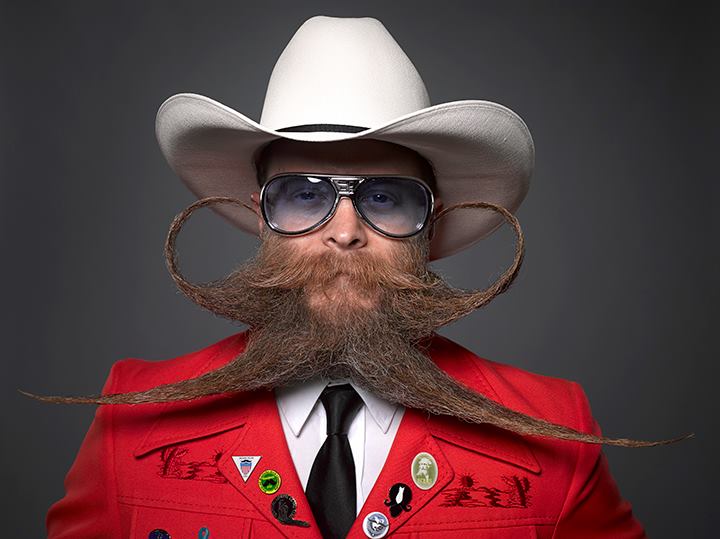 A newly published document has revealed that government agencies have been compiling lists of "suspicious activity" reports. Normally this wouldn't be a topic of discussion in photo news, but many of these reports contain records of photographers legally taking pictures of bridges, dams, courthouses, and even post offices. Among the records are a "Female Subject taking photos of Folsom Post Office" and "a male nonchalantly taking numerous pictures inside a purple line train" in Los Angeles." In most of these cases, these people were probably just tourists taking your everyday photo. There are other absurd findings in the article which you can view below in its entirety. This is a call to all photographers to watch out when photographing sensitive material or you may be in this document next year… (via Reddit)
A crazy technique called dual photography from the mid 2000's was showcased in a fairly new video that is all over news sites this week. The mind-blowing technology–specifically a principle called Helmholtz reciprocity–lets you virtually change the perspective of the subject in your image. They only use a camera and a projector to make it happen too. Here's how it works: they measure the light transported between the projector and the camera, which they then can reverse, in turn display an image from the perspective of the camera. To make more sense, they showcased an example where they used a playing card and had the project facing its front and the camera facing its back, not revealing the actual card. They were able to calculate the light to recreate a photo of the front of the card which was a king of hearts, without the camera lens even coming close to seeing the front…Unfortunately, there's no real world application that came out of it just yet, but who knows if its in the making…Check out the video below which probably explains the process better than me. (via Reddit)
Back to Nikon, the brand released the "World's first waterproof and shockproof interchangeable camera," the AW1. The new waterproof body has basically the same guts as the Nikon 1J3. It features a 14.2MP CX sensor, the Expeed 3A processor, an ISO range from 160-6400. It also can shoot full 1080P HD video and sports a waterproof pop-up flash. It will be GPS-enabled and can go underwater up to 49 feet. It will also withstand drops up to 6.6 feet and work in temperatures as low as 14 degrees! The body starts at $800. What do you think?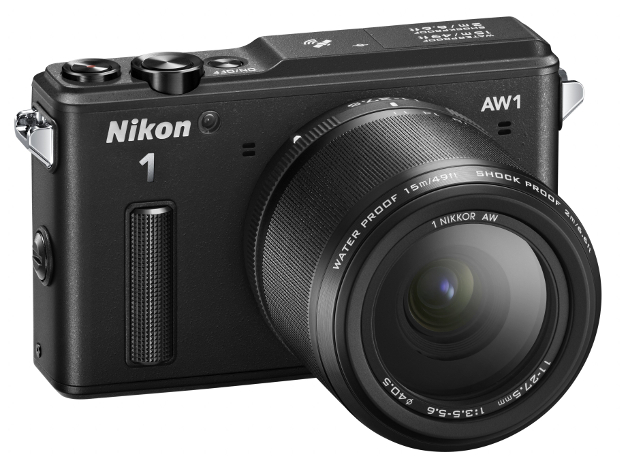 This is scary, a model named Avril Nolan is suing Getty Images for using her portrait in an HIV-positive advertisement. The ad has text that reads "I am positive" and "I have rights." In reality, she is not HIV positive; ouch. The model is seeking $450,000 in damages and is also in the process of going after the Division of Human Rights for defamation.
Getty has issued a statement regarding the conflict:
"We empathize with and understand the sensitivity of Avril Nolan's situation. Getty Images had a model release and relied upon the photographer's documentation when we made the image available for license."
On the other hand, the photographer who took the picture says she "made a mistake" and didn't fully understand the contract she signed with Getty. How does that happen? (via NYDN)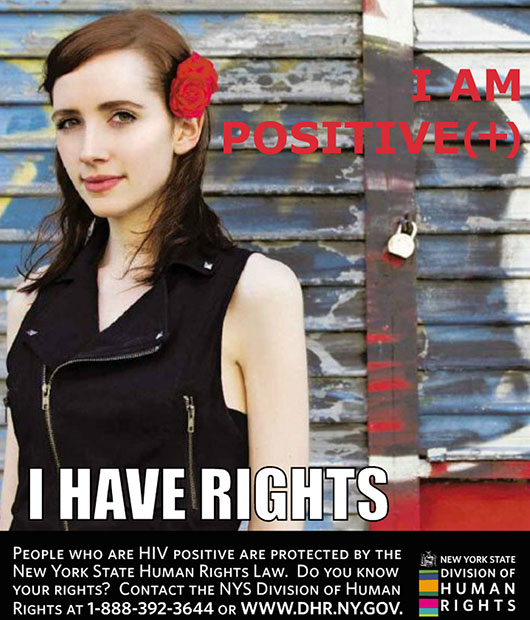 More copyright infringement issues this week. A student won a photography contest with a stolen photo at the University of the Philippines. The student, named Mark Joseph Solis, won the "smiles of the world" contest which earned him $1000. Well, the actual photographer, Gregory J. Smith, saw the image, which he took in 2006, and quickly notified the assembly about the wrong-doing. Solis later sent an apology letter to Smith, blaming his "youth, lack of experience and the inability to see the repercussions of my actions."
The assembly behind the contest revoked the prize from Solis, threatened to sue him and say they are re-evaluating submissions to re-award the prize. What would you do if it what your photograph? View the image below: (via Rappler)