RAWtalk Episode #055: Is this the KEY to making it???
Right Click Here and hit save as to download this weeks RAWtalk Episode.
On this weeks RAWtalk I sit down with someone who has created a very selective directory of photographers to help them stand out in a noisy word. Stephen and I discuss the Photo News of the week along with a few other topics. Playing on the theme of standing out in this noisy world I discuss a new book from my friend Gary Vaynerchuck called Jab Jab Jab Right Hook. This book is poised to give you that kick in the butt you have been looking for to help your photography grow. Finally the gear of the week comes from RODE who sent me out some new over the ear microphones to try out on an upcoming RAWtalk Episode.
We live in a crowded world of photographers "trying" to make it. Many people want to know how to get noticed and I think I have found one answer. Wonderful Machine is not your typical "agency", in fact they don't consider themselves an agency at all. Agencies take a percentage of your business and WM does not. Wonderful Machine can more accurately be described as a photographer directory and that is extremely important. Be sure to listen to the interview I conducted with WM founder Bill Cramer and find out if you have what it takes to be added to their machine.
I know so many of you out there want to know what the secret is to making it. The truth, there is no secret, it's a mix of hard work, meeting the right people with a small mix of being in the right place at the right time, AKA luck.
Enjoy this weeks RAWtalk and don't forget to check out the 54 previous episodes of FroKnowsPhoto RAWtalk.
This weeks RAWtalk is brought to you by all things NIKON at AllensCamera.com . If you are looking for a new body, lens or accessories please be sure to check out all the Nikon gear at AllensCamera.com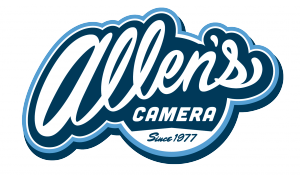 This weeks Links:
RAWtalk Episode #017 with Gary Vaynerchuck
Jab Jab Jab Right Hook
Wonderful Machine
This weeks RAWtalk is brought to you by Squarespace.com. I personally made the switch to Squarespace for my photography web site because it's simple to use, affordable and reliable. Use CODE FRO10 for 10% off your first order. Click Here to get a FREE 14 day trial.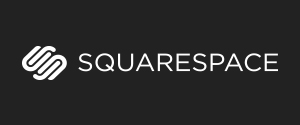 RAWtalk Episode #017 with Gary Vaynerchuck


Photo News with Stephen
Nikon just filed a new patent for a camera that will allow you to swap out sensors, similar to digital backs and memory cards according to diagrams that leaked online. It would be nice to have an infrared or true black & white sensor laying around to mount whenever the moment felt right. This isn't the first time Nikon has tried this, however, back in 2010 the brand had two different patents for similar innovations, although both were for mirrorless cameras. Check out the mock-ups below: (via NR)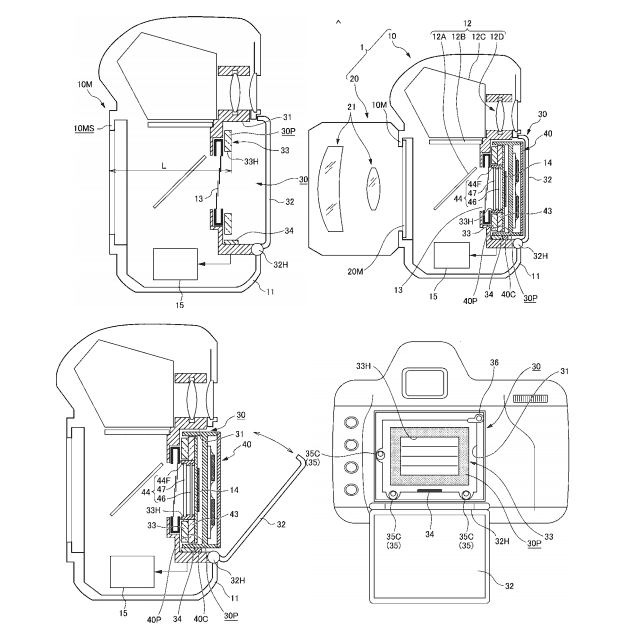 Don't fret film buffs, Kodak's legacy in the film world will officially live on! Introducing Kodak Alaris, the UK business that took over Kodak's personalized and document imaging business. Yup, they say to expect new innovations where instant printing is concerned, with the rise of smartphone and portable devices lately. There is no current plans to cut down on the film side either, but that won't be their main focus going forward. Check out the new promotional graphic below; do you still buy film? (via BJP)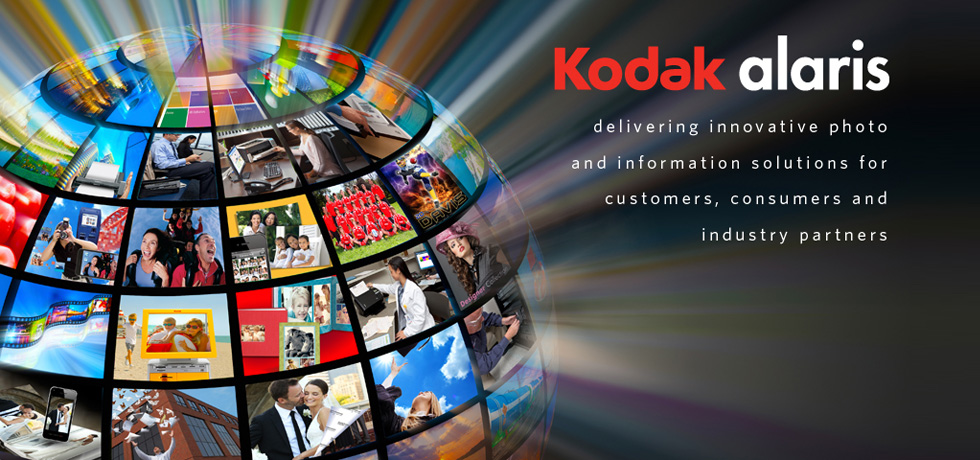 A British photographer named Jason Sheldon won a copyright infringement settlement which recently earned him a whopping $32,300 USD. The wow factor for this is that the original offer to settle was less than one percent of that, a mere $242 by the infringer! The image of concern here was a backstage photo Sheldon captured in July of 2011 of pop star Ke$ha partying with rap duo LMFAO. A Nottingham nightclub used it in an ad, saying that since the picture had been posted on Tumblr, it must be free to reuse at will. I think they learned their lesson… (via AP)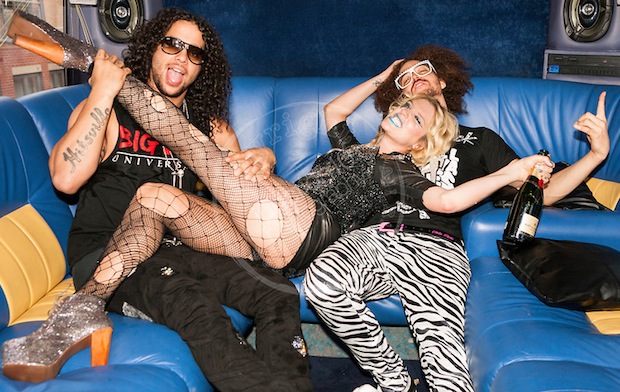 Photo: Jason Sheldon / Junction10 Photography
This is really interesting: rare photos that were taken with the Kodak No. 1 camera over 125 years ago have surfaced online. The National Media Museum put up the set of high resolution circular images which date back to the late 1800's. For those that don't know, the Kodak No. 1 camera was pretty much the first consumer camera offered to the public, which cost about $25 then ($600 in today's World). Click the photo below to check out the full set: (via Gizmodo)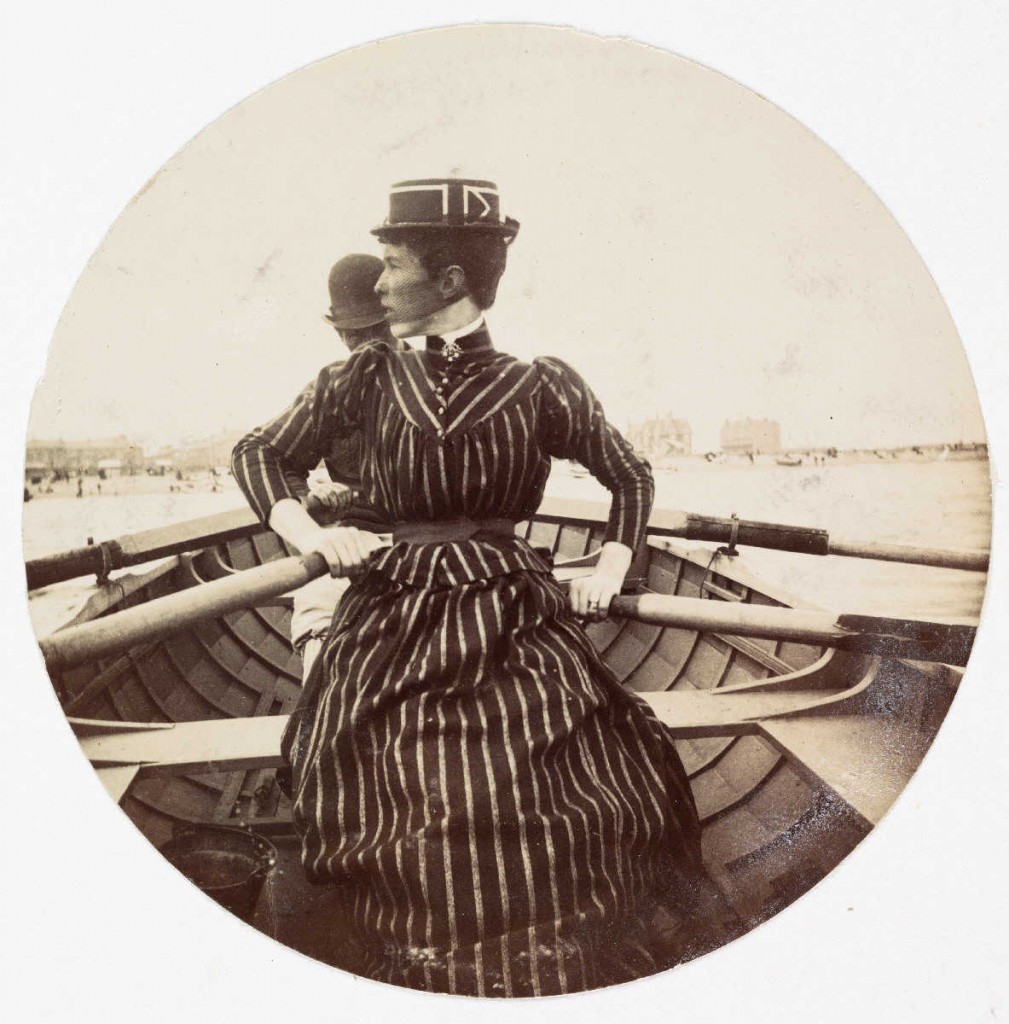 Behind-the-scenes footage of 52 GoPros working together to create bullet-time video is now on the web. The man behind the project, Devin Graham, recently put up a video of dogs running and stopping in mid-air with the Matrix-like effect. The new "making-of" video showcases his custom mounting rig that they had built for the cameras. They even explain how they dealt with corporate sponsorship that was used in the video and how it paid off for them. Really cool stuff…
Going back in time again, a super rare photo of Abraham Lincoln has been discovered. The old-school image features the President in the crowd during his iconic Gettysburg Address. The image was originally thought to not be the real-deal by historians, however, most scholars now believe it is really him. Click the image below to find out more information, what do you think? (via FN)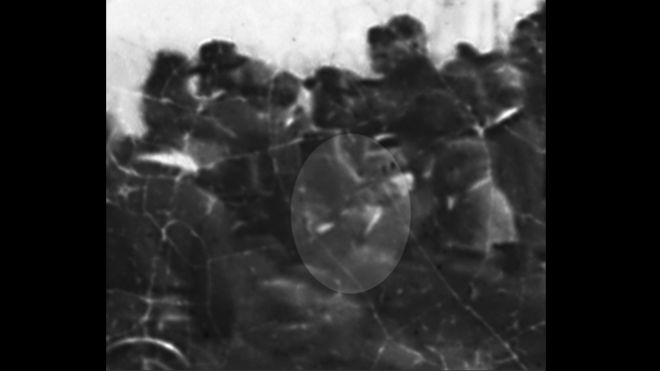 And finally we arrive at the biggest story of the week. A wedding photographer scammed numerous couples out of $140,000 and faces 70 felony charges. The NJ-based photographer named Michael De Rubeis, who also worked under the alias Michael Distasio, would sign up for wedding gigs, shoot them, and never deliver the final photos to his clients. The hardest part of shooting it was done, why not give them the final images?! Many clients paid $7000 per wedding, including the couple in the video below who open up about their horrible experience with him. What makes things even worse is that a decade ago he was banned from working as a photographer in New York after Attorney General Eliot Spitzer sued him and his wife for defrauding 60 clients in much the same way. How did he not get caught sooner? Check out the local news videos on the case below: (via Reddit)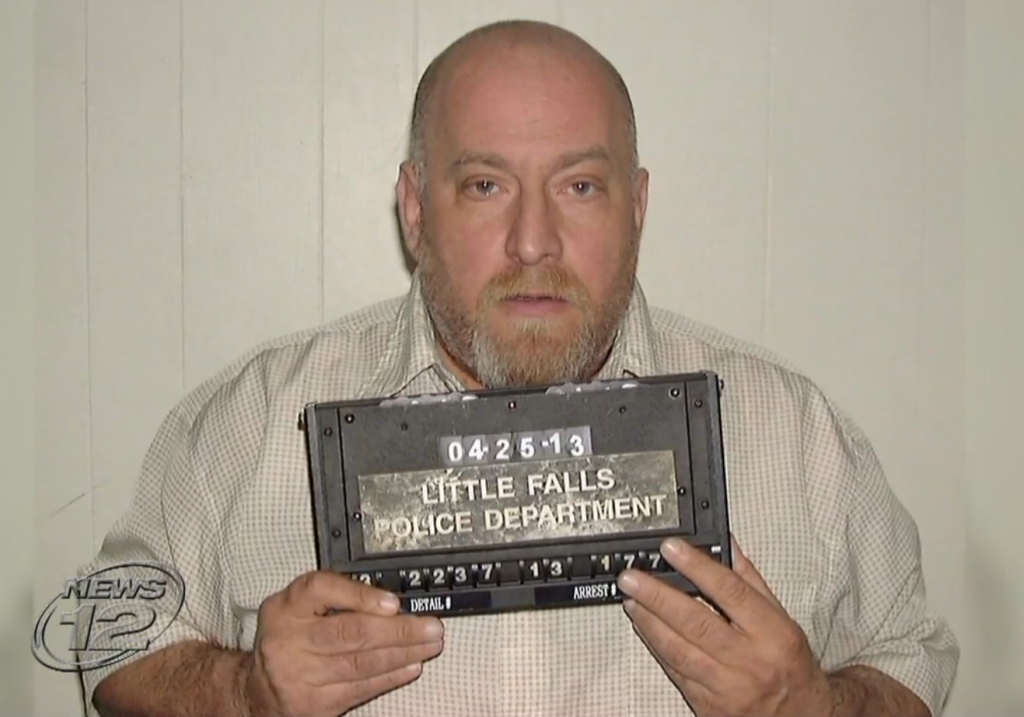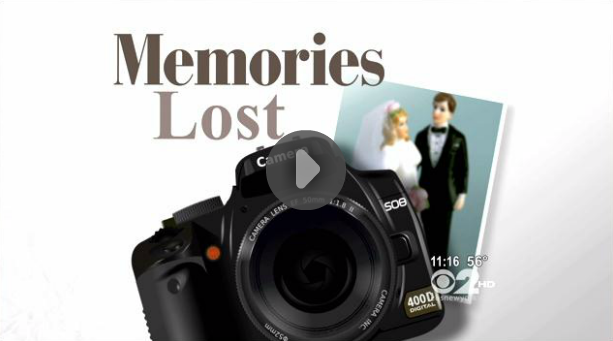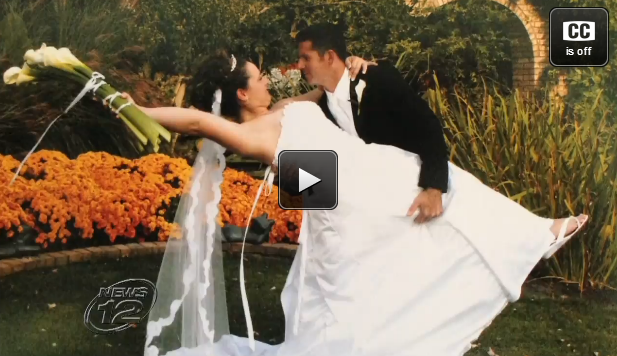 Here's some reviews that are still up via Wedding Wire:
0 out of 5
"My fiancé and I booked Michael Distasio for our July wedding. Prior to booking us, Michael was very accommodating and responsive. That soon changed. We scheduled our engagement session with Michael in NYC. He showed up to the shoot with his wife and daughter dressed unprofessionally and without his glasses. We spent most of the session walking around from place to place, not posing. As far as the pictures, they were armature, point and shoot. Michael did not suggest any creative poses or shoot from various angles. Michael is difficult to get in touch with and does not return phone calls or emails. Do not use this "photographer".
0 out of 5
"DO NOT USE THIS GUY – he sucks! it has been over 2 years and we havent received anything! the day we booked someone was waiting outside his place and told us how bad he was. they give you the run around every time. we are tired of his bull sh*t. the quality of pictures a 4 year old with a cell phone can take. there is nothing special. he is always late. late to the engagement shoot, late to the wedding! they sit around and dont take pictures we went over that were a must. PLEASE STAY AWAY – we are thinking about getting lawyers involved now.!! GO ELSE WHERE!"