We Went Photo Walking and found a Fiddler on the Roof: RAWtalk Episode #056
Right Click Here and hit save as to download this weeks RAWtalk Episode.
We Went Photo walking and found a Fiddler on the Roof: RAWtalk Episode #056
Last Saturday a bunch of Fro Readers met Stephen and I in Philadelphia for a last minute FrotoWALK. Unlike some of my other FrotoWALKS we actually walked around the city looking for and capturing images. I had a fantasy time and met some truly great people.
As you know, I have been working with Adam to get the FroKnowsPhoto Flash Guide out into the world!!!! Well I am proud to announce that it has been unleashed into the wild and you can find it at FroKnowsPhoto.com/flashguide
We hammer home Stephens Photo News this week along with a pretty cool gear of the week all before we FLY SOLO!!!!
I hope you enjoy this weeks episode. Don't forget to catch up on past episodes if you have missed any.
PHOTO NEWS with Stephen

After weeks of rumors, the Nikon D610 has finally been officially announced. There's a few upgrades to this model over the D600 with the biggest supposedly being that they fixed the sensor spot issues. Others include the frame rate being bumped up from 5.5-6fps. Also, a new quiet continuous mode is in the new model with a frame rate of 3fps. A newly improved white balance has been added along with weather sealing that matches the D800, which is always a plus. The D610 is set to sell at $2000 for the body only. Will you be picking one up?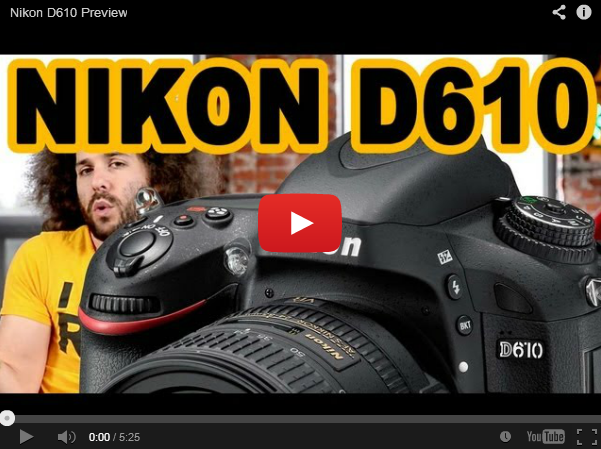 GoPro has announced an upgrade to the Hero3 with the Hero3+. It comes in two different varieties: a black and silver edition. The new version of the Hero3 is "smaller, lighter and mightier"–being the brand's new catch phrase. According to GoPro, it's 20% smaller, has increased Wi-Fi speeds which are up to 4x faster and features a new lens that has increased image sharpness by 33%. Also, the battery life has been bumped up by 30%, something that we struggle with here for RAWtalk. It also sports a new auto low light mode as well. The flagship black edition will sell for $400 with the silver edition coming in at $300. Check out some sample footage below:
This is my personal favorite news story of the week: someone posted a timelapse video featuring footage taken directly from Grand Theft Auto 5 and it looks amazing. The video took about a full day to put together according to its creator and is extremely details oriented, featuring everything from traffic stops to beautiful sunsets. Watch it for yourself below: (via PP)
Moving on, a local news station in Sacramento, Fox 40 to be specific, did a segment called "Don't' Be That Guy" which focuses on people getting in wedding photographers/videographers photos and videos, something we have all unfortunately experienced when shooting a wedding. One of the camera guys who works for the station does weddings on the side, who suggested the bit. There's a 4-minute video that even has footage from actual weddings that he's shot which you can view below. Gotta love it! (via FS)
Instagram users won't love this: ads will soon be showing up in their Instagram feed for U.S. users. According to the Instagram Blog, they will start showing up in the next couple of months. Here's a direct quote from the announcement regarding the new changes:
"In the next couple months, you may begin seeing an occasional ad in your Instagram feed if you're in the United States. Seeing photos and videos from brands you don't follow will be new, so we'll start slow. We'll focus on delivering a small number of beautiful, high-quality photos and videos from a handful of brands that are already great members of the Instagram community. Our aim is to make any advertisements you see feel as natural to Instagram as the photos and videos many of you already enjoy from your favorite brands. After all, our team doesn't just build Instagram, we use it each and every day. We want these ads to be enjoyable and creative in much the same way you see engaging, high-quality ads when you flip through your favorite magazine."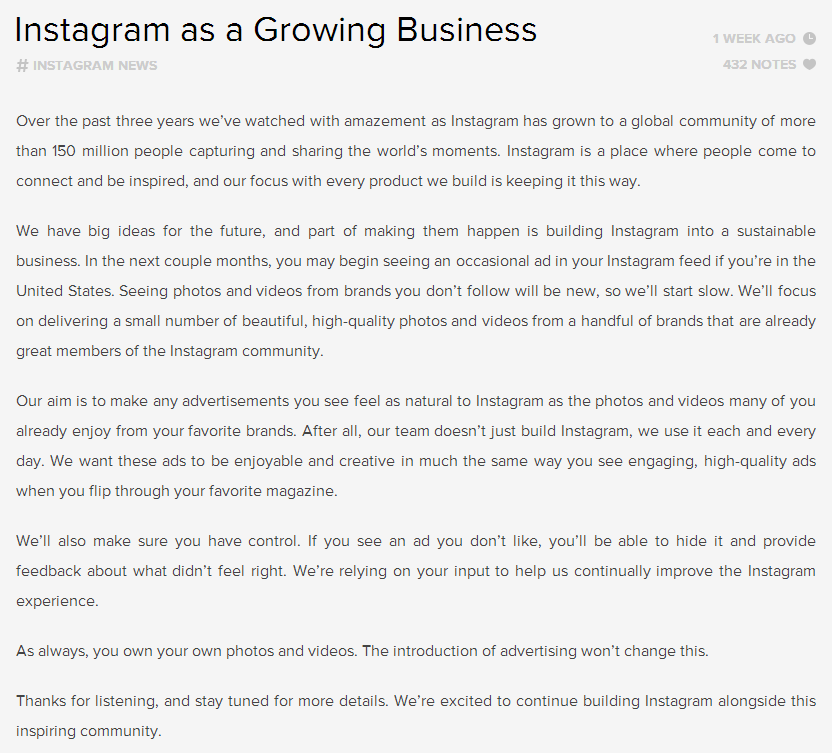 Speaking of Instagram, the world's first "Instagram hotel" is giving away a free night's stay to anyone with 10k+ instagram followers; I'm looking at you Jared Polin. The 1888 Hotel is the name of the place offering the deal which is located in Sydney, Australia. To sweeten up the deal if you happen to end up staying there, there's even a "selfie-space" where guests can pose for photos behind a special frame. Plus, there's Instagram photo-walk maps featuring a layout of the hotel called "Insta-walk maps." Don't have 10k+ followers? Don't fret! The 1888 Hotel is also offering a free night stay to the guest who snapped the best Instagram photo during their visit for that month, so be sure to snap away while you're there! Make sure to use the hotel's official hashtag though, being #1888hotel. (via FS)
Meanwhile, a British TV producer is working on a reality television show for photographers, in which up-and-coming artists will compete to become the country's next big fashion photographer. The current working title for the show is "Back to Front", being the name of the production company behind it. It's sponsored by the Royal Photographic Society and will be hosted by a to-be-named-later top photographer for Vogue. It will consist of a nine-part series in which the 11 contestants are given a new photographic challenge each week, with the results judged by a panel of three professional photographers. The contestants will be dwindled down to three for the final episode, from which a winner will be chosen to get an image published on the cover of a major fashion magazine and be given a gallery exhibition of their work. Not a pro-photog? The show's creator says, "We would like to make this accessible to everyone in Britain, whether they [take photos with] an iPhone or a Phase One medium-format camera." So there you go. (via AP)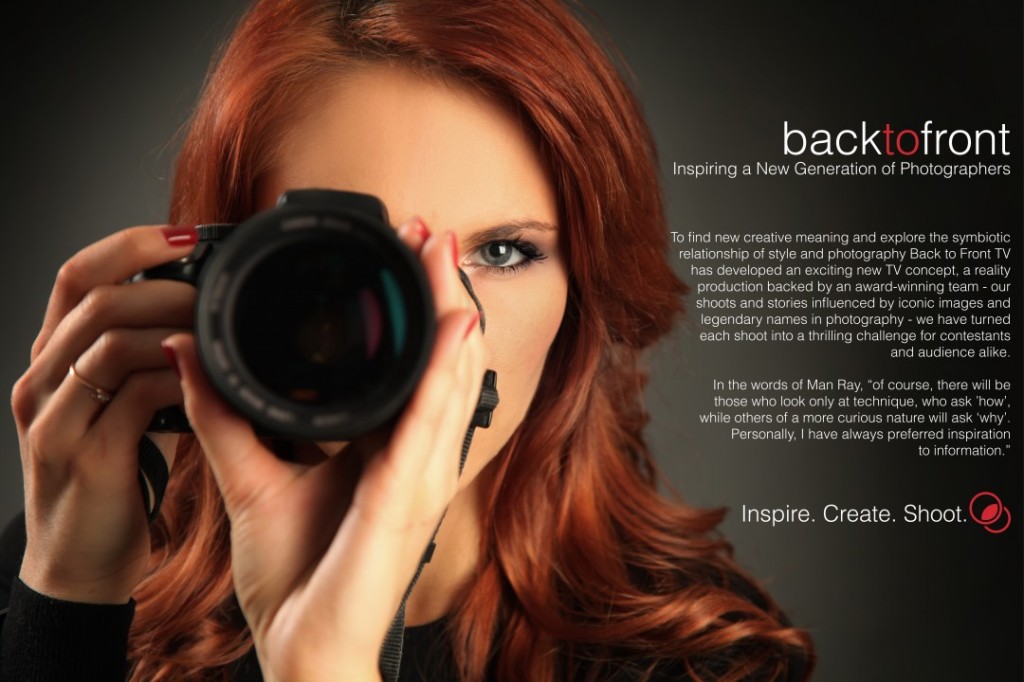 Adobe's servers have been recently hacked with the hackers making away with customer information from 2.9 million adobe user accounts. They also retrieved source code for a few Adobe products as well. Some of the information stolen includes customer sign-in IDs, encrypted passwords, credit and debit card numbers, expiration dates–pretty much everything. Adobe is currently in the process of notifying affected customers by email. The good news is that they don't believe the hackers got decrypted financial information so hopefully they won't be able to use any of it. Adobe will be resetting all adobe ID passwords affected. Were you one of them?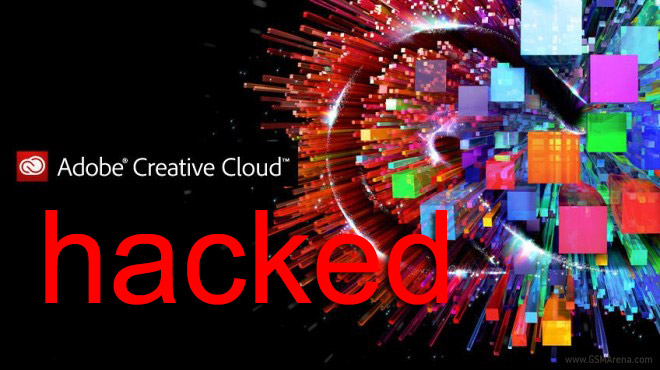 Mac fanboys will dig this: the first photos of the special edition Leica M designed by Apple's own Jonathan Ive have been published online. The slick camera features a very Mac-Pro feel to it, silver of course, with a silver mesh around the body; a very simplistic design which Apple is known best for. The mind-blowing part? Leica says they went through 561 models and 1000 prototypes over an 85-day period to get it right. The camera will go to auction on Nov. 23 in New York; I'm sure it will be insanely expensive… (via PP)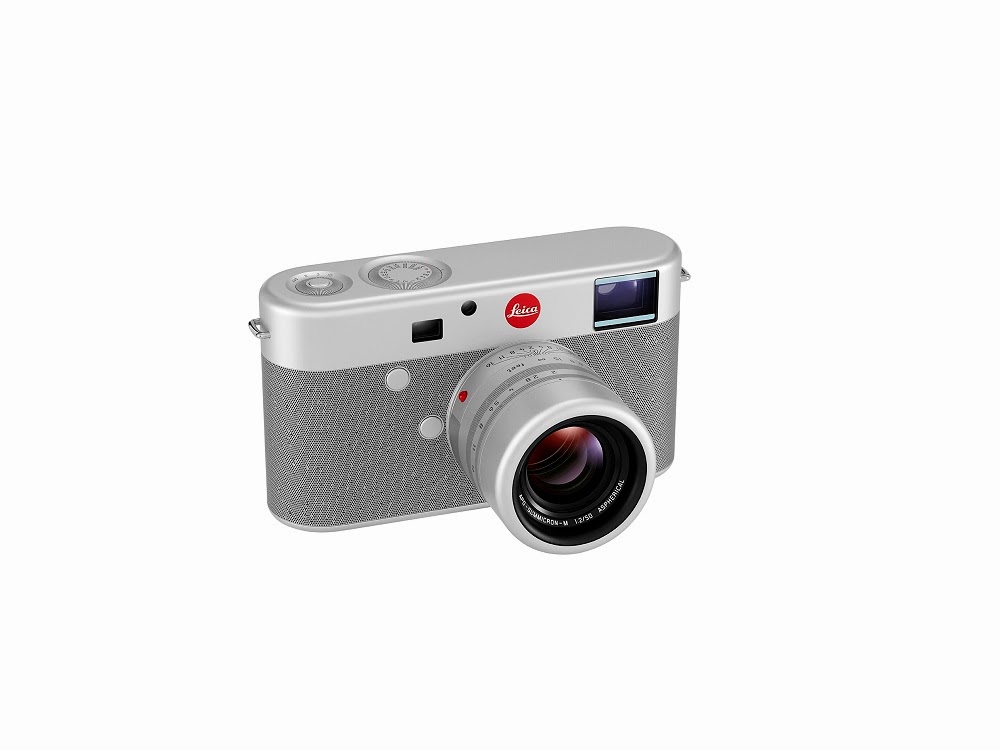 Image courtesy of Leica's Google + gallery