Stephen is going to HATE ME, A Two-Hour RAWtalk: Episode #072
Right Click Here and hit SAVE AS to download this weeks RAWtalk as an MP3
Last week both Stephen and I were out of town. Stephen was in New Orleans attending his brother's wedding and I was out in LA photographing Matisyahu for his latest album.
Being that we recorded Episode #071 a few days earlier than normal we had a few extra days between tapings. You know what that means, Stephen will be angry that we talked for TWO HOURS this week.
That is what happens when you have a ton of photo news, a ton of stories from the road and a really solid Flying Solo portion.
Don't forget to subscribe to the podcast on iTunes, Sticher or anywhere else you get your podcast audio. If you would like to watch RAWtalk shot with four cameras you can do so the day after the audio goes live.

During the show, I spoke about why I use Uber when I am on photo shoots with clients. It is much more reliable than trying to hail a cab, you get a much nicer car and you even get it a heck of a lot quicker. Yes, you pay more than a cab but when you're on assignment and need to get you your gear and your client from point A to point B in a timely fashion you should consider Uber.
Use CODE "UberFroKnows" during your first RIDE and get $20 OFF!!!!
Uber is not a sponsor, I simply want to share with you a product that I use. They also have an affiliate program which means if you sign up using this link, SIGN UP FOR UBER, and you use code "UberFroKnows" you will get $20 off your FIRST RIDE. You can also share out your own personal link with your friends and that will help you get free Uber credit as well. This is called affiliate marketing.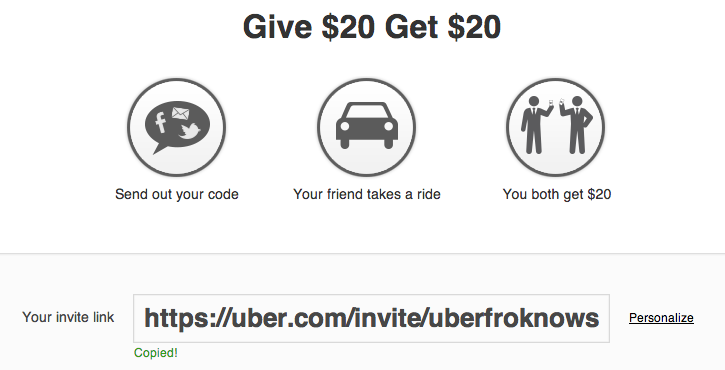 And now let's get to Stephen's photo news this week:
If you own a Nikon D600—good news! You might be able to get away with snagging a D610…for FREE! Nikon Rumors is reporting that the company is replacing D600's with D610's to anyone who sends in their cameras in for repair. The company is doing it free of charge, with the exception of a couple French users. Prior to the the release of the D610, Nikon was only replacing the shutter mechanism and now it seems like their solution is to just replace the entire camera. Nikon responded to DPreview with the following statement: "Nikon Inc., is committed to serving the needs of our customers. All our customer service inquiries are handled on a case-by-case basis." I think it's safe to say that they're doing whatever it takes to satisfy customers, whether that's replacing D600's with D610's or not…Now's your chance! (via NR)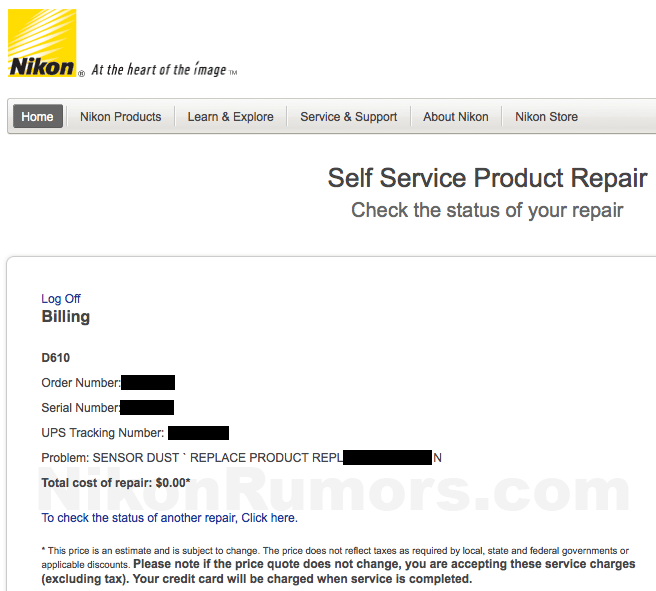 Hasselblad has announced a new DSLR, which is basically a remake of Sony's A99, called the Hasselblad HV. The specs are nearly identical to the A99 with the only major difference being the price tag–an insane $11,500. The best part is that the press release says it's "a brand new 'elite' camera… pointed at amateur photo-enthusiasts who demand the ultimate in both style and performance." As if someone who is just getting into photography is going to spend nearly $12k on a camera…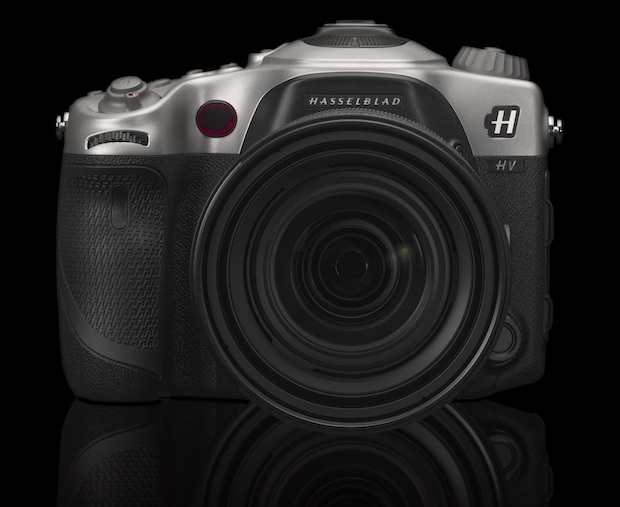 GoPro has released even more footage from Felix Baumgartner's epic space jump. The new video features seven different Hero2 camera angles, documenting his entire decent to earth. Amazing to see how far GoPro has come in the professional market. Check out the video below:
Speaking of space, photographer John Flaig used a weather balloon to shoot the Grand Canyon from the edge of space. Calling it a cross between science and art, the photographer teamed up with National Geographic and released a behind-the-scenes video showcasing how he put the contraption together, talking about the build, launch, tracking, and even aftermath. Now, the balloon lasted almost eight hours until it exploded and covered 300 miles in distance; crazy! Housed in the balloon's payload, he had a GoPro Hero 3+, a Canon PowerShot SX260 HS, two Canon PowerShot A4000 IS, and a Pentax K-01 with a 28mm SMC manual focus lens, all set for ten second intervals. This is something most can do if they understand the science behind it, with the components only costing him $1,693.55 in the end. However, it is a risk that you would be taking, since the first balloon he sent up was lost…Check it out below: (via IR)
Meanwhile, a new behind-the-scenes video from Facebook showcases how Brandon Stanton, the man behind the 'Humans of New York' series, got started. With 2.8 million likes on Facebook, it's one of the social network's most successful DIY pages. To honor that fact, they chose him as one of the "10 stories" that they used for their 10th anniversary that recently passed. It's a really interesting video where he opens up about how he started the project with little to no money and basically how Facebook is what got him the exposure. Amazing what you can do with a special niche in photography.
The rumor mill is churning once again, this time saying that the next iPhone will house a redone camera that is rumored to sport a 10+ megapixel sensor, an f1.8 aperture and a better IR filter. Mac Rumors also says that the camera will feature some sort of optical image stabilization system as well. Take this with a grain of salt, along with every other rumor. (via MR)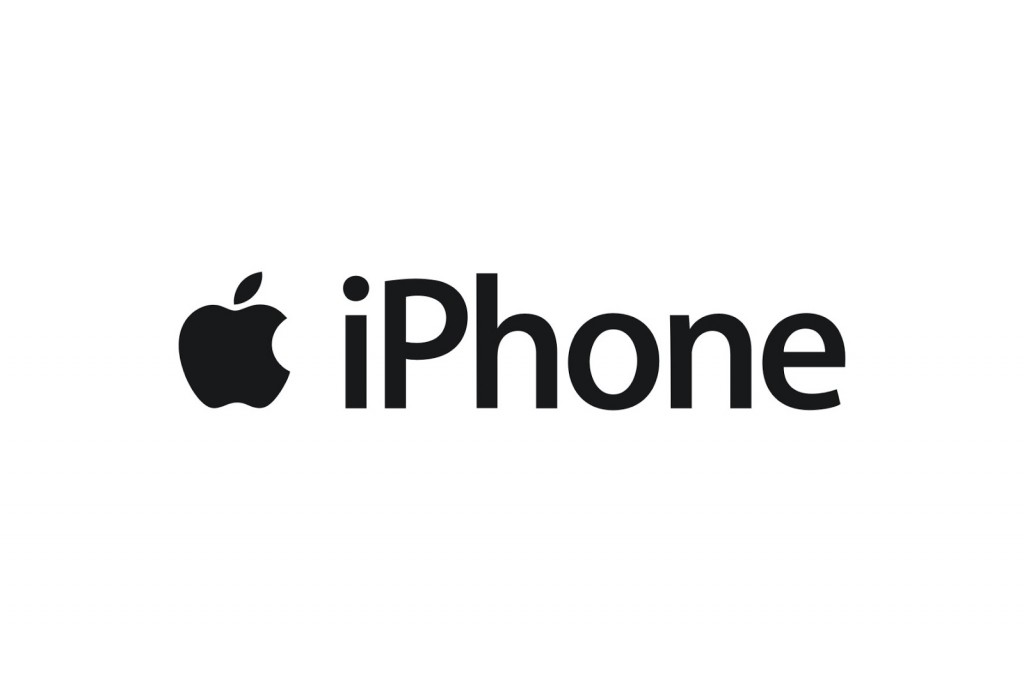 There's a new awesome retro video showcasing what Instagram would have been like if it was invented in the glorious 80's. All you would've needed was a camera with color roll, a home computer and a genuine Instagram form and voila! Basically they're saying you shoot film, send it out and they send it back in digital form either on a floppy disk or cassette tape, oh the good 'ole days when you could barely store 1MB on portable storage… (via DB)
Love these stories: 50 rolls of undeveloped film was discovered in an attic that housed rare photos of World War I. A man named Peter Berry Ottaway was cleaning out his grandfather's attic where he found a huge box loaded with film. Unfortunately, he could only get about 40 usuable prints out of all the negatives in the end, but the fact that he got anything out of the near-century-old film is amazing! The photos were taken with a Kodak Brownie Box camera which was used to document his grandfather's WWI service in France and Belgium. The film included photos of ruins, service men, and much more. One main reason the grandfather may have forgotten the film is that he slowly lost almost all of his eyesight in the years following the war because of an artillery blast. The photos are collected in a newly published book entitled "A Sapper in Flanders: 1914-1919". You can check out a couple galleries of high-resolution photos from the collection over here via The Daily Mail. (via HT)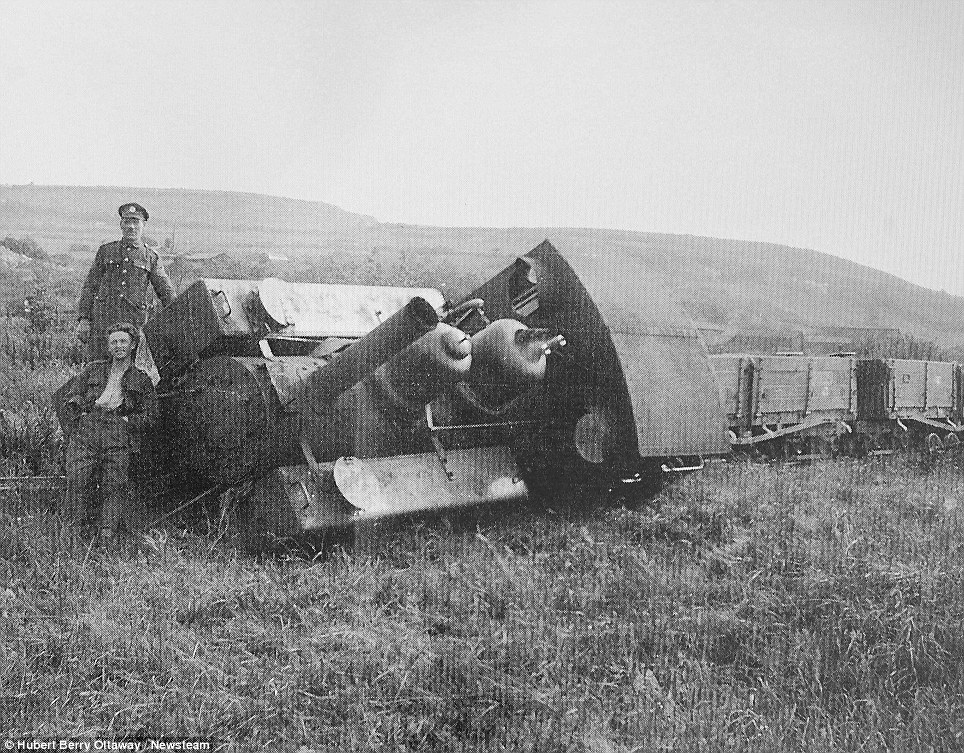 Photo: Hubert Berry Ottaway / Newsteam
Yet another creative Kickstarter campaign this week–this time for a new app called Flag that will print your pictures for free, yes–FREE. They get away with doing it for free by placing an advertisement on the back of the print, where normally it would be just blank or include metadata. Now you can print up to 20 photos a month free of charge (which is about as much as I take in a day with my iPhone…). You can also print a profile photo, a caption, EXIF info and location data on the back next to the ad. The founders behind the app also offer postcards, enlargments and more (for an extra charge of course). The campaign has about a day left to go at the time of writing this article with the project being already fully funded at about $150,000 of their $100,000 goal! Will you be contributing? (via TC)
A fishermen found a camera at the bottom of Lake Tahoe that's been sitting there for nearly three years. The shocking news is that the SD card that was in the camera was still intact and housed about 1000 pictures that dated back five years (something my Mom would totally do, leave every picture she's ever taken on the card…). The best part? The owner was even found after the fishermen posted the photos to Facebook. The lacrosse team in the photos helped point out who it belonged to. Now keep in mind this wasn't your average point-and-shoot, it was a waterproof camera after all but it was about 200 feet deep in the lake for three years. Waterproof or not, the card should've been toast by now. Another reason to buy the best cards out there versus generic. (via KTVN)
KTVN Channel 2 – Reno Tahoe News Weather, Video –
Adobe had once again extended its Photoshop Photography Program; I think this is the third or fourth time it's been extended?! The new date now expires on March 31, with the bundle still remaining at an affordable $9.99 a month on an annual basis. And again, it includes Photoshop CC, Lightroom 5, a Behance ProSite and 20GB of online storage. Will you finally give in? Jared is.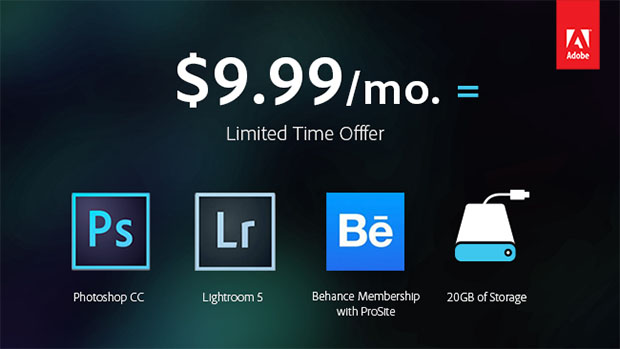 Street photographers will love this: Los Angeles is changing nighttime photography forever by undergoing the World's largest LED streetlight retrofit, where they're replacing all of their old-school yellow-casting streetlights with new LED lights (which cast a blue-tint). The Los Angeles Bureau of Street Lighting (who knew such thing existed?!) released before-and-after photos showing the major difference too. They say this will soon be coming to most major cities in the U.S. Has your city taken charge yet? (via PP)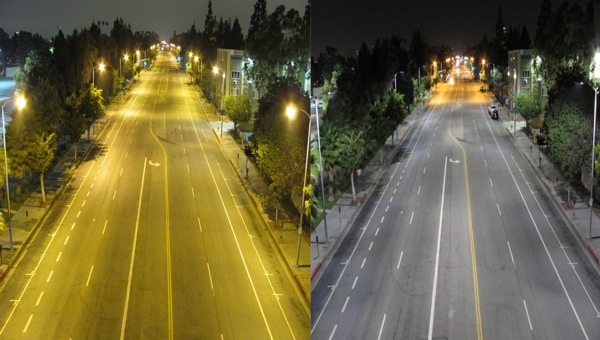 Photo courtesy of Los Angeles Bureau of Street Lighting
Apple is celebrating 30 years of Macintosh with a new tribute video shot entirely on iPhones. Shot in one day with various crews all around the world, they ended up with over 70 hours of footage which ended up being a 90-second video in the end–I'm sure that editor had a blast putting it together. Now these aren't your typical shots either, they're dolly-mounted iPhones, or on jibs and stabilizers so it looks very professionally done. Remember, it's all about how you put the shot together versus the gear you're using…Check out the final product below:
Rode has a brand new solution to discreetly hide your lavalier microphone. Introducing invisiLav; we need this STAT!
And here's Jared's first Rapidfire critique of a Fro reader's Squarespace website that we brought up on the podcast: