I Think I Got Up On the Wrong Side of the Bed: RAWtalk Photography Episode #075
Right Click Here to Download this weeks RAWtalk Episode #075
Photo News Preview

Do you ever have those days where you just might have woken up on the wrong side of the bed? Those days where little things tick you off and you just aren't in a great mood? Well that was how I felt the morning we recorded this show.
The smallest things were ticking me off which led me me YELLING at people. Now I was not yelling in a bad way or was it?
Let's see, I don't think Tamron will ever talk to me not that they were talking to me to begin with. Sometimes it just feels good to let it out and rip a piece of CRAP lens to shreds.
What I can say is as the show went on I started to wake up and get less upset. They say that talking things out can help, so I guess yelling them out has the same effect.
Stephen hits us with his photo news followed by some Flying Solo with a little bit of yelling.
Thank you to Atomos for their continued support and be sure to check out the NEW Ninja BLADE!!!!!
Here's all of Stephen's detailed photo news stories:
Kicking off this week's photo news, a new website called The Image Story does just that, tells the entire story behind a photograph, from the background of the image to the scene itself to even all the gear that was used. Some photographers go as far as revealing the post production that went into the image and what they would do if they had a chance to go back and change anything. The site also offers an about me section about the photographer at the bottom of the story which is always nice. Interested in submitting? Well, good news: they're currently looking for submissions so if you have a great story behind your image, it's definitely worth taking the time to send it in!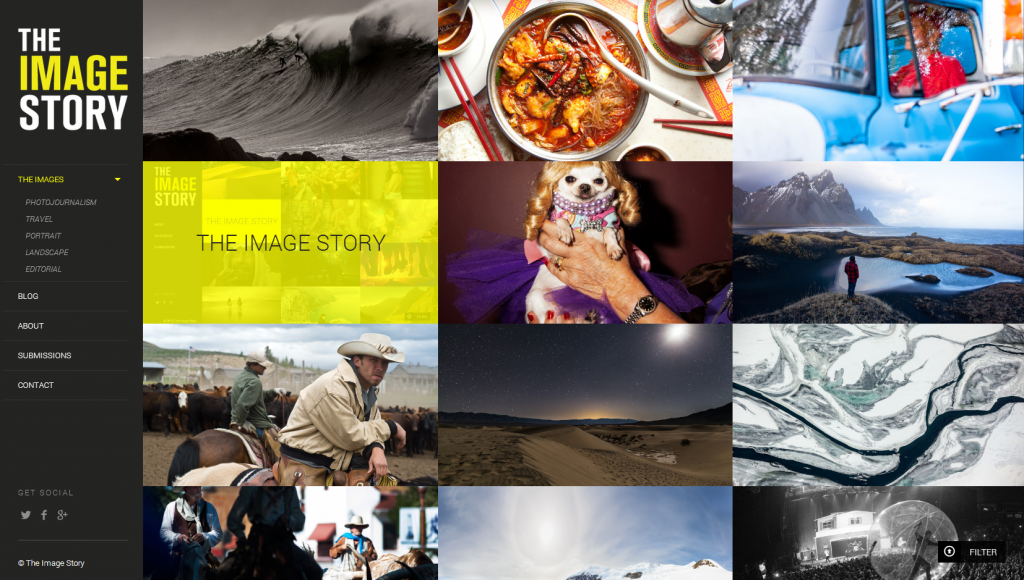 Next up, there's a new Where's Waldo-like camouflage photo series that features hidden snipers that are nearly impossible to find in the images. German photographer Simon Menner is the man behind the series which features military snipers hiding in various landscapes. It's crazy how well they blend into their surroundings and is a very interesting concept. Click the image below to check out the full series via Peta Pixel: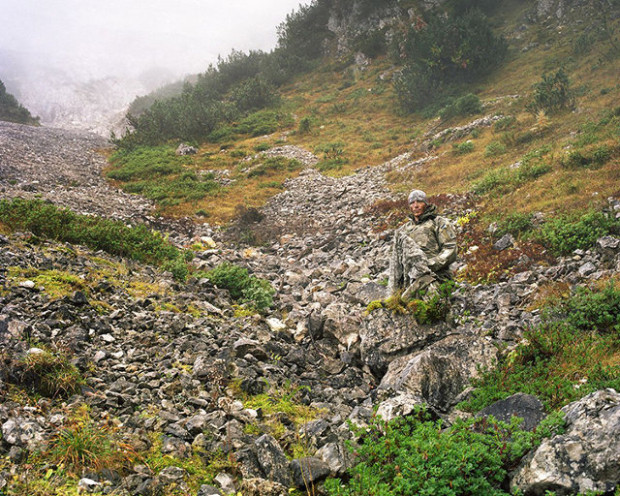 There's already sample images of the brand new Nikon D4s' high ISO capability. A slew of images that compare the predecessor, the D4, to the D4s ranging from ISO 1600 to the insane H4 setting, 409,600. As far as I can tell, the D4s really outperforms the D4, it has much less color noise in my opinion. I'd say anything past 102,400 is completely unusable in the D4s (which I never thought I would say, speaking of web-posted images of course), especially 409,600–it's a noisy mess.  Click here to see the full sample images courtesy of Alex Ortega and Albert Lim. What do you think?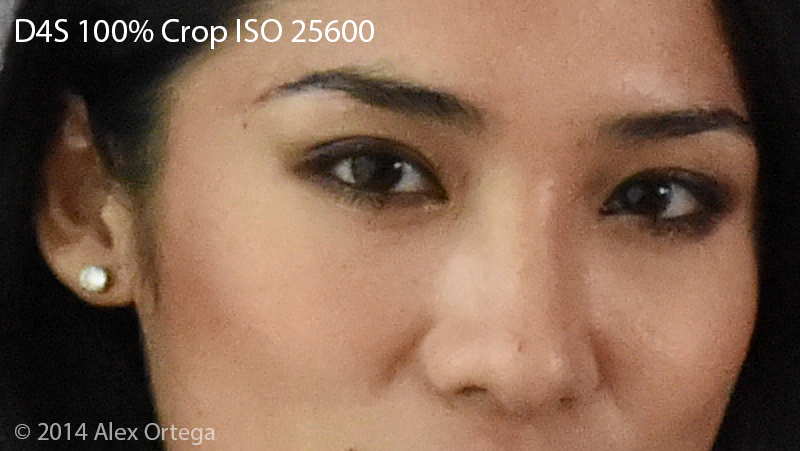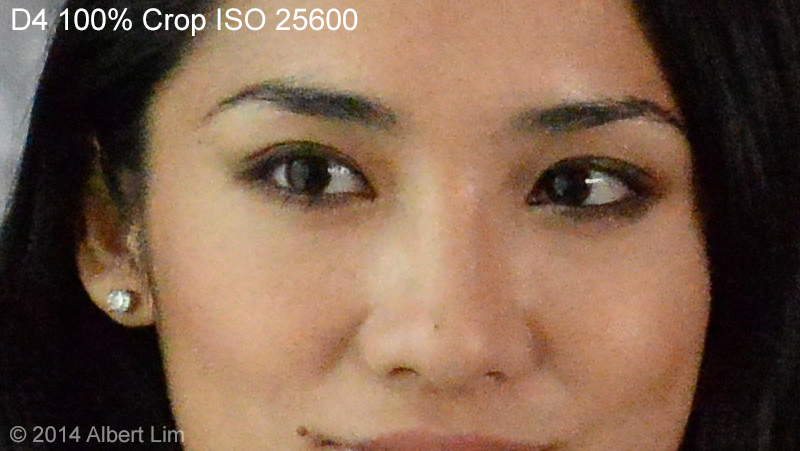 While we're on the topic of Nikon, the camera company has released new raw image processing software called Capture NX-D. It's currently available as a free BETA download and will be eventually replacing their Capture NX 2 program. Will you try it out? If so, head here to download it along with the manual here.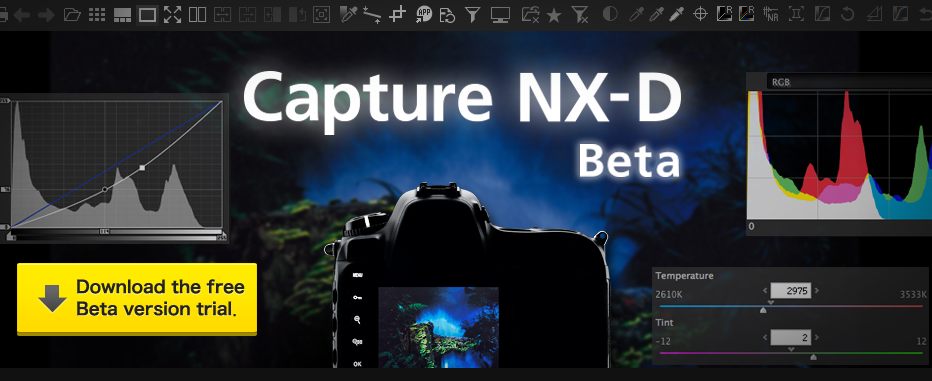 Sony has announced a new smartphone called the Xperia Z2 which snaps 20.7 MP photos and shoots 4K video and it's waterproof. they claim it's "The World's best camera and camcorder in a waterproof smartphone." Pretty bold statement, eh? It's waterproof up to 1.5 meters for 30 minutes which is crazy awesome. Apple, where you at?! It also features a 5.2″ full HD screen. The spec-ed out phone is set to be released later this month, no word on pricing just yet at the time of writing this article.
My personal favorite story for this week: a new powerful photo series that features convicts sharing words of wisdom to their younger selves is now online. Photographer Trent Bell took photographs of inmates at Maine's state prison. Bell started the project after hearing about a friend who was an "educated professional, husband and father," and got sentenced to 36 years behind bars. The photographer had the prisoners write letters to their younger selves which he then super-imposed as a vignette around the final images. Here's one powerful quote from the project:
"Our bad choices can contain untold loss, remorse, and regret […] but the positive value of these bad choices might be immeasurable if we can face them, admit to them, learn from them and find the strength to share."
Check out a behind-the-scenes video of the entire project below and the final images here. What would you reveal to your younger self if you had the chance? (via ISO 1200)
Lice expert (who knew there such titles?) Marcy McQuillan says selfies are causing a big jump in lice among teens–makes sense right? She says that, for the first time ever, she's seeing more high school and college kids coming in with lice than middle schoolers. However, other experts disagree and say that there's not enough time for the lice to spread during a selfie, but do agree to not touch heads during the group self-portrait. So watch out next time you and a group of people attempt a selfie… (via Gizmodo)
Yet another interesting photo series, this time featuring wedding photos of Mr. and Mrs. Potato Head–congrats you two! Ha, wedding photographer Chris Thornton put together the series to try to explain to his 3-year-old son what exactly he does for a living. The images are very detailed as you can see here, from the reception photos to even photos with Uncle Spud photobombing the picture. My favorite is a picture of Mr Potato Head getting served a baked potato at the reception, talk about irony! View the entire series here and if you're a wedding photographer and you need to explain what your job entails to your kids, this is a must see. (via PP)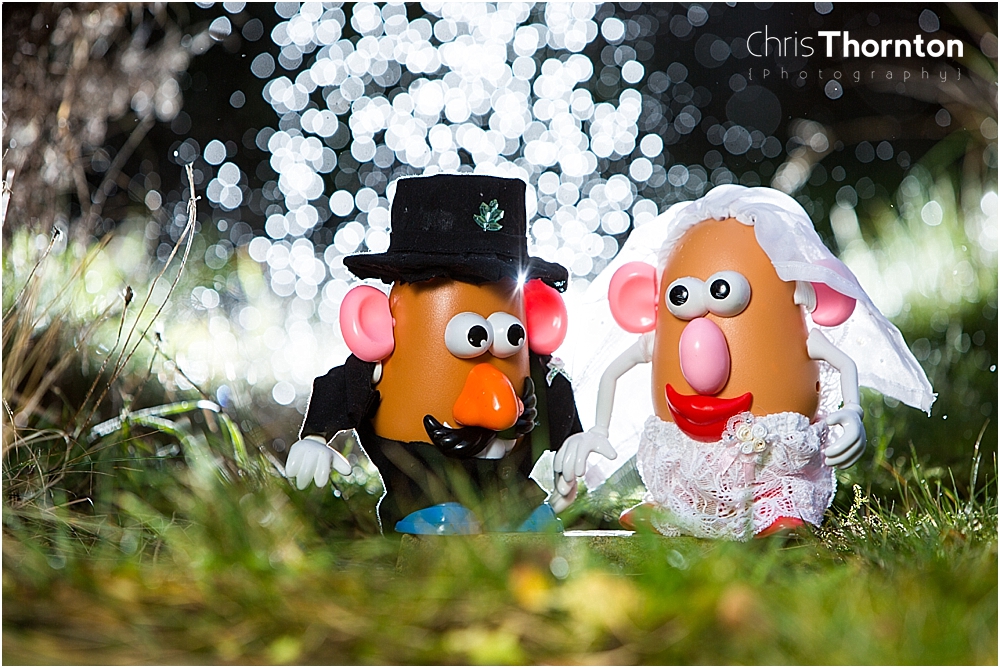 Photo courtesy of Chris Thornton
Nikon has officially issued a "service advisory" announcing that they will fix all D600 cameras with dust/oil spot issues for free regardless of warrenty status–finally! I'm not sure if this is because of the class action lawsuit that we talked about last week or not. However, they are accepting camera returns immediately so my guess is that this decision was made prior to the law suit news. Will you be sending your D600 in for repair?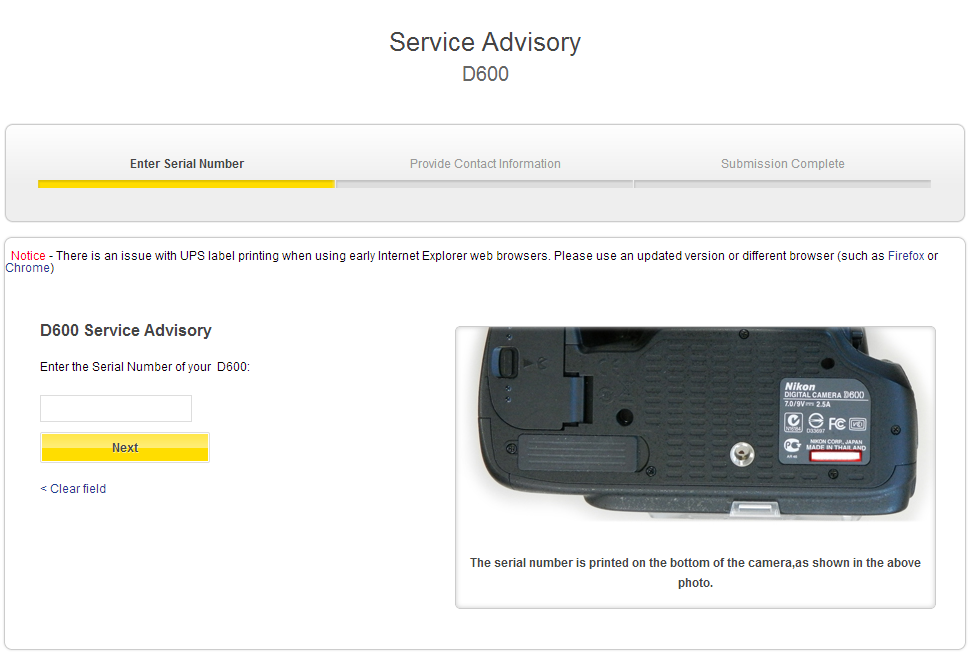 And for our last news story this week, according to an article by Nikkan Kogyo, Canon is reportedly pulling out of the low-end point-and-shoot camera game, as in under $200 compact cameras. High-end compacts and DSLRs will continue to be manufactured though, so I'm assuming some of my favorite P+S's from Canon will remain on the shelves like the G1X Mark II and S110. Let's hope the rest of the big-name camera manufacturers follow suit.