RAWtalk Episode #043: The Marketing Hour
Do you want to know how to better market your photography? Tuning in this week to the Marketing Hour would be advised.
As usual, Stephen and I hit on all the latest photo news from the week, including the announcement of the Canon 70D.
Following the news, the show turns into the Marketing Hour. I put out the word on Facebook that I was looking for marketing questions and you guys supplied me with so many good ones that this episode goes on for an extra half hour. It went on so long that the battery in the GoPro decided to die on me.
Sit back and enjoy both the audio and video of this week and get ready for some killer nuggets of marketing information.
Right Click Here and hit save as to download this weeks MP3.
This weeks Episode is Sponsored by the NIKON CoolPix AAllensCamera.com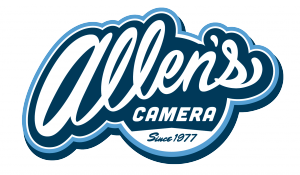 Buzzfeed isn't the only one being sued for copyright infringement these days, celebrity blogger Perez Hilton is now being sued by NYTimes Photographer, Robert Caplin, who also runs the Photo Brigade. Hilton is being sued for copyright infringement of 14 photos of 'Glee' star, Darren Criss, which Caplin all shot. Caplin is seeking $150,000 per photo which equals out to an astonishing $2,100,000 dollars; woah. Caplin says he contacted Hilton and that the blogger apologized and agreed to take the photos down. However, as expected the photos were never removed, so Caplin moved forward with a lawsuit. Check out a screenshot of Hilton's blog post in question below; how much do you think each image is worth? (via PP)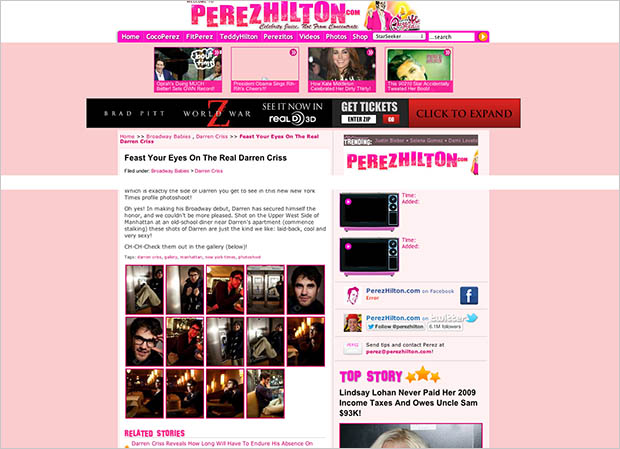 Speaking of copyright, the search engine Bing announced via their blog that they're now allowing its users to search through photography licenses via its image search. This has been implemented already in pretty much every other popular search engine, but its definitely another step forward for Bing users (whoever actually uses Bing…). The search options include all of the creative commons options from attribution to non-commercial, etc. Need free legal images? Get your search on. (via Engadget)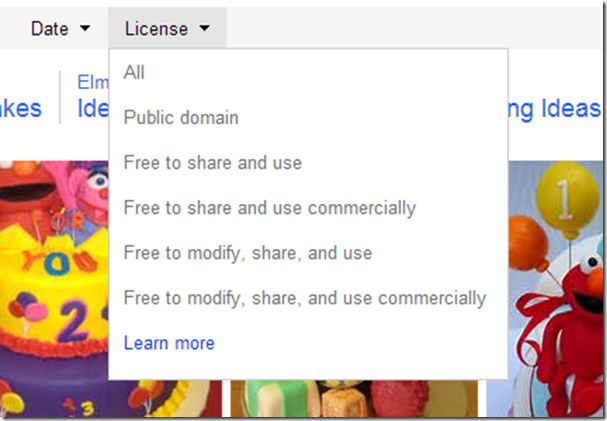 Moving on, some extremely disturbing news regarding the right to photograph police: A man named Leon Rosby took photos and shot video via his phone of a swat operation in Hawthorne, CA last week while walking his dog. The gentleman noticed the cops were coming his way to talk with him so he put his dog in his car. Then, the cops proceeded to handcuff him supposedly because he was inside their barricade, which then made the dog leap from the car's back window and approach the police. The cop(s) apparently felt threatened and shot the dog in defense numerous times, right in front of his owner…There's video of the whole incident below, however I warn you, it's very graphic and hard to watch. I myself wish I didn't watch it… (via Pix11)
Chris Godfrey, the VFX Supervisor behind 'The Great Gatsby's' special effects, released a 4-minute behind-the-scenes clip featuring before and after shots of all the visual effects and CGI used in the film. It's crazy how much editing changes a scenes mood and how little filmmakers actually use real footage these days. Check out the interesting video below: (via SB)
Some more filmmaking tips for you: the sound guys behind everything you hear in the new Superman movie, 'Man of Steel', have put out an in depth behind-the-scenes 11-minute video showcasing where and how they recorded their sounds for the flick. You'll notice that they used shotgun mics and used various techniques to achieve the perfect sound bite including dropping concrete dividers from a 50-foot crane! It really shows how much effort goes into a massive film like this; sound and foley are extremely important in filmmaking, just as much as video. (via FS)
I want one of these: a photographer and videographer named Tom Parker created his own makeshift version of the MōVI with only $200 which he's calling the eSteady. Keep in mind that the MōVI is $15,000 by the way…Parker is a Product Design and Manufacturing student at the University of Nottingham. The rig only supports a GoPro as of now and can only stabilize on two axises unlike the MōVI supports three axises of stabiliazation. The creator promises to work on a 2nd generation of the eSteady however, that will keep a similar price point, and will also support 3 axises. Check out a video demo below–they're running in full speed with near-perfect stabilization; crazy. (via FS)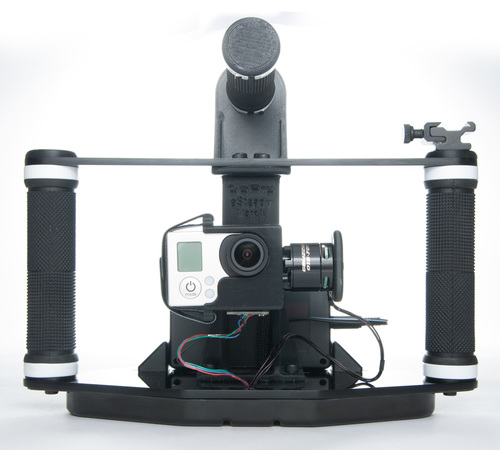 Must be nice: Shutterstock founder, Jonathan Oringer, "officially" became a billionaire this past week when Shutterstock Inc shares rose to a record high. The extremely rich man owns about 55% of Shutterstock's shares, which is now valued at about one billion. A fun tip for those wondering why he's considered the founder, he originally started Shutterstock with 30,000 of his own images. (via BB)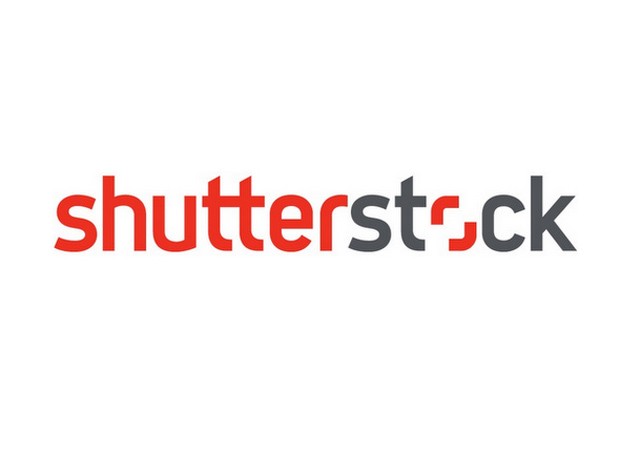 And now for the biggest news of the week, Canon has announced their upgrade to the 60D which they're calling the 70D. The new DSLR has some impressive specs which include a 20.2MP APS-C CMOS sensor, your now-standard DIGIC 5+ image processor, a brand new auto focus system called Dual Pixel CMOS AF when in Live View (which uses phase detection AF vs traditional contrast AF and offers significantly faster focusing during video production), 3-inch swivel touchscreen, full HD video, built-in wifi, 19-Point All Cross-Type AF System (same as the 7D), shoots up to 7 fps and has an ISO sensitivity of 100-12800 standard and is expandable to ISO 25600, 6400 ISO for video. Check out some new promo videos below along with Jared's own preview and thoughts on the new DSLR–what do you think?