RAWtalk Episode #046: In My Opinion
Right Click Here and hit save as to download this weeks RAWtalk
This week, I hit on a topic about which I had to be very very careful how I chose my words. There is a fine line between one's opinion and what could be perceived as something else. I am still choosing my words wisely as I write up this description.
I am talking about a photo contest that is a legitimate photo contest but chooses a lot of winners and asks you to purchase a photo book with your photo in it. How many times do I say "in my opinion" during this week's RAWtalk? Please leave a comment on Facebook, Twitter or YouTube with the number.
Finally, we can't forget photo news with Stephen where he shares with us the week's highlights while we also celebrate his birthday.
Kicking off this week's news recap with a rumor. Canon supposedly plans on releasing a high-end DSLR with a 75-megapixel sensor. It won't be a traditional sensor either, but a stacked sensor that uses three RGB sensor layers which is supposed to capture greater color information. The new sensor was patented by Canon back in May. Check out the mockup of the new sensor below; it looks like the megapixel war is back on…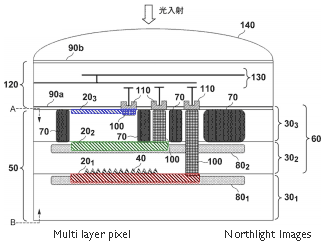 Photographer Joshua Watson and his now wife spiced up their engagement shoot which featured the couple recreating classic movie posters and covers. Watson hired photographer Jordan Nakamure to actually take the photos and retouch them. The range of recreated posters includes everything from 'Casablanca' to 'Walk The Line' to 'Inception'. They apparently recreated the movie posters so well that Google image search is even confused by the remakes which show up alongside the originals. Click the 'Inception' remake below to check out the full range of image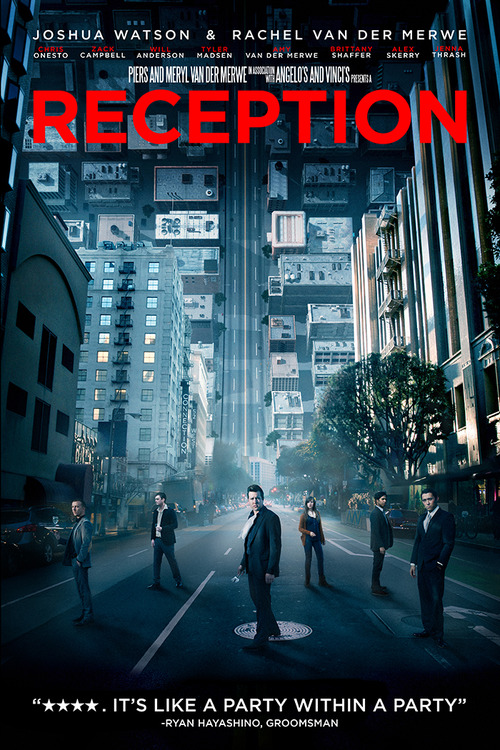 Fro Vader will love this: moving up to wedding photos and a similar idea, a newly wed couple had a 'Star Wars'-themed photo shoot for their formals. Photographer Steven Kowalski created the image, using everything from imperial walkers to a life-size replica of Luke's own lightsaber. Check out the before and after picture below, which started off very simple on just a beach, taking five minutes to take the shot in natural light. However, Kowalski says he spent around 6-8 hours alone editing it.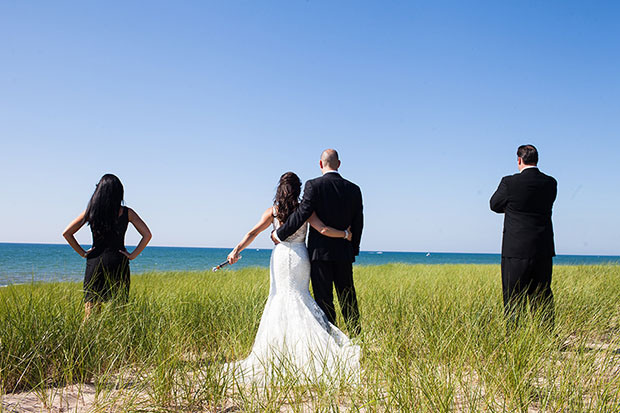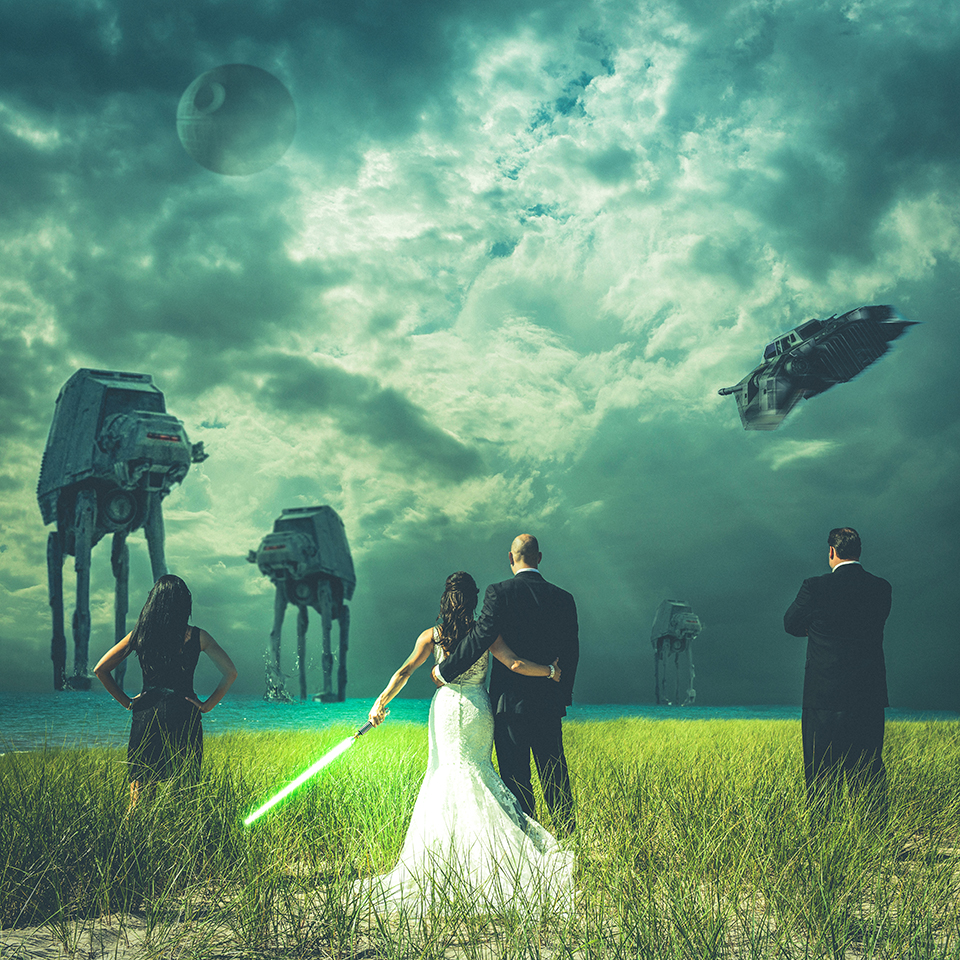 A new horror flick called 'The Conjuring' has been hyped up this past week so I thought thiswould be fun to add into the news: a 3-part behind-the-scenes video series featuring making of footage from the set of the film is now available online. The footage showcases everything from using flags, an electronic follow focus, external monitors, lighting, dolly systems and more. If you're a fan of film making then this is a must see!
Yet another rumor, Sony is reportedly building a camera lens with a built-in sensor, basically a lens the could be paired with a smartphone to create an interchangeable camera. The lens will supposedly include a built-in battery and memory as well as wifi. The new device works by connecting wirelessly to your smartphone, essentially allowing your phone to be used as the LCD screen and so-called "camera body."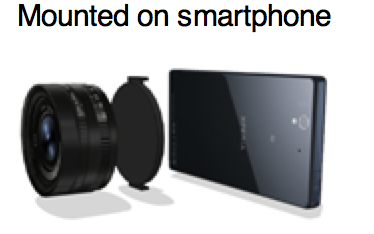 Bad news for film lovers: Fujifilm has discontinued their Neopan 400 b&w film along with their Provia 400x slide film. heres a statement directly from Fuji about taking the film off shelves:
"We know that any discontinuation of a well-loved and long established product can be difficult to adjust to for both the retailers and the end-user," says the bulletin. "However, in order to gain efficiencies and proper utilization of line capacity, it is necessary to review volumes and make appropriate decisions moving forward."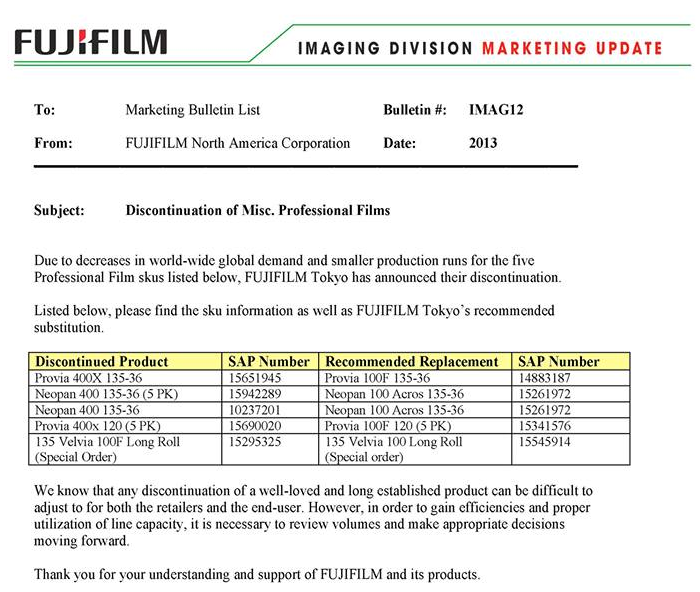 My favorite story of the week: a breathtaking online gallery of high-resolution film scans from every Apollo mission is now available online. The gallery features every single mission, from Apollo 1 to 17, the Apollo 11 having about 1,000 images alone. They include everything from training exercises on Earth to being on the actual moon. The scans are free to the public since NASA astronauts took the images and our tax dollars paid for it. You can download the full resolution image, print them, share away, etc.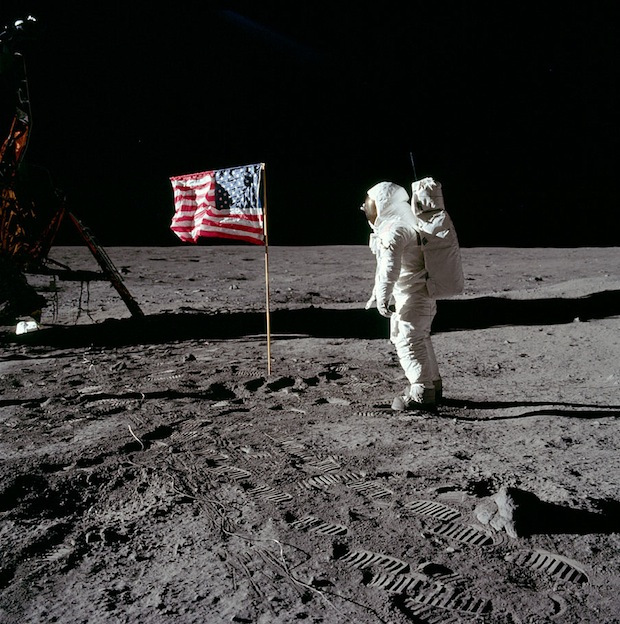 Researchers from Saarland University in Saarbrucken, Germany are giving Lytro a run for its money. The group has created a new camera accessory they're calling the "KaleidoCamera." The accessory sits between your camera's lens and body and splits the incoming light into nine separate beams that can be individually filtered before they hit the sensor in a three-by-three grid. This allows photographers to capture a high dynamic range image in a single shot, or to filter out specific colors and wavelengths that can be recombined and manipulated in post-production, or simply used for research purposes. Since the individual beams are entering the lens at slightly different angles, there's enough data in the image to calculate depth and perform clever Lytro-like refocusing tricks afterwards too. The researchers hope to turn it into a consumer product eventually too, as either an add-on accessory for DSLRs or to use with smartphones; pretty cool.