When I am in a rut as a Photographer, Photo Books like this lift me up
There are photo books and than there's David Bergmans "Bon Jovi Work. This photo compilation of an entire tour took David around the world with Bon Jovi and all access that we all can only hope for.
What I love about the book is how it showcases not just live shots but the intimate shots you generally don't get to see. The book features large and vibrant images where many other photo books fall short.
As a photographer who loves music photography I found myself with the feeling that I was right there with the band as they traversed the world. If you love photos that give you all access I highly suggest you check this book out right here.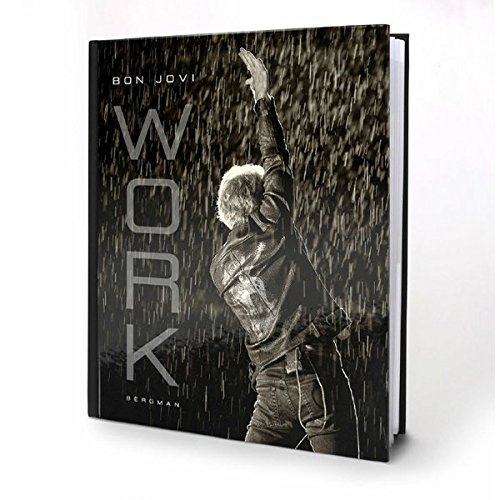 RAWtalk with David Bergman. The interview starts at 50:18.