Black FROday 2013 SALES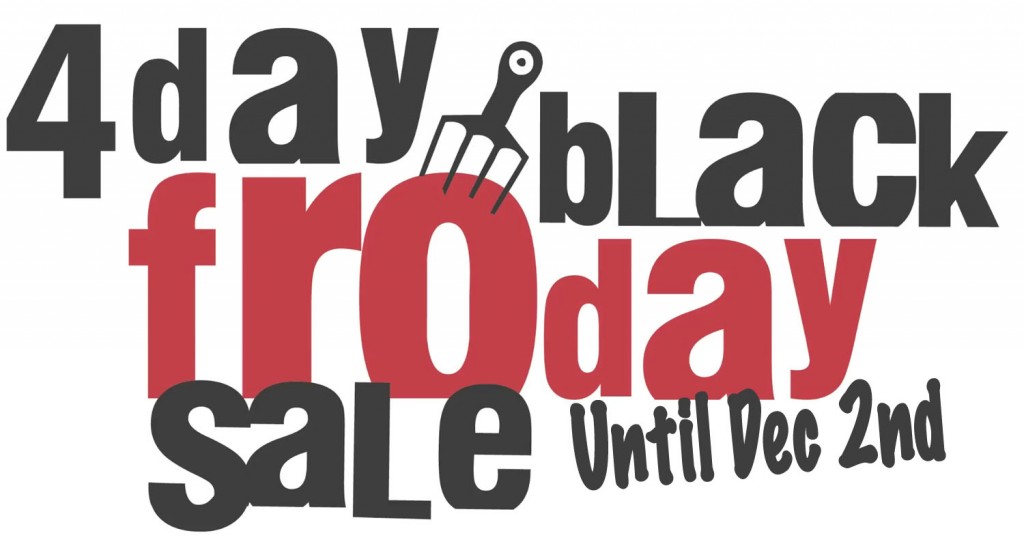 Every year for Black FROday to Cyber Monday (december 2nd) I like to put up a few sales. This year I have selected a few items that I think you will like.
First the FroKnowsPhoto Beginner Guide to Getting Out of Auto (digital download) which normally sells for $67 will be $10 off until Decememeber 2nd. Click HERE and when you add it to your cart you will see the discounted price of $57. Also as a little hint after check out you will be offered the Flash Guide at a very large discounted price.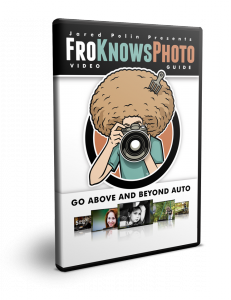 Second we have the FroKnowsPhoto I SHOOT RAW Strap. With your purchase you will get 2 Free Lens Cloths ($10 value) and a $5 discount code for a future order. Click Here to pick one up.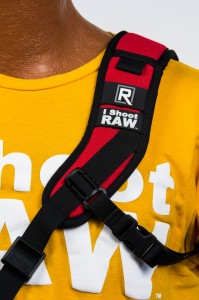 The final major special is for One Random I SHOOT RAW T-Shirt for only $10.99!!!! Click Here to pick yours up.