Nikon D4 vs Canon 1D X RAWedit
Recently I posted the video putting the Nikon D4 vs the Canon 1D X and now I wanted to share two very similar RAW files for you to edit. Not only do you get to edit these files but you can do your own side by side comparison to determine which you think is better if any.
I exported these files as DNG's so you can edit them in almost any raw editor that you have. You can download the RAW files right here in the FroKnowsPhoto Forum. The forum is also the place where you should post your RAW edits and thoughts about the files.
Click Here to download the RAW Files.

Nikon D4 vs Canon 1D X

FroKnowsPhoto Beginner Flash Guide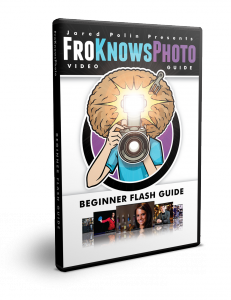 1dxvsd4