I am giving away a Nikon D750 or Canon 7D Mark II which do you want?
The FroKnowsPhoto Super-Mega Giveaway Extravaganza!!!!
Ends Feb 28th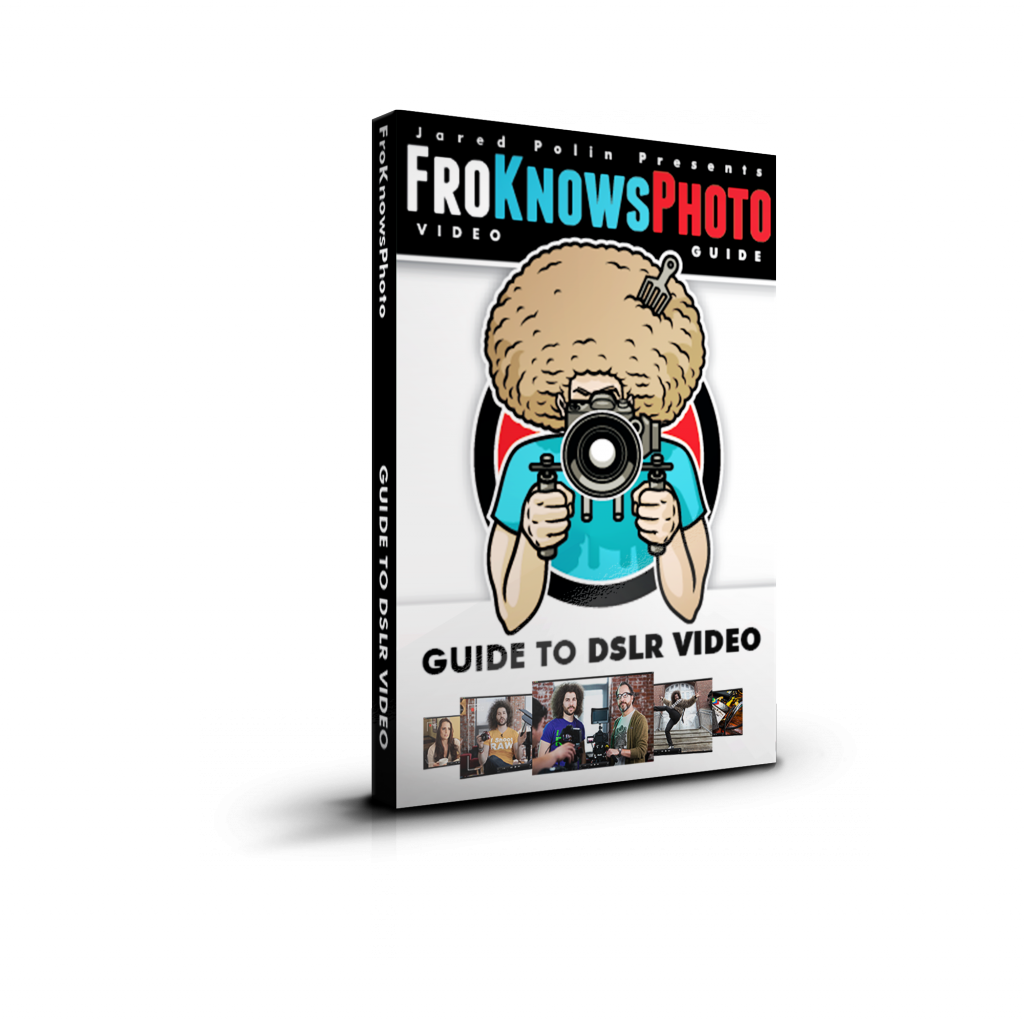 Purchase the FroKnowsPhoto Guide To DSLR Video before Feb 28th at the discounted sale price to be entered to win any of the prizes listed below. If you have already purchased the DSLR Video Guide, congratulations you have been entered automatically. (There is also a no purchase necessary option, read below for more details)
The Top Prize is your choice between the Nikon D750 or Canon 5D Mark II
2nd to Top Prize – DJI Phantom Vision 2+
3rd from the top prize – RODE VideoMic X
4th from the top prize – Atomos Ninja
Extra Prizes will include items from – ThinkTank Photo, Squarespace, BorrowLenses.com and FroKnowsPhoto.
After Feb 28th 2015 we will hold a very special Super-Mega Giveaway Extravaganza show where we Spin the Wheel Of FRO to select the winners of the prizes.