It's Finally Here and 50% OFF for a limited time - the FroKnowsPhoto Guide To DSLR Video
Click here to preview and purchase the FroKnowsPhoto Guide To DSLR Video.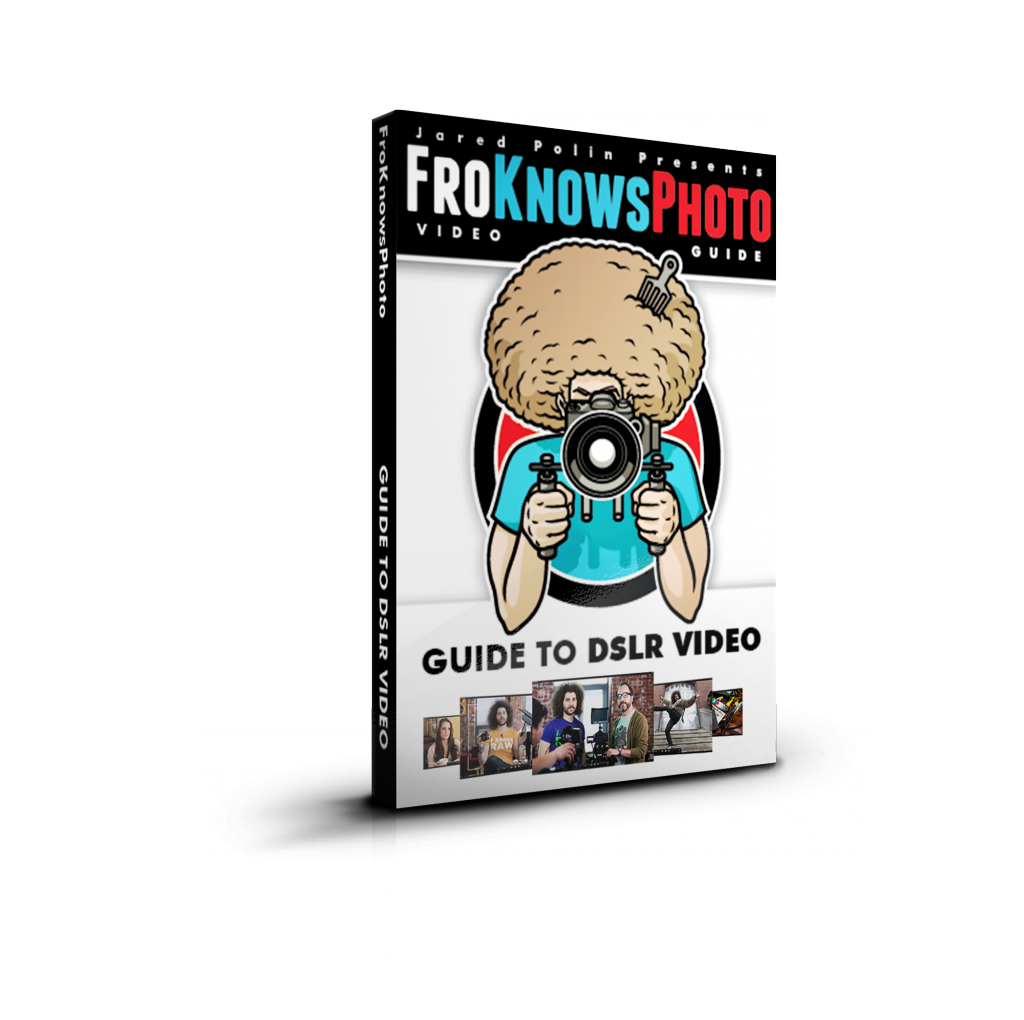 It's finally here, the FroKnowsPhoto Guide To DSLR Vide. This 6 hour guide is filled with real world learning that is going to help you wether your an complete beginner, amateur or even a professional photographer.
Here is what one of my readers had to say about the guide.
Josh Thompson – "Man I made it into the first couple minutes of part 1 of the DSLR Video Guide. This is by far the first video training guide that is worth a damn! This is awarding winning! You guys nailed it!"
I could keep telling you more but I think once you watch the FREE preview right here you will see how much value this will add to your arsenal. https://froknowsphoto.com/dslr-video-guide/
Don't forget for a limited time the guide is on a launch sale for 50% OFF it's regular price.
I can not wait to see what you guys create with the education from this guide.
Click Here to enter with no purchase necessary.
Remember the no purchase necessary option is for only 1 Rode Mic and 1 30 min Skype call. There are 9 and 9 the other way.