Say hello to the FroKnowsPhoto Flash Guide


After a long wait I am proud to introduce to you the FroKnowsPhoto Flash Guide!!!!! I worked hand and hand with Adam Lerner to create this three hour video guide that helps take the mystery out of flash photographer.
If you like what you see in the Flash Trailer above be sure to click one of the images below to pick up your copy today as an instant download or DVD/Data Disc. Or click right here.
Thank you all so much for your continued support.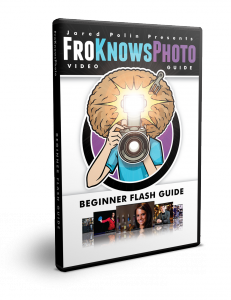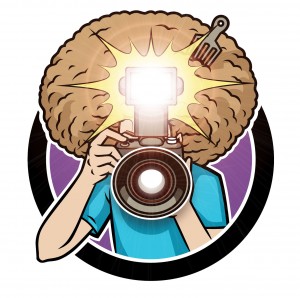 Special Spreecast